Oakland had to only look across its city limits to find its next city administrator. Oakland Mayor Libby Schaaf announced the hiring of Emeryville City Manager Sabrina Landreth late Friday.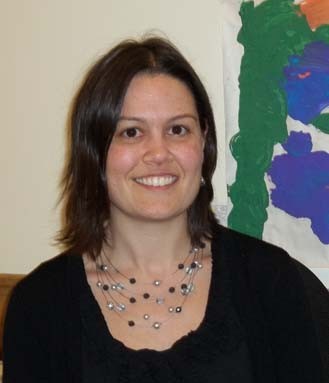 Landreth is a native of Oakland and a UC Berkeley graduate. She also served as Oakland's budget director and was a deputy city administrator before leaving Oakland to become Emeryville's city manager in 2013. The Oakland City Council must confirm Landreth's appointment. 
"This is the single most important decision I will make as mayor," Schaaf said in a statement. "Restoring stability to the City Administrator's Office is vital to achieving sustainability in Oakland. Given the importance of this role, we were committed to conducting a robust search of top-notch professionals to identify a candidate that would bring competence, integrity and energy to City Hall — Sabrina is that person."
[jump]
Landreth does not plan to start in Oakland until Emeryville hires her replacement, although she has committed to coming to Oakland no later than July. Landreth follows two interim city administrators after Deanna Santana's resignation in March 2014. The current interim city administrator is John Flores, who also is a former city manager of Emeryville.
A number of potentially daunting issues will confront Landreth from outset, including negotiations with city employee unions, reconciling a nearly $30 million budget shortfall before the end of June, and continuing the city's on-going reforms at the Oakland Police Department.