The San Jose City Council voted 8-3 last night to pursue tighter regulations on the eighty or so dispensaries in the city. Operators there feared the council would pursue a ban on all dispensaries, but as the meeting stretched late into the night, support for a ban did not bear fruit.
[jump]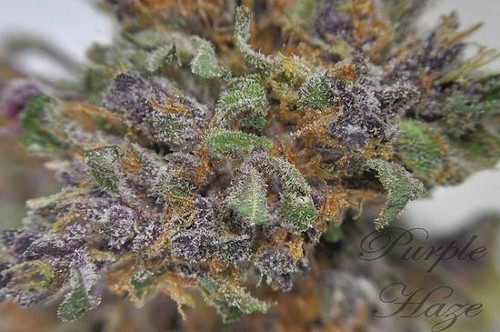 Reports indicate the city council will create buffer zones between dispensaries and sensitive uses, and asked staff to return within 90 days with a "complete" regulation scheme for San Jose's thriving medical cannabis clubs.
The devil is in the details, we'll report more when we know.
San Jose City Council votes 8-3 to take 90 days to craft new medical marijuana regulations. Stay tuned for full story, updates on proposal.
— Lauren Hepler (@SVBizLauren) December 11, 2013
#Update: #SanJose Councilman just told me #potclub restrictions were approved on 8-3 vote. New rules drastically limit dispensary locations.
— Heather Holmes (@hholmesktvu) December 11, 2013
#San Jose Councilman also said provision was added to immediately shutter #medicalmarijuana clubs that are next to homes. #Weedwar
— Heather Holmes (@hholmesktvu) December 11, 2013