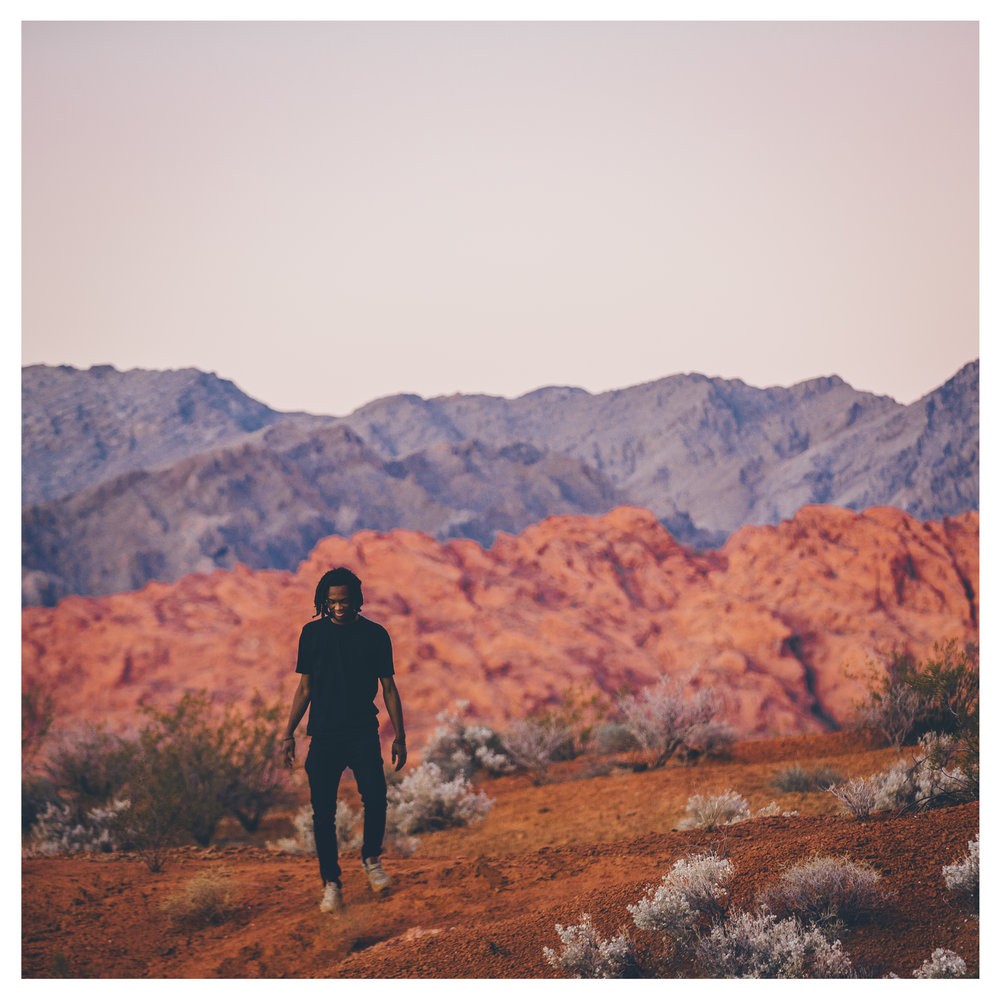 Chicago rapper and producer Saba derived his name from an
earlier nickname, Sabotage, which was based on his real name, Tahj. His latest single, "Monday to Monday," is generating tons of attention on streaming sites. His 19-city Bucket List Tour that spans the U.S. and Canada will be making one stop in San Francisco. The Express asked some questions in advance of his upcoming appearance:
Express: Do you have any favorite Bay Area artists? What do you like about performing in the Bay?

Saba
: My favorite artist from the Bay Area is undoubtedly Spice 1, probably one of my favorite rappers ever, actually. The Bay is always fun because it reminds me a lot of home.
Real fans know you've been making music for years, but what do you have to say to new fans that are just discovering your music?

Welcome. I don't really care where or when the fans come from. As long as I've been making music, its crazy but everyday still feels like the beginning. They're right on time.
What song, when performing, gets the crowd moving?

Easier question, what doesn't?
What are some of your proudest moments in music?

All of my proudest moments in music are yet to come, but will happen on this tour for sure.
Tuesday, March 7, 8pm, $15-23. Social Hall SF, 1270 Sutter St, San Francisco.