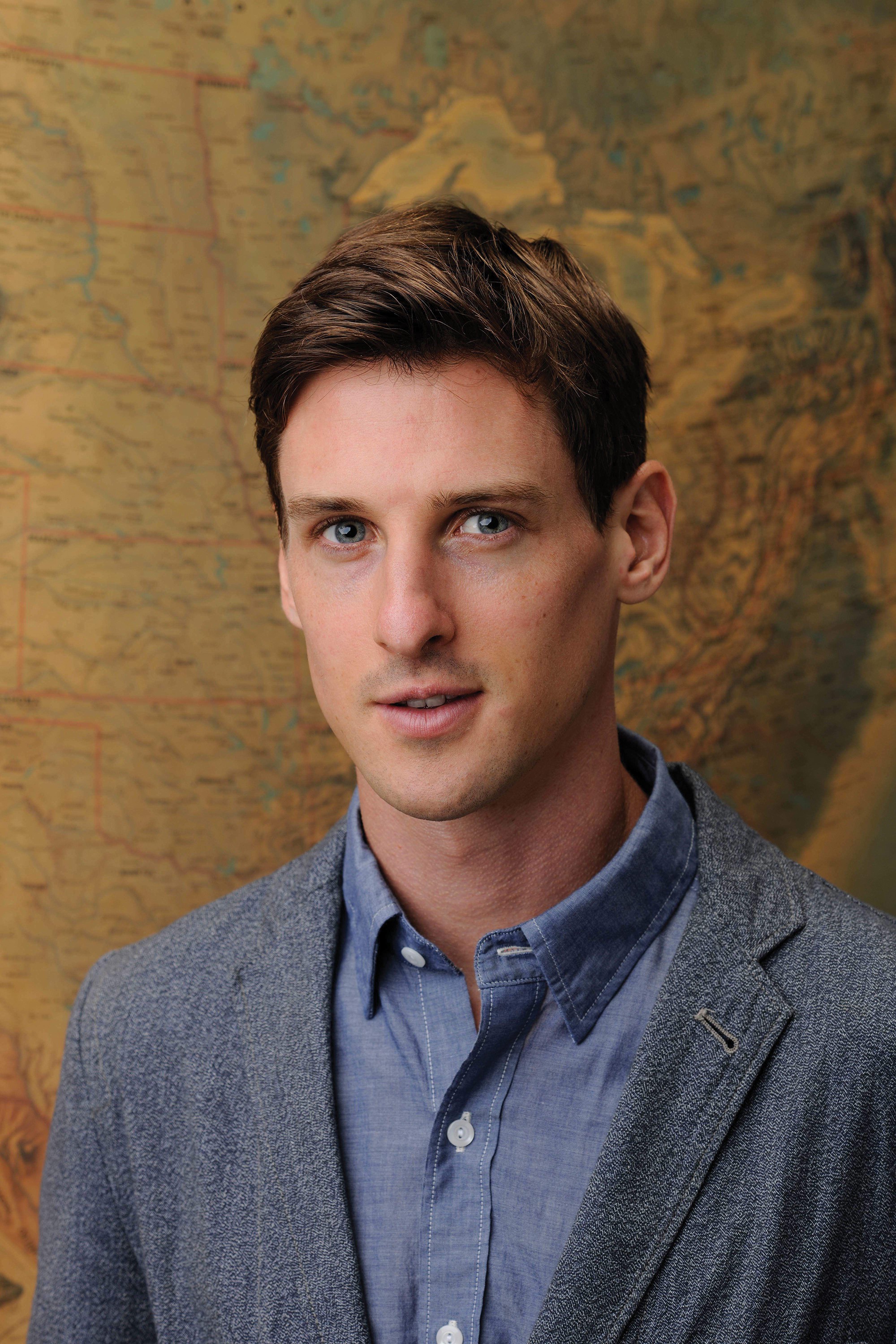 British Columbia-based journalist Robert Moor (pictured) has won plenty of awards for his environmental reporting, and even more recently, his debut book,
On Trails
. Released in 2016, On Trails received the Pacific Northwest Book Award and was named one of the best books of the year by esteemed publications such as
The Boston Globe
,
The Seattle Times
, and
Booklist
. Inspiration first struck Moor while hiking the Appalachian Trail back in 2009. He wondered how the paths even formed, how they were maintained, and what makes people follow them. The result is a compelling mix of natural history, anthropology, philosophy, and memoir that dives into trails and, ultimately, humanity. At Books Inc. on Thursday, Moor will discuss this acclaimed work and the seven years of traveling the world that went into it.
Thursday, August 3, 7pm, Books Inc., 1491 Shattuck Ave, Berkeley, booksinc.net.