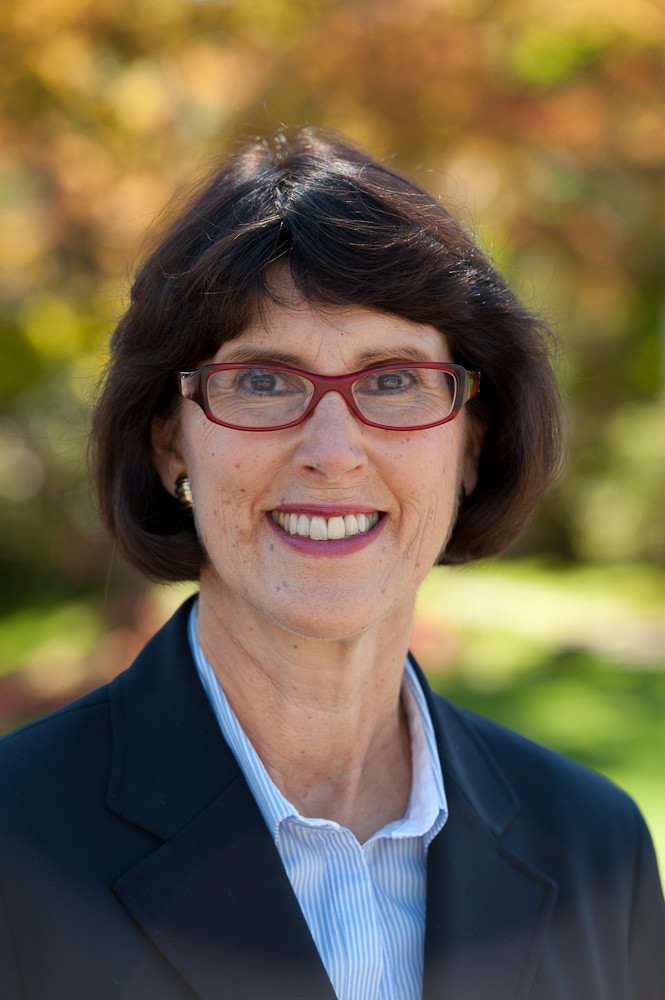 Alameda officials, who have long asked for hard data to gauge whether the island's renters are being gouged by exorbitant rent increases and forced out of their homes by evictions, appear to be realizing the problem is more widespread than previously acknowledged. A council meeting this week to approve final passage of an ordinance to reform the city's rent review board process — legislation one councilmember now calls "toothless" — also featured another round of heartbreaking tales of steep 15 to 20 percent rent hikes and waves of 30- and 60-day eviction notices. Councilmember Marilyn Ezzy Ashcraft described Tuesday night's Alameda City Council meeting as one of the most emotional she has witnessed in years.
Linda Weinstock, a seven-year Alameda resident, said her rent was recently raised 10 percent. After the increase, her rent for a two-bedroom apartment is now $2,950 a month, she said. The property's management later told her to expect an additional 15-25 percent increase next year. "I think it's unreasonable. It's almost like they're asking us to leave," said Weinstock. "I've given everything to Alameda. I found you and I feel like I'm being asked to leave." She is now looking for a possible "exit strategy" from the island.
Seniors are feeling the brunt of the burgeoning rental crisis, said longtime resident Barbara Duncan, who is advocating for rent control in Alameda. Holding a sign that read, "I Rent & I Vote," Duncan told the council that landlords are pushing out Alamedans with an eye at reaping vastly higher rents from out-of-towners. "There's no way we can survive if the rents keep going up," she said. "If they want San Francisco people here, let us know now. We're all wondering whether we're going to be able to stay or are San Francisco, Palo Alto people going to move us out."
[jump] Alameda's new rent review board rules provide little relief from the rent increases and evictions, renters say. "Over the summer, I've seen more and more people get displaced out of their homes, and this rent review ordinance does nothing to address thirty- and sixty-day notices to vacate," said Angela Hockabout, founder of the Alameda Renters Coalition.
Other than providing a venue for renters to contest rent increases, the ordinance only holds property owners accountable for merely showing up to a rent review hearing or forfeiting the right to raise rents the next year. "The reason all these renters are here tonight is that they are worried the rent review ordinance isn't going to be enough," added Hockabout. "This is a great first step, but it shouldn't be the last step."
In contrast to the ordinance's initial approval last July and other city meetings over the past year, there appears to be a noticeable change in the city council tone toward the plight of renters. In the past, several councilmembers were reluctant to act on the issue before a long-awaited city staff report on the impact of rent increases in Alameda is released sometime in December. Several council members often wondered aloud whether reports of rent hikes and evictions were due to a "few bad apples" among landlords.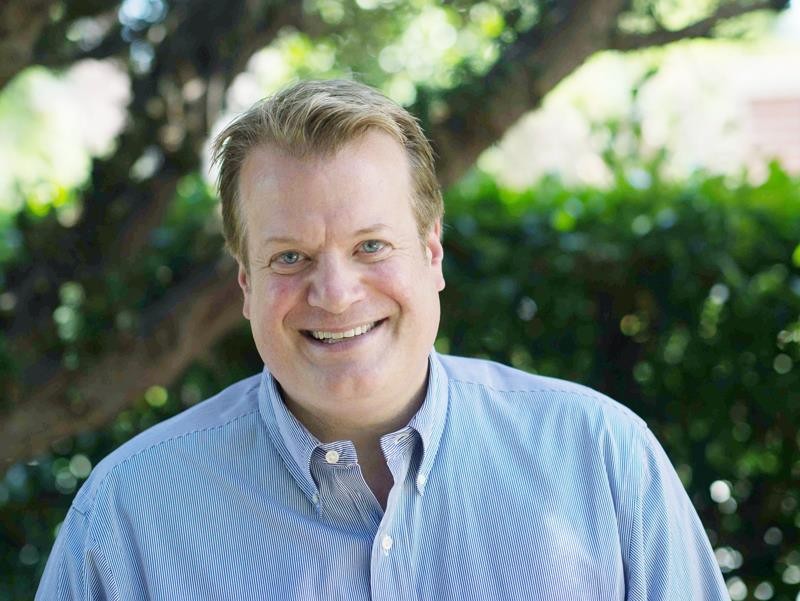 But the emotional tenor of Tuesday night's testimony clearly influenced some councilmembers, and none more than Councilmember Jim Oddie, who blasted the ordinance and warned landlords to raise rents more responsibility or feel the wrath of voters in the future.
Oddie told landlords that if the growing group of renters receiving eviction notices and large rent increases is part of a larger trend, the council would be forced to act. Furthermore, more than half of Alameda residents are renters, and may see fit to place their own initiative on a future ballot, he said. "What they put on the ballot will be far worse for landlords than anything we could put together," said Oddie, a former landlord/tenant attorney. "So, if you're doing this, if you're giving out these massive increases, if you're routinely evicting people with thirty- and sixty-day notices, stop doing it. Be reasonable."
Councilmember Frank Matarrese agreed that a "groundswell of action" will follow if nothing is done about the rising rents. However, one solution, primarily rent control, does not yet appear to have much support on the council. Despite Oddie's full-throated admonishment to landlords, he later expressed uncertainty whether rent control is the right solution for Alameda. Councilmember Tony Daysog, though, suggested support for other council actions, such as only allowing just cause evictions and an emergency moratorium on rents increases.