On Tuesday, June 23, the Richmond City Council directed a draft ordinance to be prepared by city staff for presentation to the city council during its July meeting in the effort to establish long over-due just cause eviction protections and rent control in the city.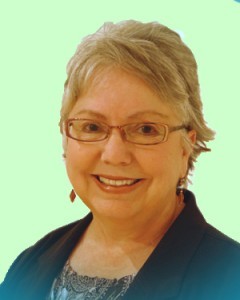 Tuesday evening's council vote was 4-2. Mayor Tom Butt and Councilmember Vinay Pimple voted against the motion and Councilmembers Eduardo Martinez, Jovanka Beckles, Jael Myrick, and Gayle McLaughlin voted in favor of the motion, with Councilmember Nat Bates declining to vote on the measure.
[jump] Activists say the vote in support of just cause eviction protections and rent control was the culmination of a yearlong effort to fight back against gentrification, greedy landlords, and real estate profiteers targeting renters with huge rent increases and thirty-day no cause evictions. According to Real Facts, rents in Richmond have increased on average by 24.3 percent during the four years ending last year. They shot up by 10 percent between the fourth quarters of 2013 and 2014.
According to a release from the Alliance of Californians for Community Empowerment (ACCE) in Contra Costa County, during the past two months, the organization's members have identified at least one hundred Richmond renters who have had their rents jacked up by more than 5 percent. Richmond tenant Ana Garza and her husband have testified that during May last year their rent was $635 a month, and three months later in August the landlord hiked the rent to $1,150 per month. With her husband only making only $17 per hour as a construction worker and a fourteen-year-old son to support, Garza said her family has no choice but to look for a cheaper place to live as a direct result of a lack of renters' protections currently in Richmond.
The struggle to  establish long over-due just cause eviction protections and rent control in Richmond are being promoted by ACCE, the Richmond Progressive Alliance (RPA), and Service Employees Union Local 1021. Just cause eviction protections and rent control already exist in Berkeley, San Francisco, Oakland, and other cities in California.