Richmond city councilmembers again failed to appoint a seventh member to the council last night. The council meeting, at times, resembled an awkward power grab by the Richmond Progressive Alliance (RPA). The council now has three more meetings to reach agreement on a seventh member or the decision goes to the voters in what promises to become a very expensive election.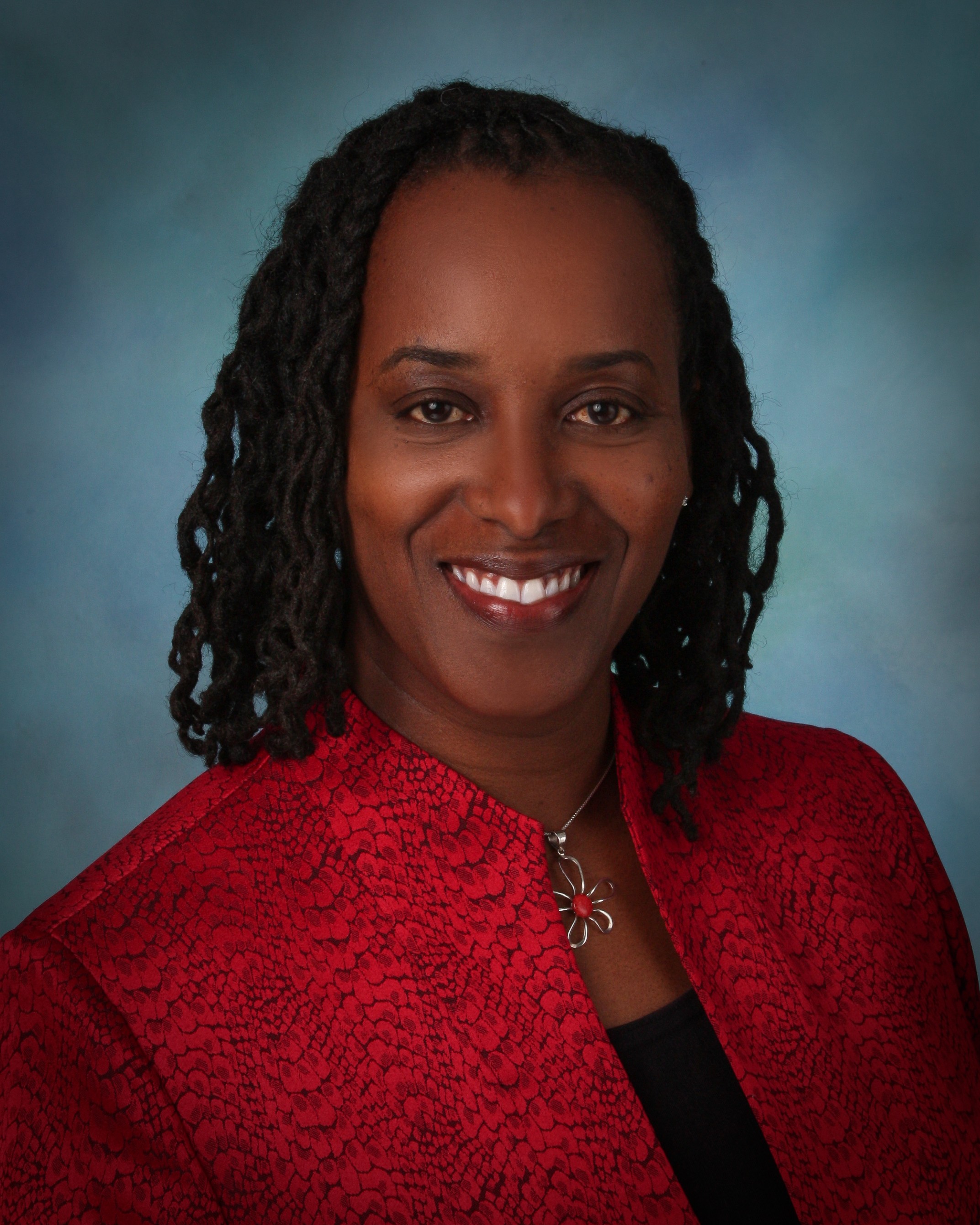 At Tuesday night's council meeting, City Clerk Diane Holmes upped the stakes when she announced that a special election will cost city taxpayers an estimated $500,000 instead of the original projection of $200,000. If the decision goes to voters, it will be the first time in 25 years that the council was too divided to make an appointment decision.
[jump] The special election would not be held until next November, which means that City Hall would be hampered by a six-member council that is evenly divided. If councilmembers are further divided by a long campaign for the seventh council member, there could be a disruption of development projects, budget approvals, and mayoral appointments to commissions and boards, among many other issues.
Last night, the council voted on only two of the eighteen possible replacements. But neither candidate received the necessary four votes to win appointment to the council. One of the potential replacements is Sheryl Lane, the public policy director at the nonprofit Earned Assets Resource Network, which assists low waged workers. The council also failed to appoint Vinay Pimple, an attorney and teacher who volunteers for Literacy for Every Adult Program (LEAP).
Two of the three RPA members who are on the council — Gayle McLaughlin and Jovanka Beckles — are no longer insisting on the appointment of fellow RPA member Marilyn Langlois and have focused on Claudia Jimenez, a former community organizer with Contra Costa Interfaith Supporting Community Organization who is closely associated with the RPA, but not a member. Jimenez also has no experience serving in a government position.
"The applicant must have ongoing and current involvement with the community — hearing voices so they can be part of the civic process," McLaughlin said. "We need to bring in the most vulnerable."
Mayor Tom Butt said he has five candidates he would support with no particular preference. He also said all five candidates were progressive minded. "All of the five candidates meet the following criteria; all have held or run for office and endured the rigors of public scrutiny and rigors of campaigning for office," Butt said. "Or they have served with distinction on Richmond's boards or commissions. I believe that public scrutiny is how the public can really know the candidates and what they stand for."
Beckles did some demographic mathematics on the fly and came to the conclusion the appointment should reflect Richmond's 40 percent Latino population. "It seems to me that this council should represent the population of our community, should it not?" Beckles said. "So it seems to me that we need a woman, and we need her to be Latin American."
Beckles did not explain why her mathematics didn't apply at a previous council meeting when she voted against Raquel Donoso, a Latina applicant who is director of the nonprofit Mission Promise Neighborhood.