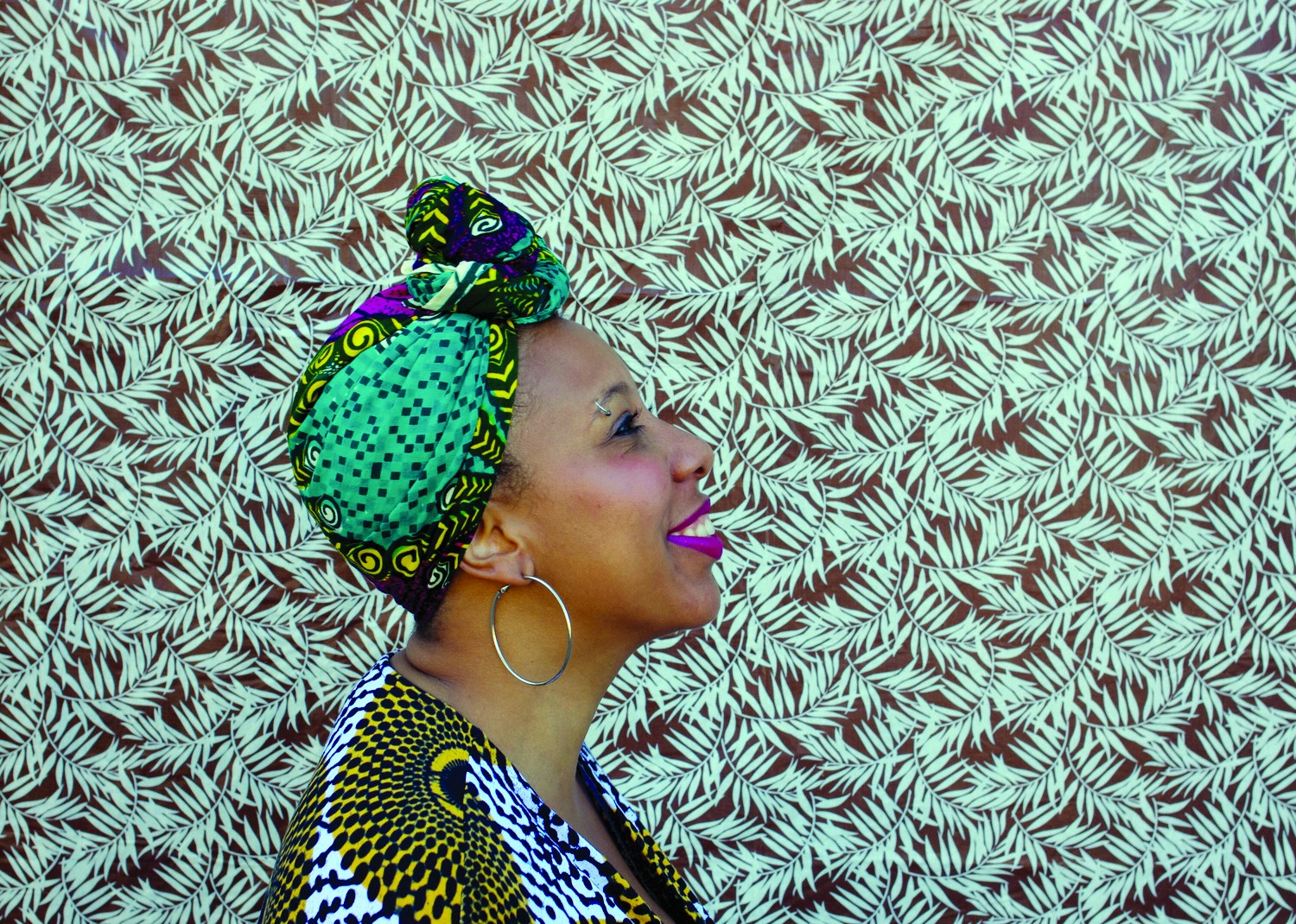 Contrary to what you'd expect from the title of her latest poetry collection,
There are More Beautiful Things Than Beyoncé
, Morgan Parker loves Beyoncé. She just happens to find beauty in things like "leftover mascara in clumps," "lavender," and "the fucking sky," too. Parker is an educator, editor, writer extraordinaire. And much like her debut book,
Other People's Comfort Keeps Me Up At Night
, this second poetry collection is being met with overwhelming praise. If her first book made discomfort delightful, this one is a salve for the contemporary Black woman who is still very much uncomfortable. Catch Parker in conversation with poet Charif Shanahan at Diesel Bookstore this coming Tuesday, and stay after the discussion for a book signing. The author will also be making stops at UC Berkeley and San Francisco's Alley Cat Books, on April 19 and 20, respectively.
Tuesday, April 18, 7-8pm, Free. Diesel Bookstore, 5433 College Ave, Oakland. Morgan-Parker.com.