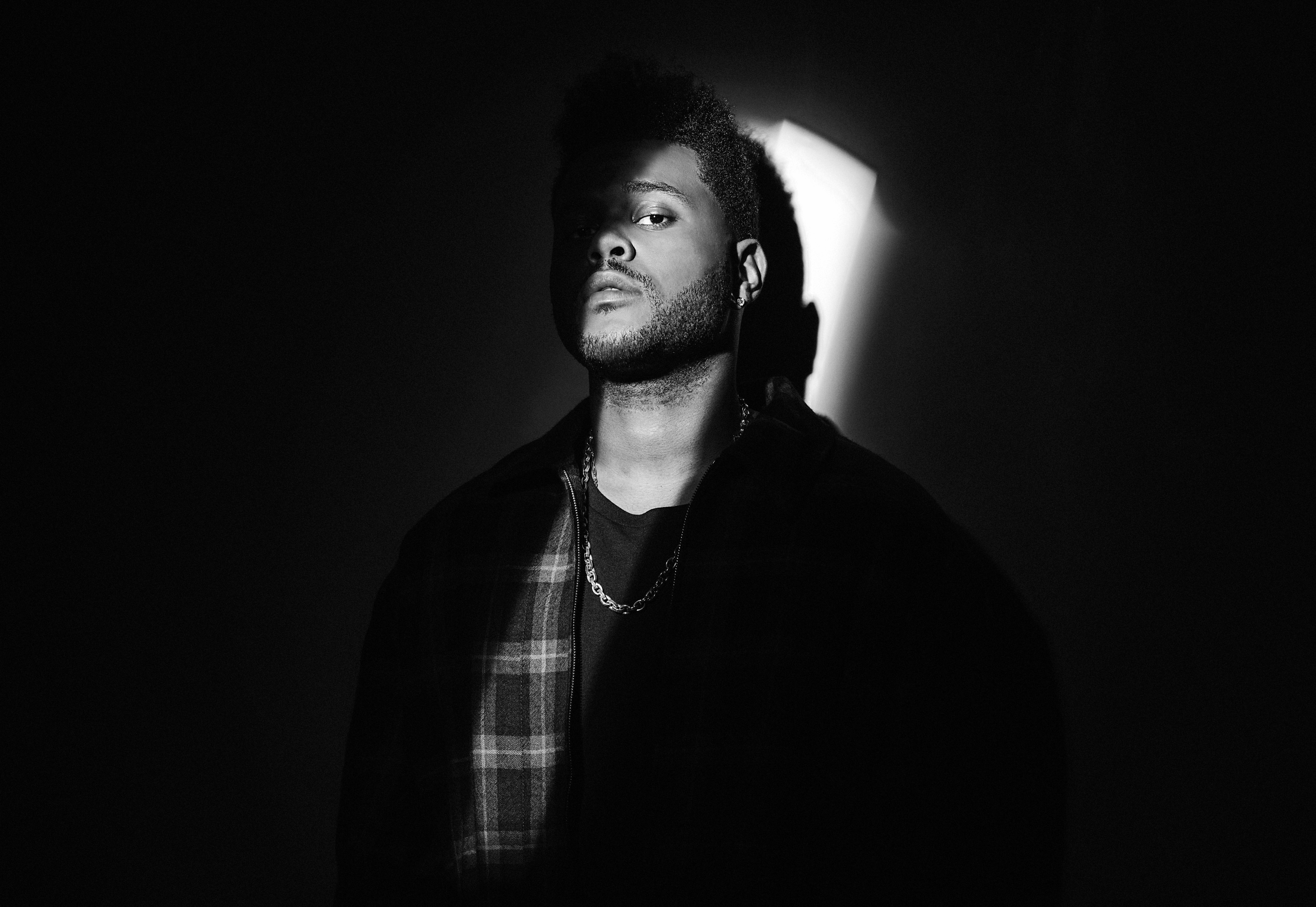 As ticket sales have declined at many national music festivals, Outside Lands seems to be on a mission to prove it's not going stale. For the first time in the Bay Area festival's 11-year history, two of the headliners are Black. Another first: Two of them are women. And yet another first: All three headliners in the comedy tent are also women. It all goes down in San Francisco's Golden Gate Park Friday, Aug. 11 through Sunday, Aug. 13, and passes are still on sale.


Beyond the performers, Outside Lands is also unveiling a slew of new attractions this year, including Grass Lands, a cannabis section that doesn't actually sell cannabis (read more about Grass Lands here), and a glow-in-the-dark lounge fueled by boba tea. There's also a new clear bag policy, which you should definitely read.

Given all the different stages, the lineup can quickly overwhelm attendees — especially first-timers. Here are some highlights:
Music
Janelle Monáe: While we're stoked about headliners The Weeknd, Florence + the Machine, and Janet Jackson, we also can't believe Monáe isn't higher up on the lineup. As one of the most prominent Black and queer artists around right now, Monáe is renowned for her electric live performances, bold aesthetic choices, and fiery, funky pop. If you haven't watched her visual album for Dirty Computer yet, you should look at it as required viewing to prepare for her set on Sunday at 4:40 p.m.
Perfume Genius: It's been a joy to watch the growth of Perfume Genius, from a shy, gay singer writing songs about sexuality and domestic abuse to a fully realized, confident artist. His 2017 record No Shape saw wide critical acclaim for its simultaneously tortured and joyous tone as well as explorations of R&B, art pop, and soul, and goth. Catch him on Friday at 3:40 p.m.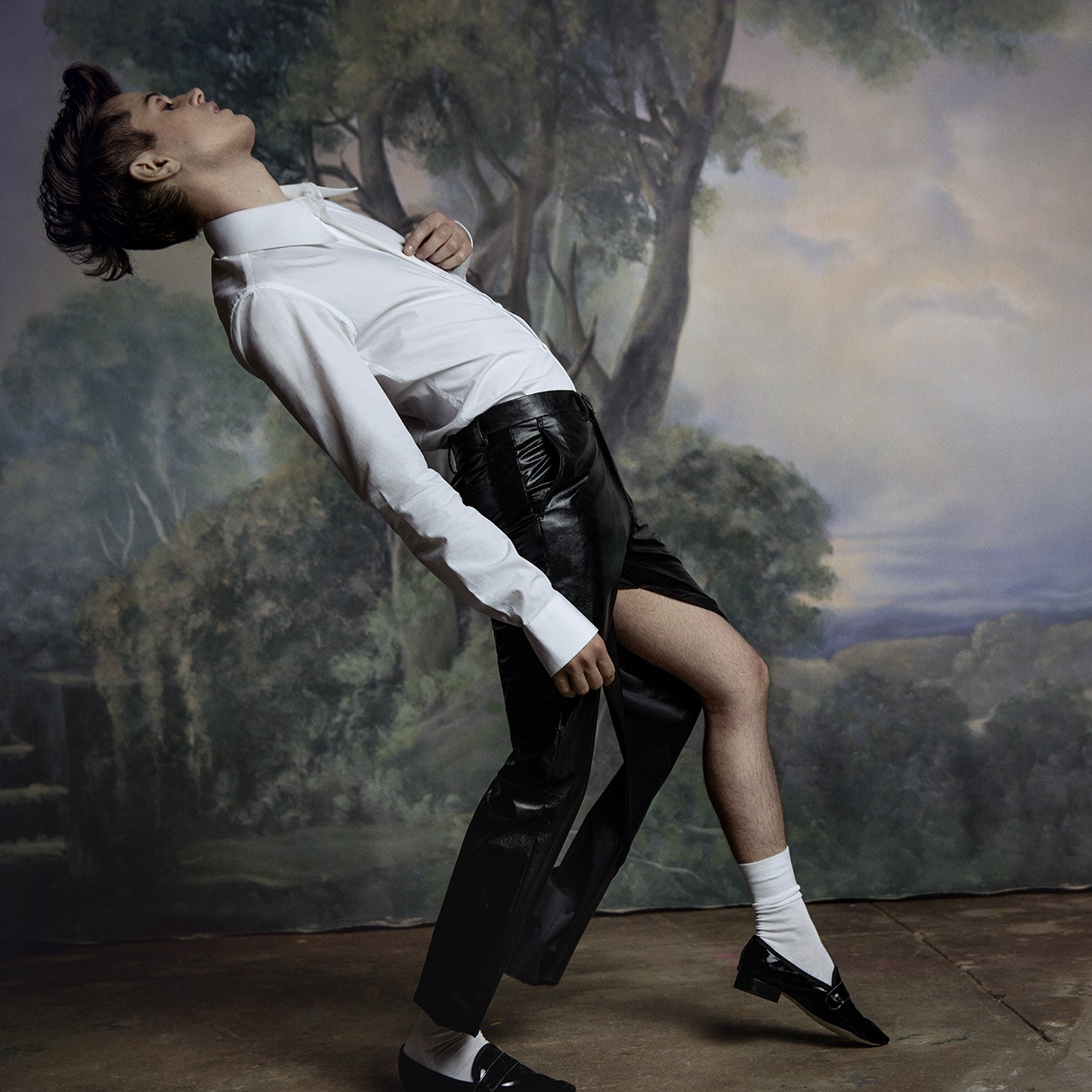 Kelela: The Ethiopian singer's debut album Take Me Apart landed on many Best Albums of 2017 lists for good reason. Her cerebral, cinematic sound pushes the boundaries of pop with dark drum 'n' bass undertones. Among the young rising stars on Outside Land's lineup, Kelela is who we most think will be worth an early arrival. She performs on Saturday at 2 p.m.


Local artists: Another prime reason to show up early is to support the many East Bay acts on the lineup. On Friday, there's rock favorite Shannon and the Clams at 12:30 p.m. and rising hip-hop talent Caleborate at 4:30 p.m. On Saturday, Berkeley-born electronic artist Emmit Fenn opens the day at noon. Breakout hip-hop group SOB X RBE takes the stage at 5:20 p.m. Sunday will see two Oakland indie acts kick things off with T Sisters and Dick Stusso both at noon.

The Barbary

Headliners Chelsea Peretti, Michelle Wolf, and Phoebe Robinson are all big gets, but if we're picking just one comic to wait in line for, it's Robinson of the podcast and HBO show 2 Dope Queens. She also hosts the podcast Sooo Many White Guys, made her feature film debut with Netflix's IBIZA, and is widely heralded as one of the top comedians to watch right now. She'll be at the comedy tent in one form or another on Saturday at 4:10 p.m. and 5:40 p.m. and Sunday at 4:05 p.m. and 6:55 p.m.
Brand new this year is D.A.V.E., which stands for "discussions about virtually everything," a TED Talks-style program taking over the Barbary in the early hours of each day. The most exciting booking is definitely Bill Nye — yes, as in The Science Guy — who will speak Friday at 1:20 p.m. Food

Among new food vendors, we're most excited about Ayesha Curry's International Smoke, which will serve crab tom kha soup and Korean pulled pork sandwiches; buzzy new fine dining restaurant Sorrel, which will sling fried chicken sandwiches; and Hawker Fare, which will warm up bodies with spicy tamarind and pork egg drop noodle soup. The festival will also be a great opportunity for folks to try out FOB Kitchen before it opens in the former Juhu Beach Club space next month — the Filipino eatery will make vegetarian glass noodles.
If you're looking for tried-and-true favorites, The Farmer's Wife makes a killer lamb merguez and chimichurri grilled cheese sandwich, and Tartine Manufactory will never do you wrong.
Head to the GastroMagic stage for goofy blends of live entertainment and chef demos. The biggest name — with perhaps the biggest personality — is Eddie Huang, the chef and host of VICE's Huang World. Catch him Saturday at 7:05 p.m.