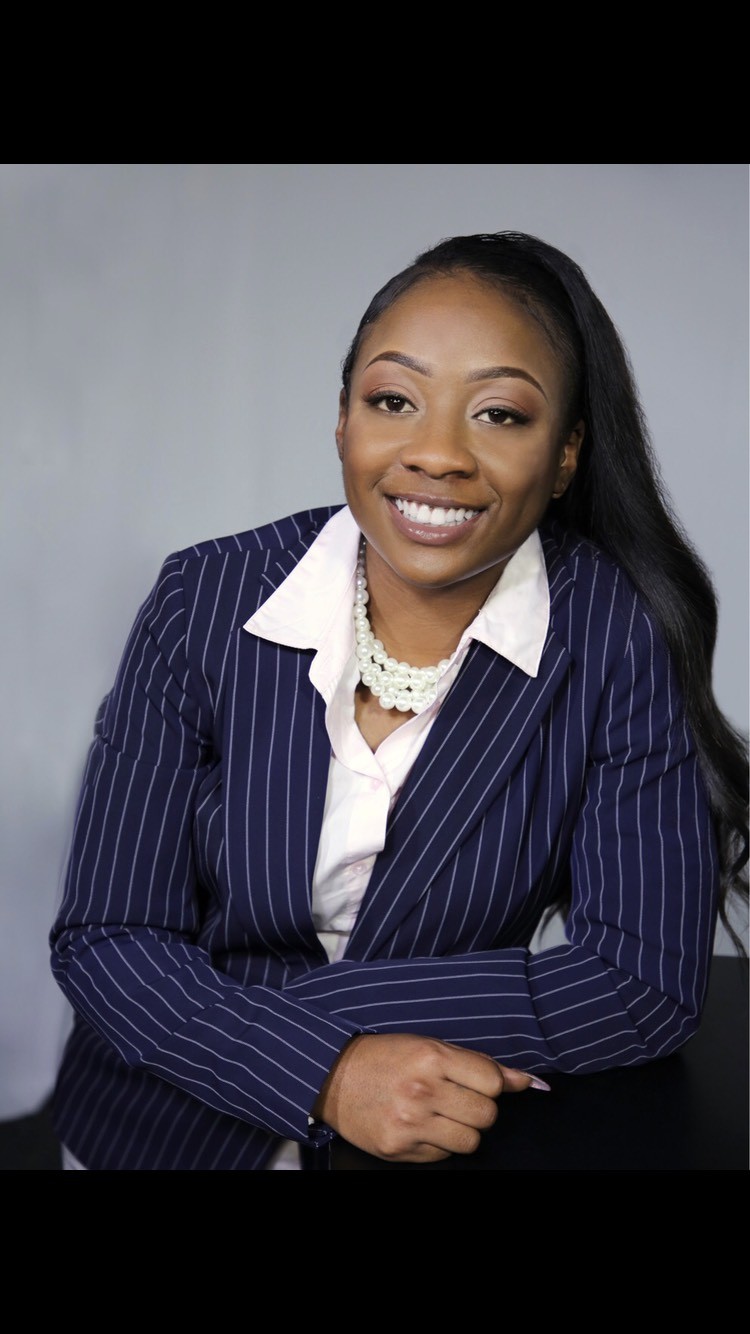 My name is Philip Green. I was born and raised in Oakland, I am a partner in entertainment collective Blackball Universe, and I co-manage Oakland Grammy-winner Fantastic Negrito. I am writing to share why, in a race with several candidates with similar platforms, I support Mya Whitaker for City Council in East Oakland. The choice is clear.
I first met Mya in 2016 at the screening of Fantastic Negrito's new video In the Pines at Red Bay Coffee. The screening also included a community conversation about gun violence and police and community trust — or lack thereof.
At the end of screening, Mya spoke about losing several friends to gun violence — and about the almost impenetrable apathy and hopelessness among her peers. "They just don't believe," she said at the time. "They don't see the jobs. They don't believe there are Black-owned businesses like this (Red Bay Coffee) that are willing to invest in people who have been in the system. They don't believe anyone cares."
That moment the room went quiet. Everyone knew she was right. And hearing Mya speak with such undeniable honesty, our team knew that from that day forward, we would do whatever we could to support this young woman and her community.
Little did we know that two years later, she would decide to run for Oakland City Council. And we are thrilled she made the choice. Here's why:
Simply put, Mya is that once-in-a-generation candidate who has the power to engage and empower the most disenfranchised and underrepresented people in her community — particularly young people of color.
Why? Because Mya is one of them. She is "from the soil," as she likes to say, she is still their peer, and she speaks to them on their terms. If you've followed her campaign, you will see she is a tireless worker who doesn't just show up to take pictures and shake hands. She stays 'til the end. She goes to the deepest parts of East Oakland and engages everyone.
These are just some of the many reasons why Mya was the first — and youngest — African-American female candidate for Oakland City Council endorsed by the California Young Democratic Party.
Last year, Mya confided to me that some important people in Oakland suggested she not run because she was "too young." It's precisely because she is young and has so much to offer her community that we are supporting her. She's not waiting around and asking for approval. She knows what her community is capable of, and she's making it happen. Now.
As Mya likes to say of East Oakland: "We are not asking to be saved. We got this."