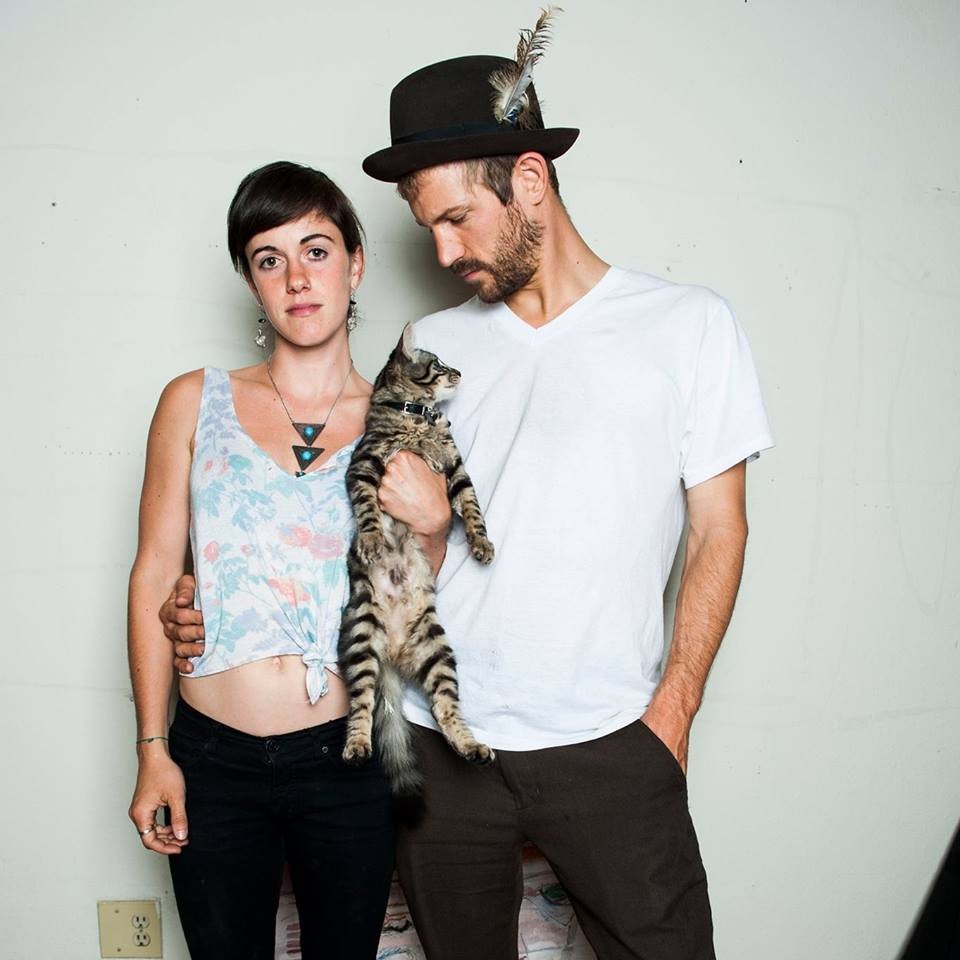 Tatyana Schmid died Thursday, May 31, while riding her bicycle along the 7000 block of Skyline Boulevard, according to
Bay Area News Group
. She collided with a SUV and died at the scene. She was 28 years old.
Schmid was a local singer who performed in Bay Area folk bands, including Oakland acoustic duo
TATATEO
with Matteo Lovik.  The Minnesota native was also a trip leader for Backroads, the hiking and cycling company.
The collision remains under investigation.