Another rookie Oakland police officer has been arrested for allegedly engaging in a conspiracy. Officer Ryan Walterhouse was detained by members of his own department yesterday when he showed up to work. He was booked at 1:21 a.m. today at the Alameda County Jail, but made bail.
Walterhouse allegedly slept with a sex worker, and then traded confidential law enforcement information about police vice operations to see the sex worker again. He is being charged with felony conspiracy and a misdemeanor prostitution-related offense.
Deputy Chief John Lois said at a press conference this afternoon that an unnamed police officer informed the department about Walterhouse's alleged crimes on October 1.
Lois said that the District Attorney's office was immediately notified of the department's suspicions about Walterhouse.
In previous cases
, OPD failed to notify the District Attorney about potential criminal conduct of its own officers, seemingly in violation of the department's consent decree.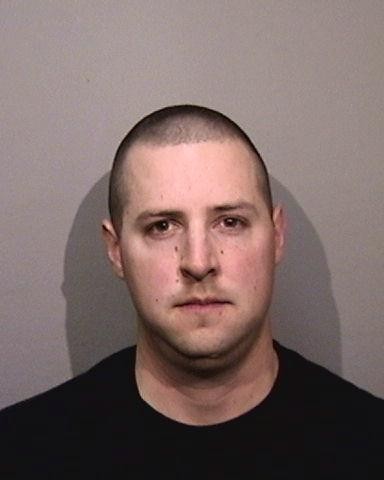 According to Kevin Dunleavy, chief assistant district attorney for Alameda County, Walterhouse was tipping off at least one sex worker about police vice operations as late as the middle of this month.
Dunleavy read out a transcript of a phone call and a separate text message between Walterhouse and an unnamed sex worker from earlier this month. "You may want to stick to the online thing right now," Walterhouse told to the woman. "They're all over the lower numbers tonight," he texted, referring to a section of East Oakland known for street prostitution.
According to the Oakland police, Walterhouse's case is unrelated to the recent sex crime scandal involving multiple Oakland cops who exploited a teenager who used the alias Celeste Guap.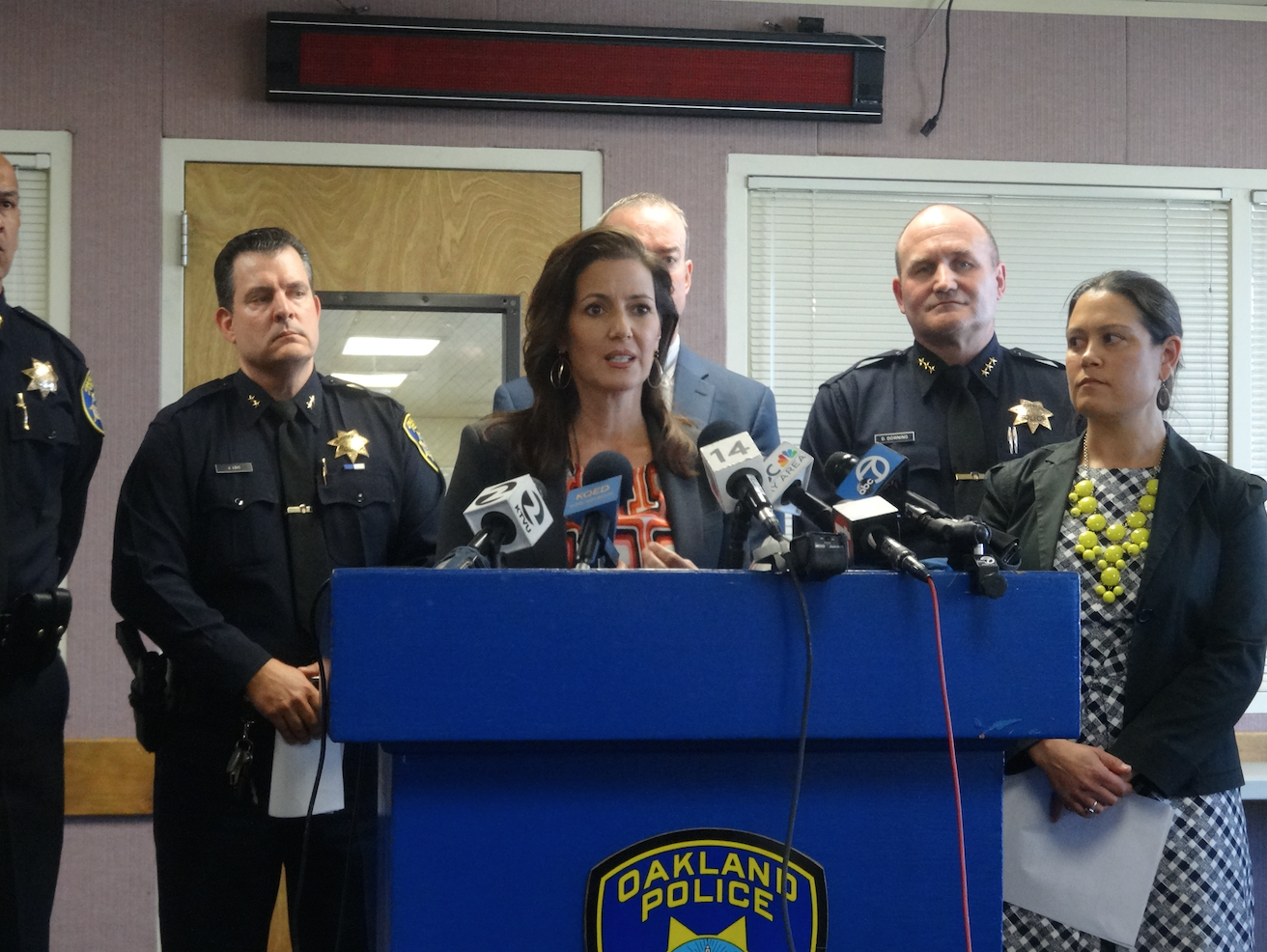 Walterhouse was hired by the Oakland police in 2014 after he graduated from the Alameda County Sheriff's 151st academy. According to public records, Walterhouse is 26-years-old and grew up in the East Bay, attending Bishop O'Dowd High School in Oakland. He graduated in 2012 from Indiana State University where he played varsity baseball.
He was a patrol officer who worked OPD Area 3, a part of the city that includes the San Antonio and Fruitvale neighborhoods which are known as "the tracks," because they are concentrated areas of sex work activity.
Jim Chanin, an attorney who is involved in efforts to reform the Oakland Police Department, said Walterhouse's arrest is "further indication that while some of these newer officers are a credit to department, there were serious flaws in the hiring process in the last two-to-four years."
Chanin thinks the department needs to take a careful look at all officers who are about to pass through probation to ensure that the city hires cops who will follow the law.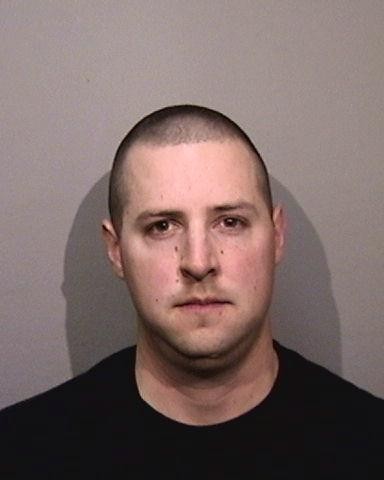 Oakland Mayor Libby Schaaf said at today's press conference she is "reassured this misconduct came to light from the rank and file," and that OPD officers are holding one another accountable.