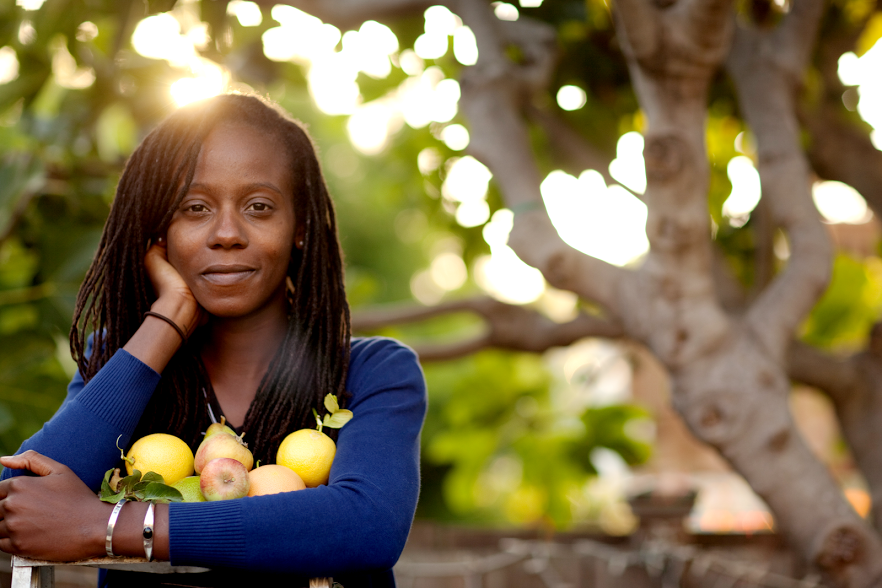 The team behind
Oakland Originals
— the short film series highlighting local residents' creative contributions to the city — is reaching out to the community with a
Kickstarter campaign
to help support the production of a handful of new episodes. The Express
wrote about
the series last May when the first four film shorts debuted at the Grand Lake Theater.
As part of the campaign, the team will be re-releasing one of its existing four episodes per week until August 24. The goal is to raise $6,000 in one month, although the campaign may be extended in order to fund more
Oakland Originals
film projects.
[jump] [embed-1] The first episode, which is now available to
stream online
, focuses on Asiya Wadud, an East Coast transplant who was awed by the bounties of fresh fruit growing in the Temescal area. In 2008, she founded Forage Oakland, a popular community barter network that allows neighbors to trade homegrown fruit with other members of the community. Showcasing projects like Wadud's is what the show is all about, according to
Oakland Originals
director of photography Erin Palmquist.
"Because these are real stories about 'average' people doing unique things, we hope that others will be inspired to believe that they can do such things too," said Palmquist in a recent interview. "We hope that these stories will connect our communities and allow people to see their neighborhoods in a more intimate way."
To read about future releases from
Oakland Originals
, check out the series'
website
.