The Santa Cruz Music Festival took place last weekend. Pacific Avenue in downtown Santa Cruz hosted local vendors, a comedy jaunt, yoga classes, a bike party, a live discussion panel, and much more. Let's talk music though—with so many different genres teaming up to put on a multi-faceted showcase, it was quite an exhibit.
One of the acts that took the Blue Lagoon stage on Saturday night was Oakland's own, Planet Booty. The trio consists of Dylan Germick, Josh Cantero, and Rob Gwin. Planet Booty is a group who can't simply be labeled under one genre. Rather, a melodic mix of old-school funk, soul, jazz, dance, house, disco, and R&B. Planet Booty also incorporates electronic beats with live instrumentation for an original, but unique sound. The Express spoke with Dylan Germick, the group's lead singer.
Express: What's your favorite thing about being from Oakland?
Germick: I love Oakland for so many reasons, its history, its diversity, and its energy. It's my sincere hope that our music does our hometown justice. There is certainly something special in the air when we play a show in Oakland. Whether it's somewhere on a street corner for a festival, a First Friday, or one of the many ever-changing venues—you'll find every type of person in the audience and if you're bringing it with a full heart, no matter who you are, Oakland will show love.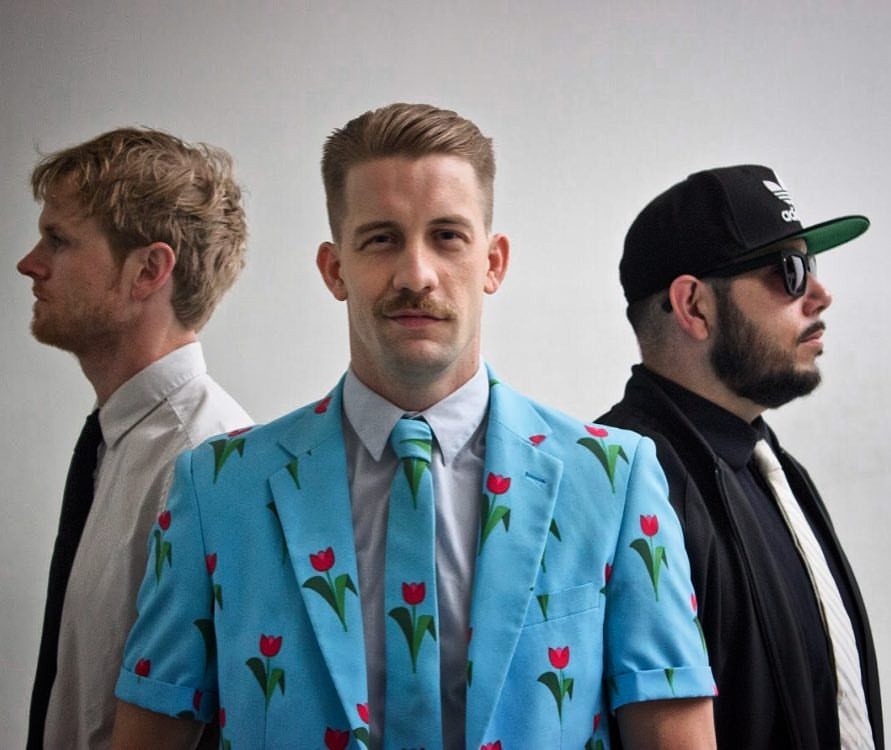 Express: What lead Planet Booty to making music?
Germick: Music has been a part of our lives from the beginning. It's probably our mutual love of music and [our love for] each other that keeps us motivated. Also, the immediacy of current events, like the passing of Prince and the election of Donald Trump makes the need for positive, funky art extremely urgent.
During their set, the crowd cheered for Planet Booty's positive messages about loving yourself and loving the people around you. They said, "in this time especially—we need to all love each other—no matter what!"
Sunday at the Santa Cruz Music Festival, a hip-hop showcase went up at The Catalyst. Oakland native, The Grouch, headlined the series. Other Easy Bay artists that touched the stage were Zumbi (of Zion I), Deuce Eclipse, Pure Powers, DJ Twelvz, and Souls of Mischief/Hieroglyphics member, A-Plus featuring, Knobody. The Express was backstage chatting with a few of the artists.
Express: What do you love about Oakland?
Zumbi: The thing I like the most is the eclecticism, the culture, and the diversity of the people. I had no idea, back in the day, that Oakland [was one of the] most diverse cities in the country. As I stated to travel on tour and I saw the difference when I came back to the Bay—how like everybody kicks it, everybody hangs out, everybody influences each other. That is, to me, an ideal. That has lightweight been reached—I'm not saying it's perfect and without problems—it's not. But I am saying, in terms of people getting down with each other, and just hanging out, and learning about one another's culture, and appreciating the difference, and still being the same, Oakland's got that on lock.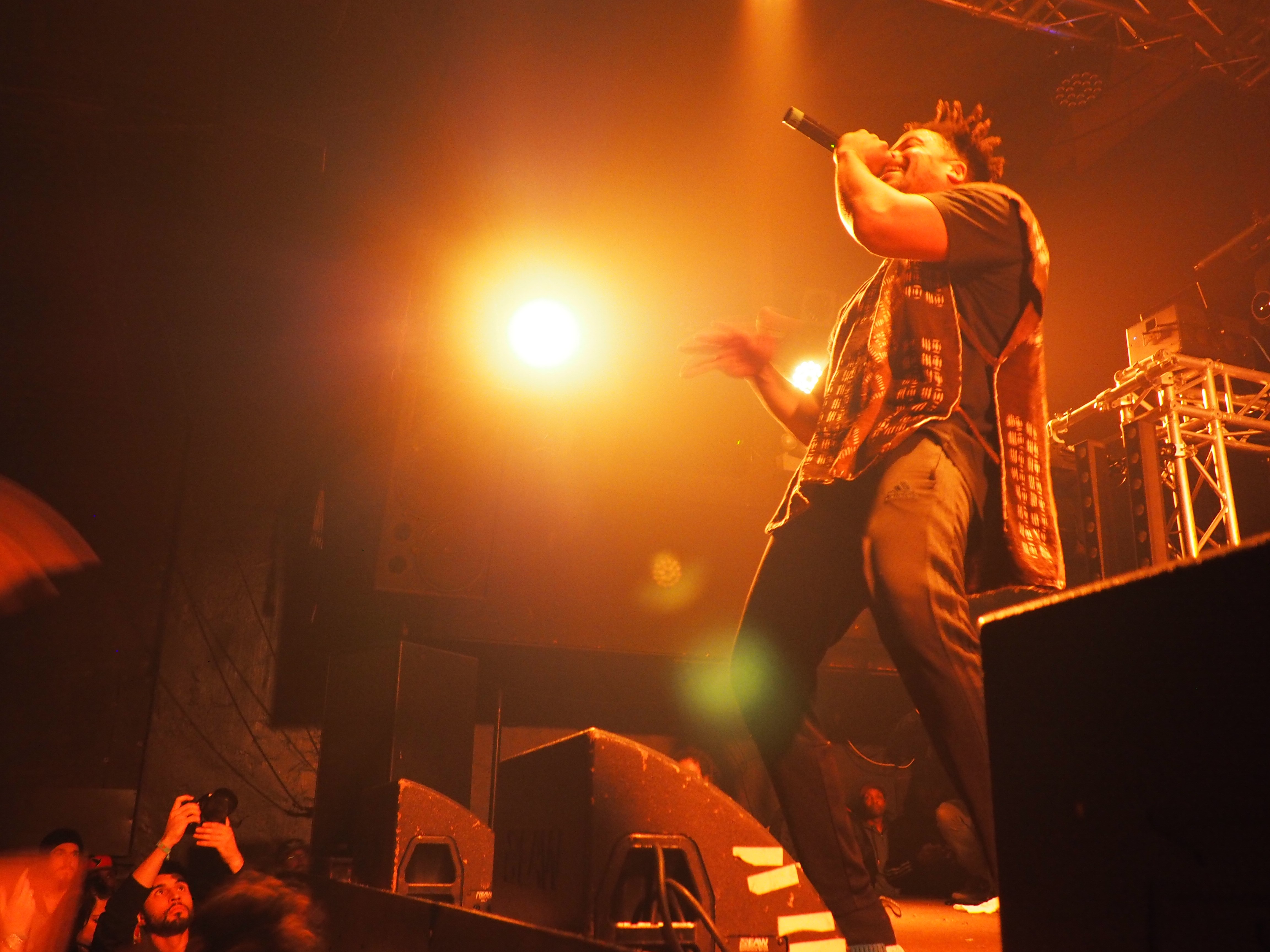 Express: How do you stay connected to your hometown?
DJ Twelvz: I stay close to the streets no matter where I go. The youngsters are always going to push the curve in the evolution of modern music. So [with] hip-hop, if you stay in tune to the youth, you will alw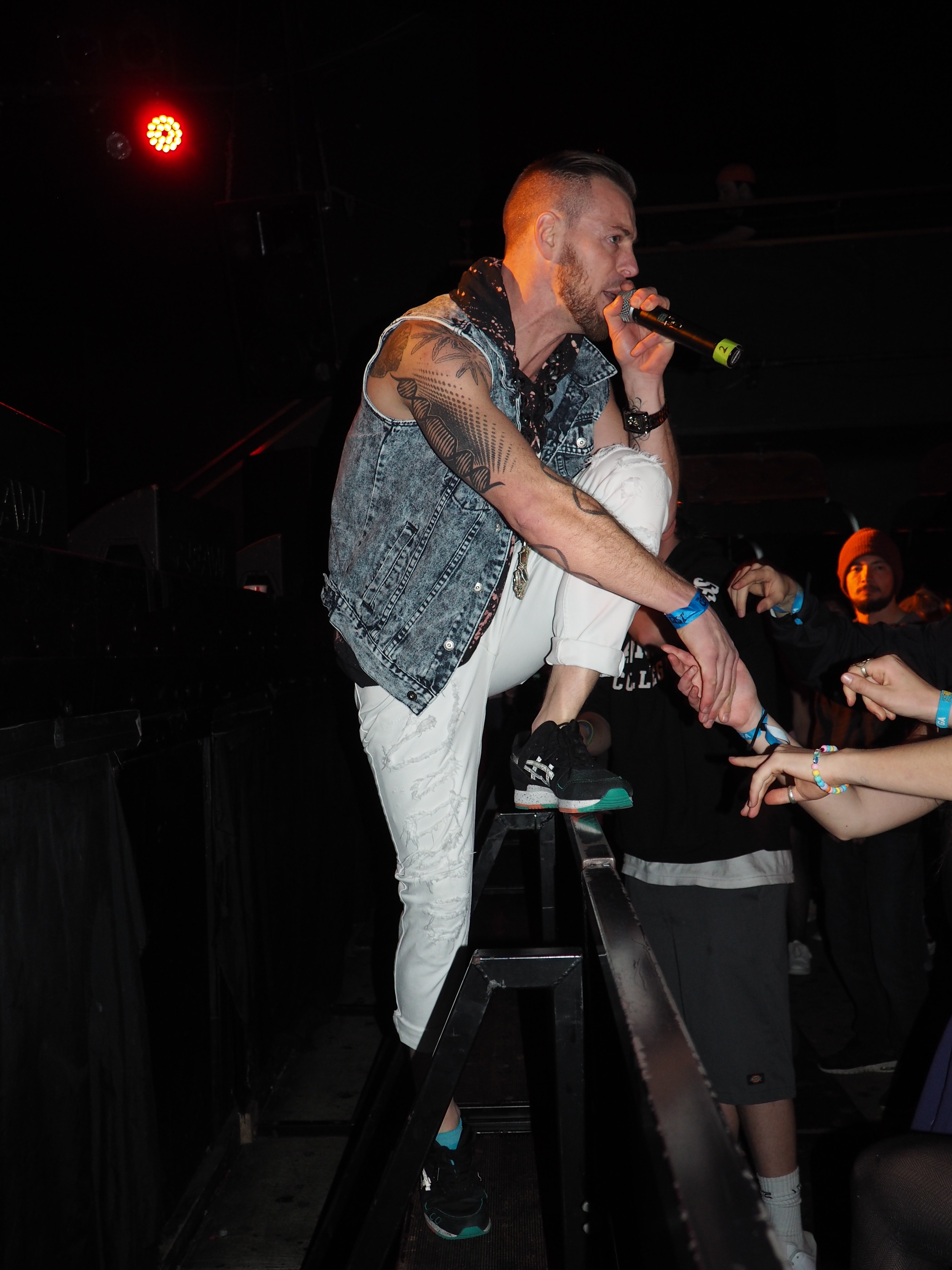 ays know what's up and what's poppin', and how this music shit is really evolving.
Express: How has living in the East Bay influenced your music?
Pure Powers: Tupac said it,  Oakland is where I got the game from." And I really relate with that. There is a lot of game, and a lot of charisma, a lot of wit, a lot of culture, and a lot of heart. And that's what I really love about it—it's just got a lot of flavor. 
Express: What do you have to say about the Santa Cruz Music Festival?
DJ Twelvz: I think that it's good that  you can come and represent who you are and represent your artistry. And I  think when you have events like this, it's a really dope thing because it's people of all walks of life, different types of styles in music, all coming together and really enriching the culture of music, so anything like this—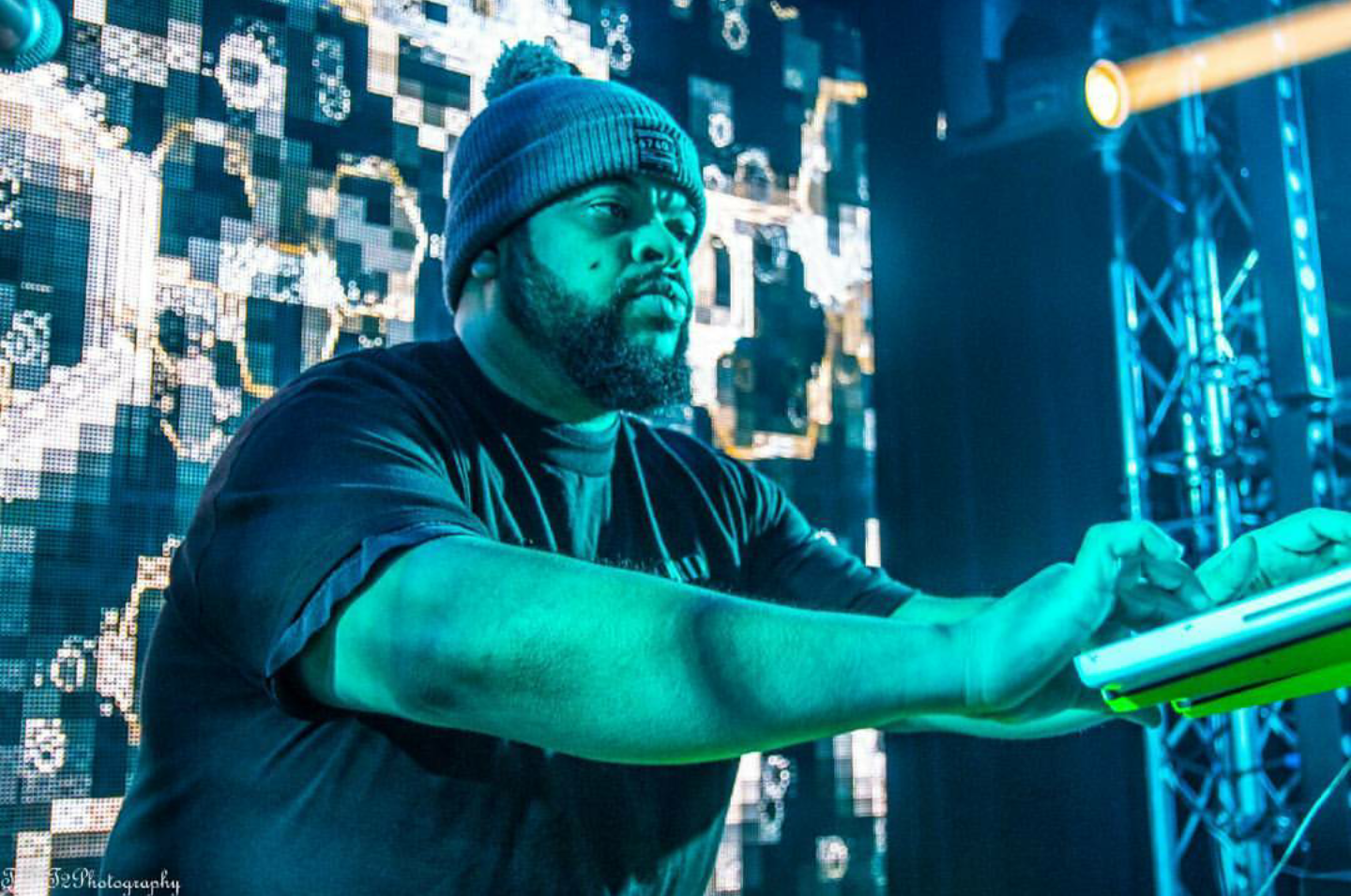 is cool.


If there was one similarity  amongst all the artists across the multiple venues at this year's  Santa Cruz Music Festival, it was the fact that everyone was happy to be there. While right now may not be the best of times considering Trump's reign over America, music is just one way people are coming together to spread love, practice peace, and unite as a community. For more information about the festival, visit www.santacruzmusicfestival.com.