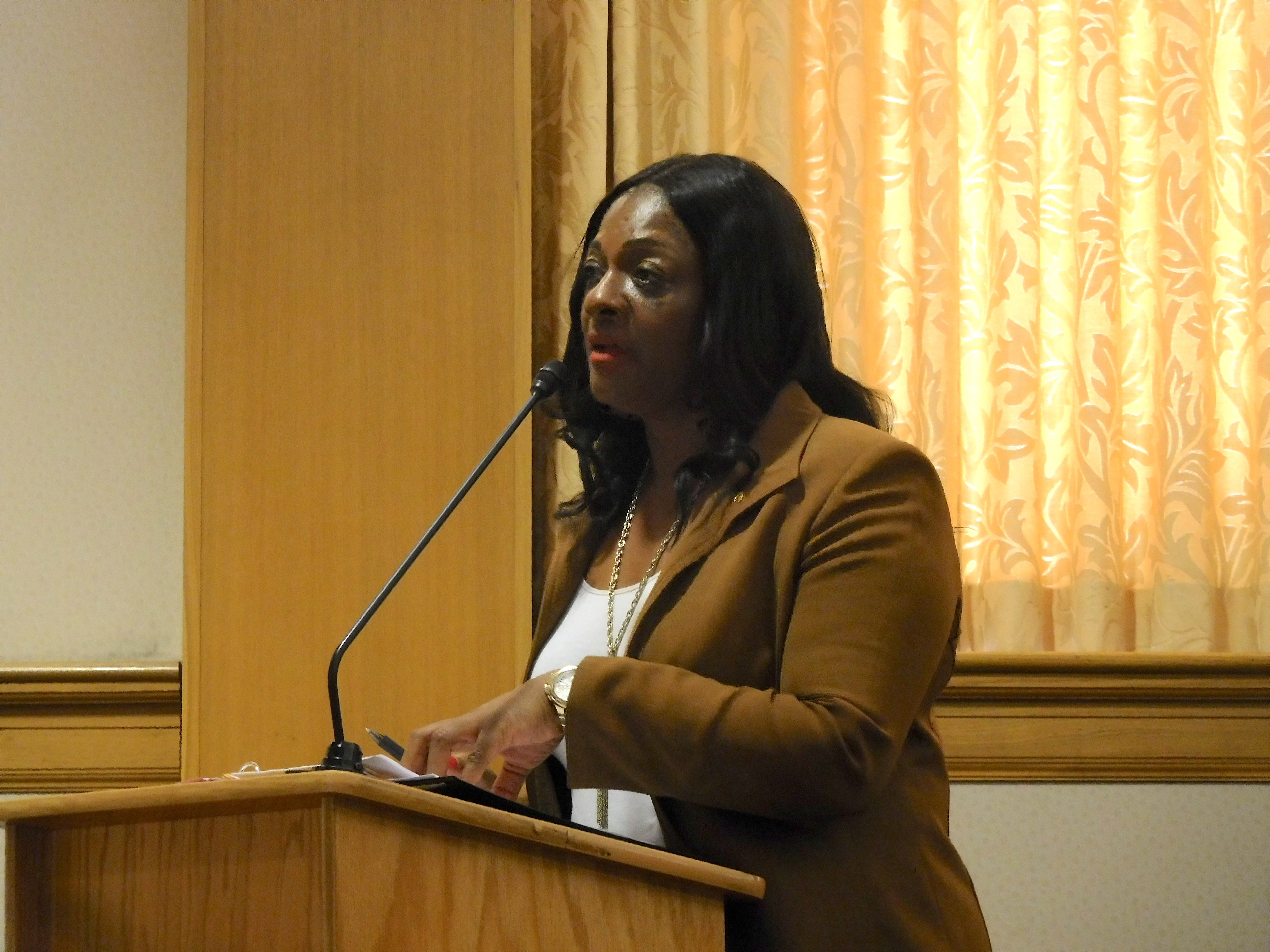 Eleven months ago, the Oakland City Council voted to set aside $2.2 million in funds it receives from the state in order to pay for expanded anti-displacement and homelessness prevention services.
But the money was never spent. Instead,
according to a city staff report
, a bookkeeping error that labeled the money as part of the Public Works Department's budget prevented the funds from being used. Furthermore, city staff erroneously thought that the council had only budgeted $1.9 million in funds for the next two years instead of $2.2 million.
Also, the city's Housing and Community Development Department failed over the past half year to advertise the availability of the money, which was supposed to be used to hire counselors for low-income homeowners facing foreclosure, eviction defense attorneys for tenants, and outreach workers to educate renters of their rights.
Part of the problem was staffing issues in the Housing and Community Development Department.
"In the past six to nine months, I lost two managers and four upper-level administrative staff," said Michelle Byrd, the director of Housing and Community Development. Byrd said staffing shortages have "depleted" her agency's ability to carry out key functions such as issuing requests for proposals, or RFPs, the first step in hiring contractors to provide services like legal representation and financial counseling.
The fact that the anti-displacement funds have gone unspent during the city's housing crisis has upset many.
"This is ridiculous, people are being displaced," said Councilmember Rebecca Kaplan about the city administration's failure to spend the money.
"I certainly have sympathy for Ms. Byrd and her department, which has been hit with staff reductions," housing advocate James Vann said today at a city council committee hearing, "but almost a year has passed. We need this to get into effect as soon as possible."
Byrd told the council's community and economic development committee today that her plan now is to expedite the process by copying a contract that Alameda County is issuing for similar anti-displacement services and using the same vendor that the county selected through a competitive process, Centro Legal de la Raza. But she added that the city's version of the contract will include several features that aren't in the county's.
According to the Our Beloved Community Action Network, a coalition of groups that lobbied for the set-aside last year, the county's contract doesn't include housing outreach and counseling services for tenants and legal and counseling services for Asian-language speaking residents — two services that are especially needed in Oakland.
Councilmember Dan Kalb drafted the ordinance that carved out the $2.2 million in redevelopment agency "boomerang" funds last June. The money traditionally was used to pay for affordable housing projects, but after voters passed Measure KK, which created $250 million in new money for affordable housing, the council sought more flexibility in how it used the boomerang funds.
Kalb said the unspent money was disturbing and called for more city council oversight of how the administration follows up on council budget priorities.
"We're six to nine months late," said Kalb. "Let's just get it done."
Byrd said she expects to have a fully negotiated contract ready for the council to approve by July, before the summer recess.