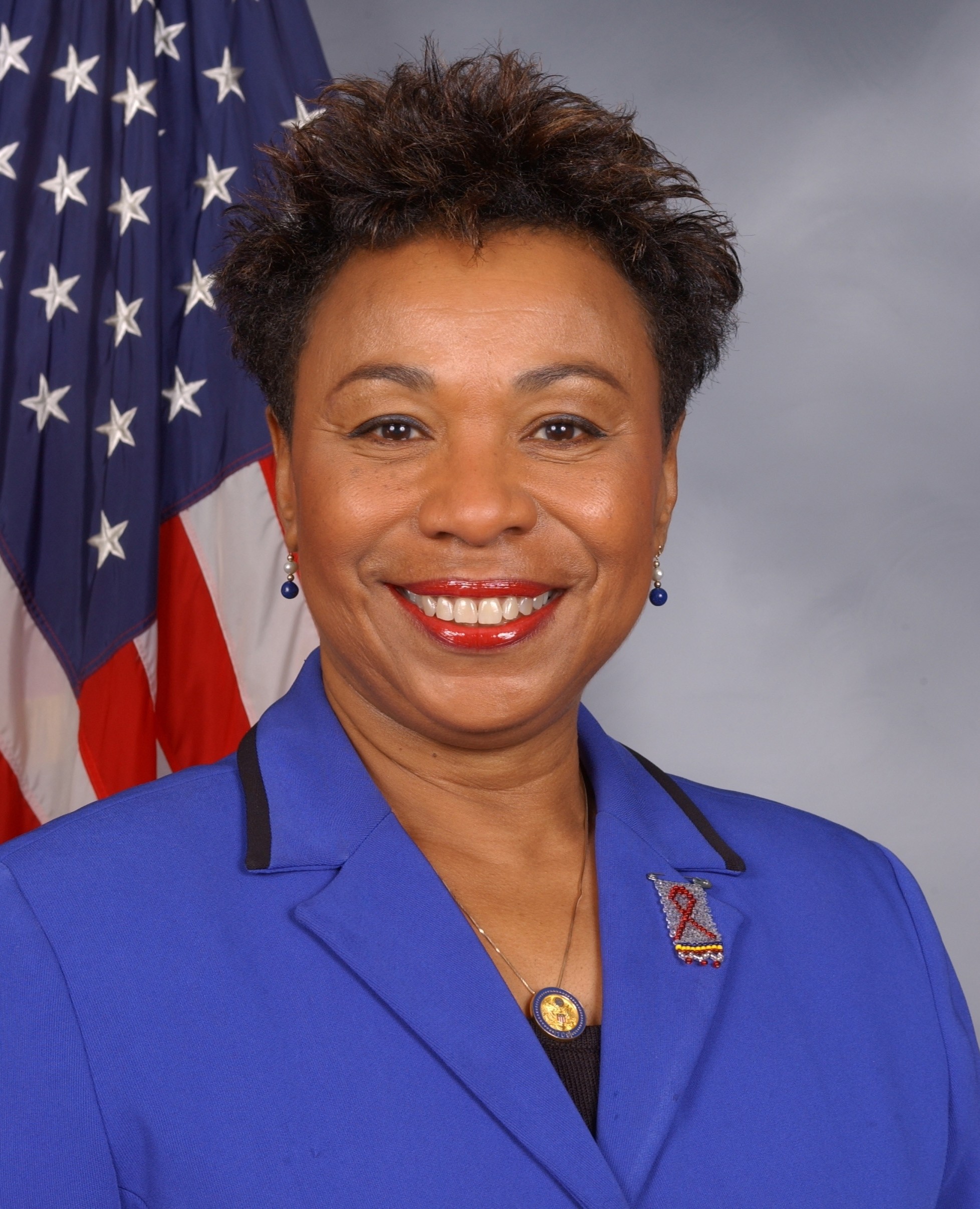 Rep. Barbara Lee just announced that she will be boycotting Donald Trump's inauguration and related festivities next week.
"I will not be celebrating or honoring an incoming president who rode racism, sexism, xenophobia and bigotry to the White House," she wrote in a press release earlier today.
The Congresswoman joins Reps. Katherine Clark (or Massachusetts) and Luis Gutierrez (of Illinois) in avoiding Trump's swearing in and celebrations.
Last week,
Lee also refused to certify Trump's electoral-college victory
.
The following is her complete statement on the boycott:
"Inaugurations are celebratory events, a time to welcome the peaceful transition of power and honor the new administration. On January 20th, I will not be celebrating or honoring an incoming president who rode racism, sexism, xenophobia and bigotry to the White House.

"Donald Trump ran one of the most divisive and prejudiced campaigns in modern history. He began his campaign by insulting Mexican immigrants, pledging to build a wall between the United States and Mexico and then spent a year and a half denigrating communities of color and normalizing bigotry. He called women 'pigs', stoked Islamophobia, and attacked a Gold Star family. He mocked a disabled reporter and appealed to people's worst instincts. I cannot in good conscience attend an inauguration that would celebrate this divisive approach to governance.

"After the election, many hoped the president-elect would turn toward unifying our country. Instead he has shown us that he will utilize the same tools of division he employed on the campaign trail as our nation's Commander-in-Chief. We need look no further than the team he is assembling to find signals that the era of Trump will be one of chaos and devastation for our communities.

"The president-elect has named Steve Bannon, a white nationalist as his chief strategist. He has nominated Senator Jeff Sessions to the office of Attorney General, despite his long career of opposition to civil and human rights. And in perhaps the most damning sign of the chaos to come, the president-elect has expedited the process to repeal the Affordable Care Act and make America sick again."

"To make matters worse, after the intelligence community reported Russian interference in our election, Donald Trump frequently and forcefully defended Vladimir Putin. He insulted senior intelligence officials in order to preserve his reputation and disguise the truth. The American people will never forget that when a foreign government violated our democracy, Donald Trump chose the interests of another nation over our own.

"Donald Trump has proven that his administration will normalize the most extreme fringes of the Republican Party. On Inauguration Day, I will not be celebrating. I will be organizing and preparing for resistance."