Up to eight more medical cannabis dispensaries per year will be opening in Oakland, as well as more licensed delivery services and the creation of the city's first-ever licenses for farms, kitchens and labs.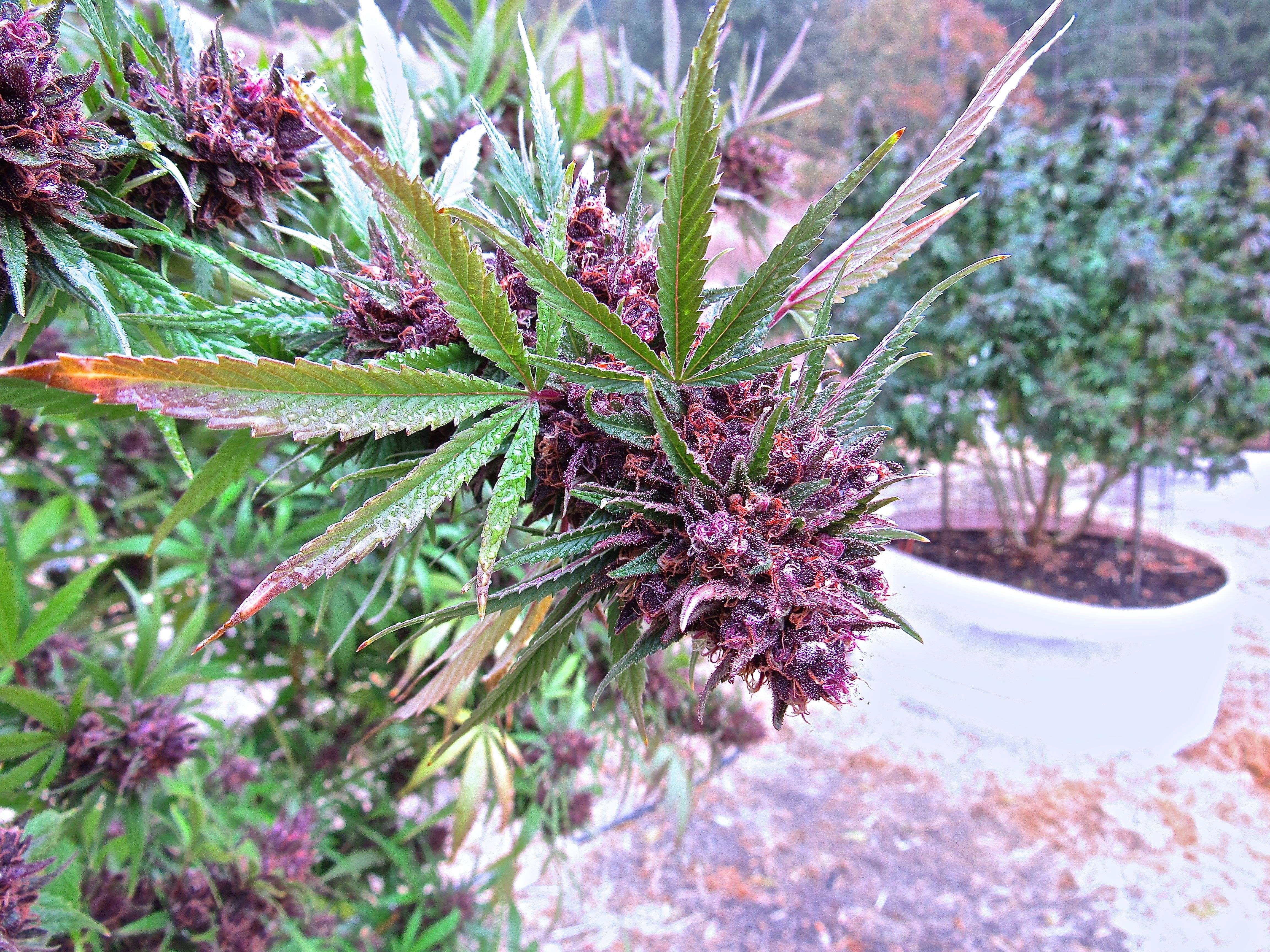 The Oakland City Council voted unanimously after midnight Wednesday to pass two updates to its cannabis ordinances, green-lighting a vast expansion of licensed and regulated medical pot activity in response to state-level regulations. The Council didn't begin hearing the items until 11 p.m. Tuesday night, and didn't finish voting until 1 a.m. Wednesday, sources say. (Here was
the agenda for last night's Oakland City Council meeting
 — as .pdf download.)
Updates to the number of dispensaries, as well as new delivery laws and new industry permits have been a work in progress
for 16 months through the Oakland Cannabis Regulatory commission, but still, there were lots of surprises Tuesday night.
Councilmember Desley Brooks led a contentious effort to add amendments that effectively pick winners in the Oakland pot trade — mandating that half of all new pot business owners come from a few areas of East Oakland. Her goal is to reward low-income communities as well as formerly incarcerated Oaklanders with "priority" for new cannabis licenses, but the specific language was widely opposed by the city's own Medical Cannabis Commission, and minority advocacy groups.
Oakland's priority licensees amendments now conflict with state medical pot law, and will not result in benefits for disadvantaged communities, but more exploitation, said Oakland Cannabis Regulatory Commissioner and California NAACP cannabis task force advisor Sean Donahoe.
"They were just happier to pass something rather than look too closely at the details," he said.
Instead of day-lighting the existing pot trade with licenses, "this will create a licensing bottleneck that discourages present operators from moving into regulated conditions," he said.
For example, medical cannabis operators of color who live in West Oakland, or who avoided incarceration through plea deals will be disadvantaged for licensing, as well as medical cannabis operators of color who do not reside in Councilmember Brooks' designated "priority" areas in East Oakland.
"Everything was well-intentioned, but the council had not educated themselves," Donahoe said.
The members of Supernova Women — a group of minority women canna-business advocates — also opposed the Brooks amendments, saying they "very likely will create a number of unintended consequences."  For example, priority applicants won't be able to take investment in exchange for equity. Read
Supernova's letter here
.
Oakland's updates to its medical cannabis ordinance must come back to Council for a second reading in the coming weeks. We'll have the full details on the midnight amendments, when they become public.