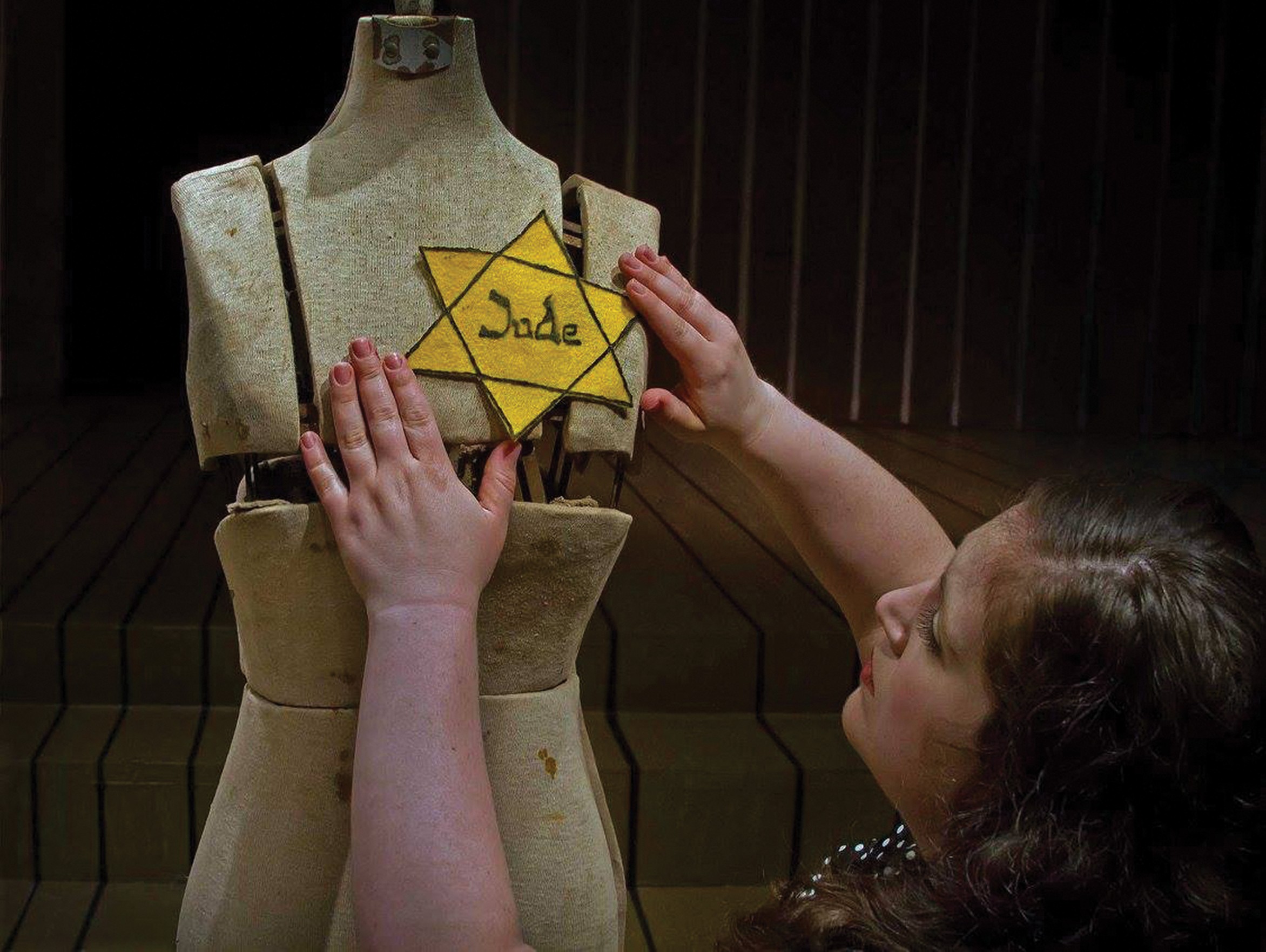 If you're driving across the High Street Bridge to Alameda and you blink, you will miss Altarena Playhouse. In 1957, Alameda Little Theatre Inc. took over the abandoned grocery store at the corner of High Street and Central, and turned it into a theater. Since, they have put on productions that vary from classics such as
Of Mice and Men
and
Chicago
, to original work by local playwrights such as
The Song of the Nightingale
and
The Man Who Saved Christmas.
This week, Altarena will premiere
Nonna and the Dressmaker
, an original play by Richmond playwright Mercedes Cohen. The play is based on the true story set in Rome during World War II of Belle, a Jewish dressmaker saved from the Nazis by a Catholic family. Nonna touches on the subject of family during that atrocious era.

June 29 through July 9, 2pm and 8pm, $27-$30, 1409 High St, Alameda, Altarena.org.