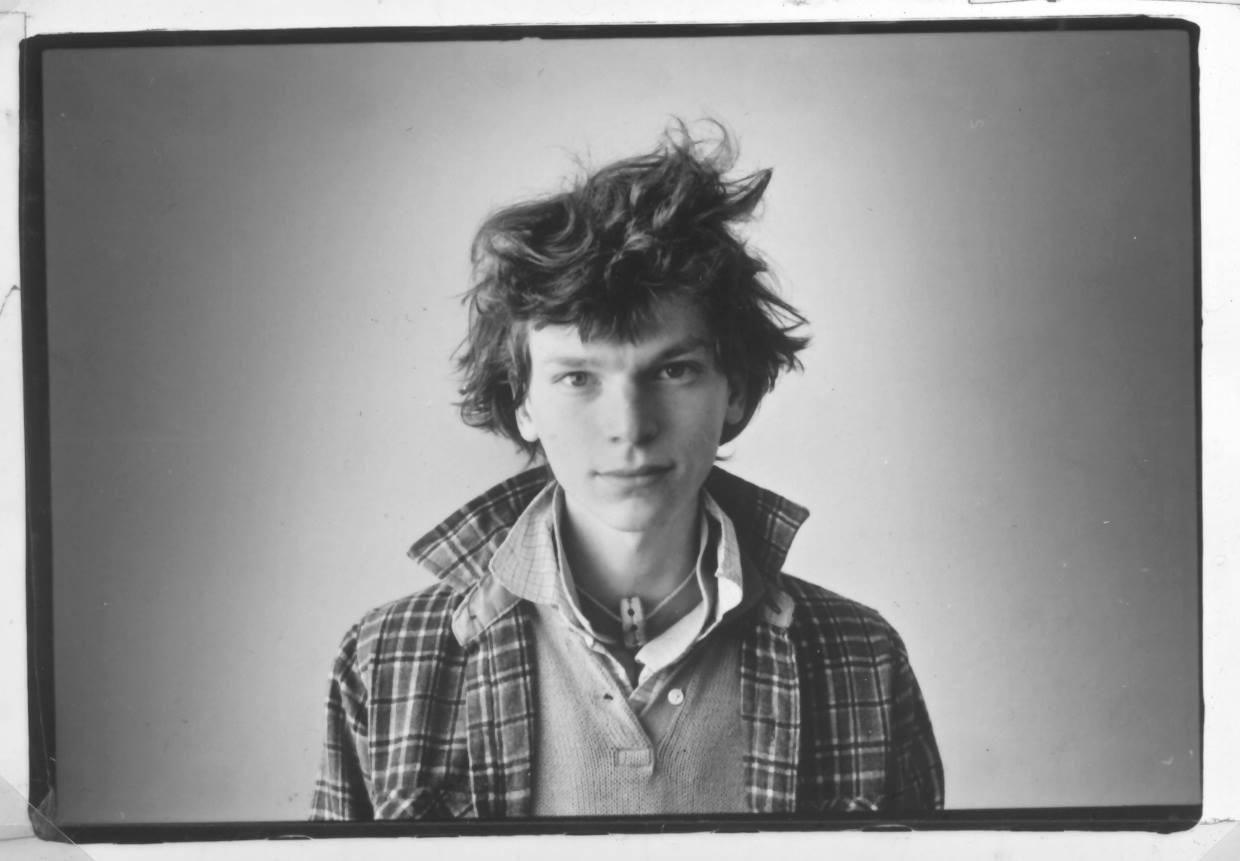 According to a
statement
on Negativland's Facebook page, essential early band member Ian Allen passed away at Stanford Hospital on January 17th from complications following heart surgery. Allen, who was a member of Negativland between 1981 and 1987, was 56. 
[jump] Negativland originates in Concord in 1979, when founding members Mark Hosler, Richard Lyons, and David Wills began experimenting with reel-to-reel recordings. Today, the band features Don Joyce, who joined in 1981; Peter Conheim, who joined in 1996; and Hosler. Last year, the current incarnation issued
It's All in Your Head
,
a sample-based critique of the world's organized religions. It was packaged in a Bible. That's only one example of the influential culture-jamming troupe's provocations, and without Allen, the band's statement asserts, no such projects would be possible.
"There would be no group as we know it today, no Over The Edge radio show, no 'culture jamming,' and no
A Big 10-8 Place
LP without him," the band's tribute reads. Detailing his enormous theoretical, technical, and emotional contributions to the group, the statement continues:
Ian struggled with various serious health issues his entire adult life, and while they lead to his gradual withdrawal from active participation with the group by the late 80s, he remained a good friend and supporter, attending all of our live shows whenever we performed in the SF Bay Area. With Ian's blessings we were thrilled to recently revive and rework an early 80's unfinished tape loop based work of his called "Like Cattle Act," and made it a part of our current live set. He was part of creating Negativland's "points" LP in 1981, introducing to the rest of us, on the track BABAC D'BABC, the idea of using tape splicing not just as a way to make loops and connect tracks, but as a compositional tool unto itself. This revelation led to the exploration of this technique full-on in 1983's "A Big 10-8 Place," and he played a major role in the creation of that record and its unique packaging. He was instrumental in helping to create and articulate the group's idea of "culture jamming," and pushed the group into making "A Big 10-8 Place" our first ever concept LP. From then on that was the standard for us, and nearly every single Negativland release, up to and including our current one, "It's All In Your Head," has been a concept project. He came up with the idea of making four-channel tape loops (as we couldn't afford early expensive samplers back then) and this became a technique that was used extensively on 1987's "Escape From Noise." Ian was obsessed with the number 17, which is why it appears in various ways on so many Negativland projects and texts in the 80's and 90's (please note the day he died!). In the summer of 1981 he introduced the current group members to radio DJ (and now long time Negativland member) Don Joyce, and thus our weekly audio collage radio show Over The Edge was born, still broadcasting to this day.

You can read the whole statement
here.
 Allen is survived by his brother, Pyke Allen.