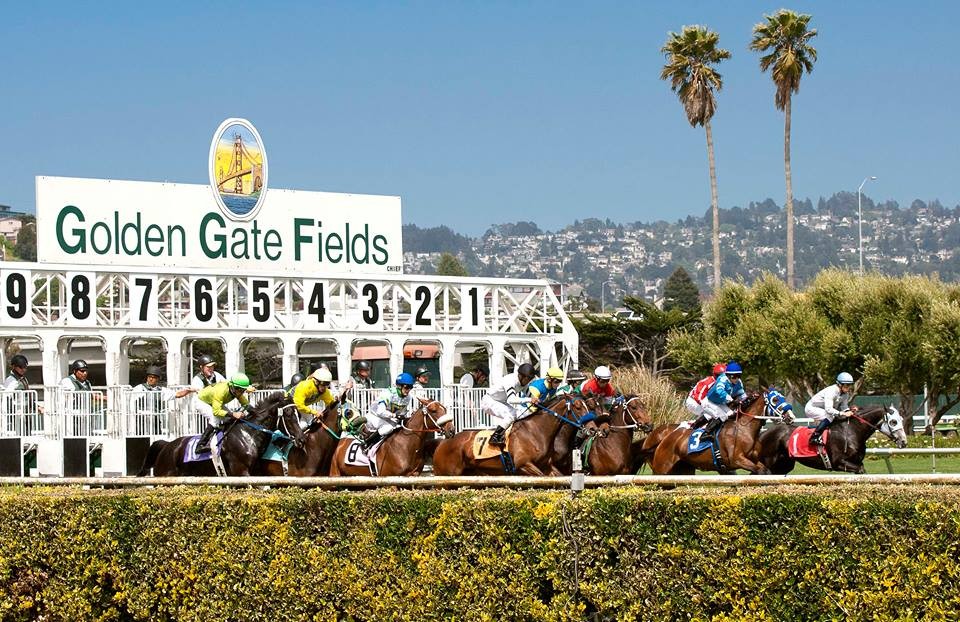 News you don't want to miss for June 24:
1.
A six-month pilot parking program for people living in their RVs opened Friday in Oakland
, KQED reports. The site is located on a city-owned property near the Oakland Coliseum and includes wash rooms and 24-hour security. The lot can hold between 30 and 50 RVs.
2. It might take some time for the 341 area code to catch on in terms of conveying a sense of East Bay pride like its brethren, the well-known 510 area code. The
San Francisco Chronicle
reports
parts of western Alameda County and Contra Costa County will begin receiving the new 341 area code as remaining 510 prefixes run out
. $$
3.
Gov. Gavin Newsom appointed Harriet Richardson to serve as inspector general to keep tabs on BART's finances and accountability for safety and cleanliness at its stations
,
Curbed SF
reports. Richardson was previously an auditor for the city of Palo Alto. $$
4.
A forthcoming Alameda County civil grand jury report will recommend against removing Alameda Councilmember Jim Oddie from office for violating the city's Charter
, the
East Bay Citizen
reports. Earlier this month, the Contra Costa County civil grand jury started the process for potentially removing Assessor Gus Kramer for misconduct. The Alameda County civil grand jury report will be released to the public this week.
5. When it comes to federal funding for infrastructure projects, California had it good under President Obama, but not so munch since.
Since 2017, the federal government under President Trump has sent the state less than the half the amount the Obama administration doled out in funding for infrastructure earlier this decade
, the
Sacramento Bee
reports. $$
6. An 11-acre plaza next to the the Golden State Warriors new home in San Francisco, will
reportedly fetch the team $295 million in naming rights fees from Kaiser Permanente
, Phil Matier reports in the
San Francisco Chronicle
. Chase Bank paid $300 million over 20 years for naming rights to the new arena slated to open later this year. $$
7.
Hall of Fame thoroughbred trainer Jerry Hollendoffer was dismissed from Golden Gate Fields in Albany
and Santa Anita in Southern California after a fourth horse he trains died at a meet,
Thoroughbred Daily News
reports. Thirty horses total have died at meets in Santa Anita since last December, a staggering number that some believe could threaten the future of thoroughbred racing. Hollendorfer had three horses running last Saturday at the Pleasanton Fairgrounds.
$$ = Stories you may have to pay to read.