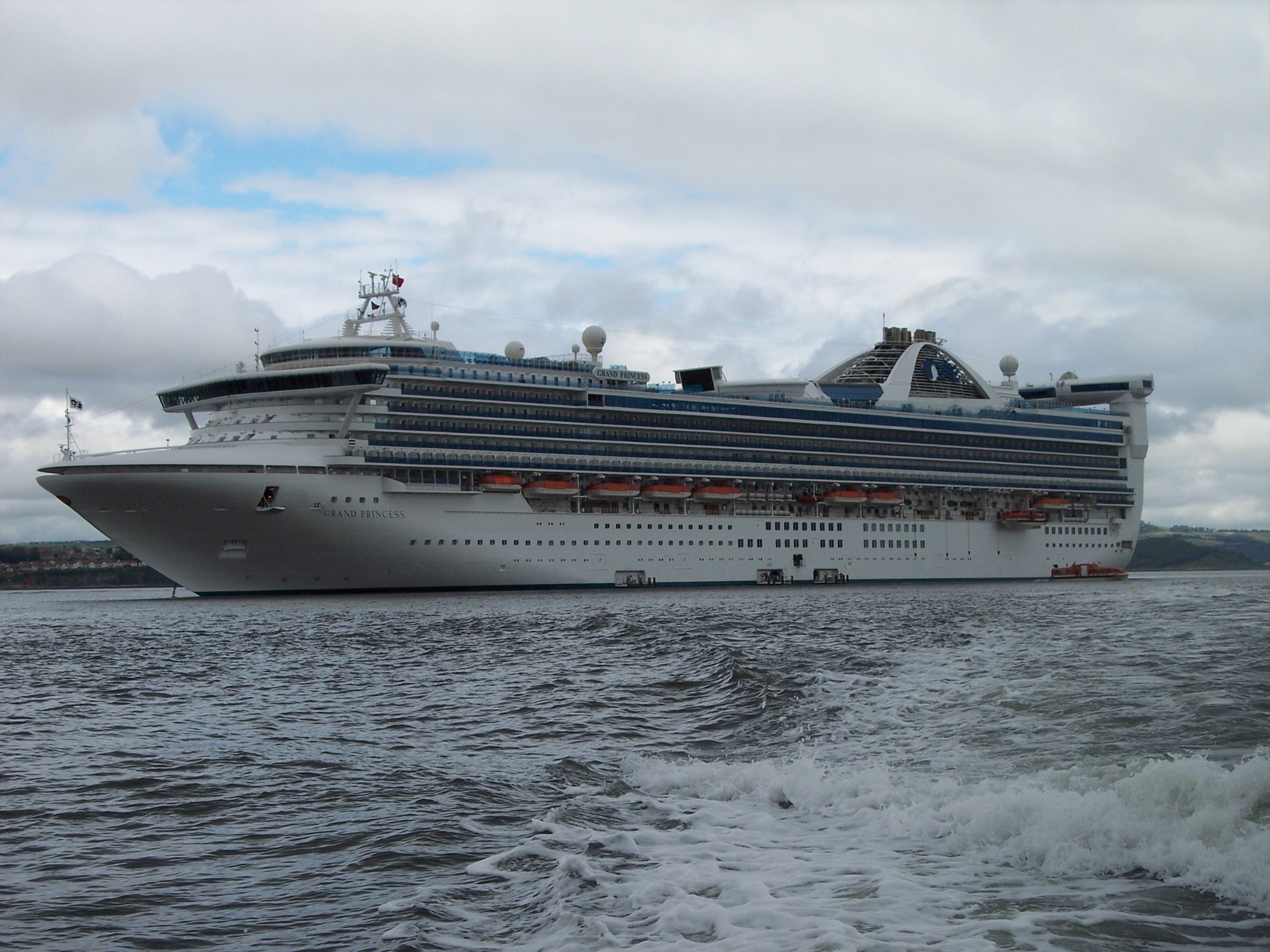 News you don't want to miss for Mar. 9:
1.
The Grand Princess cruise ship docked at the Port of Oakland on Monday with up to 21 coronavirus patients among its 3,500 passengers
, KPIX reports. Disembarking passengers will undergo testing and some will be ferried to military bases across the country.
2.
Oakland Council President Rebecca Kaplan expressed worries about the docking of the Grand Princess in Oakland and safety concerns for the public
, KTVU reports.
3.
BART ridership has dropped eight percent since the last week of February due to public concerns over the coronavirus
and a growing number of large events being cancelled, the
San Francisco Chronicle
reports. $$
4.
A Contra Costa County jury found an Oakland dog trainer guilty of four felony counts of animal cruelty
, the
San Francisco Chronicle
reports. $$
5.
Kimara Smith, an employee at the Oakland non-profit Build It Green, was sentenced to 18 months in jail for stealing $343,793 from the non-profit between 2013 and 2017
, the
East Bay Times
reports. The sentence also includes three years of probation. $$
$$ = Stories you may have to pay to read.