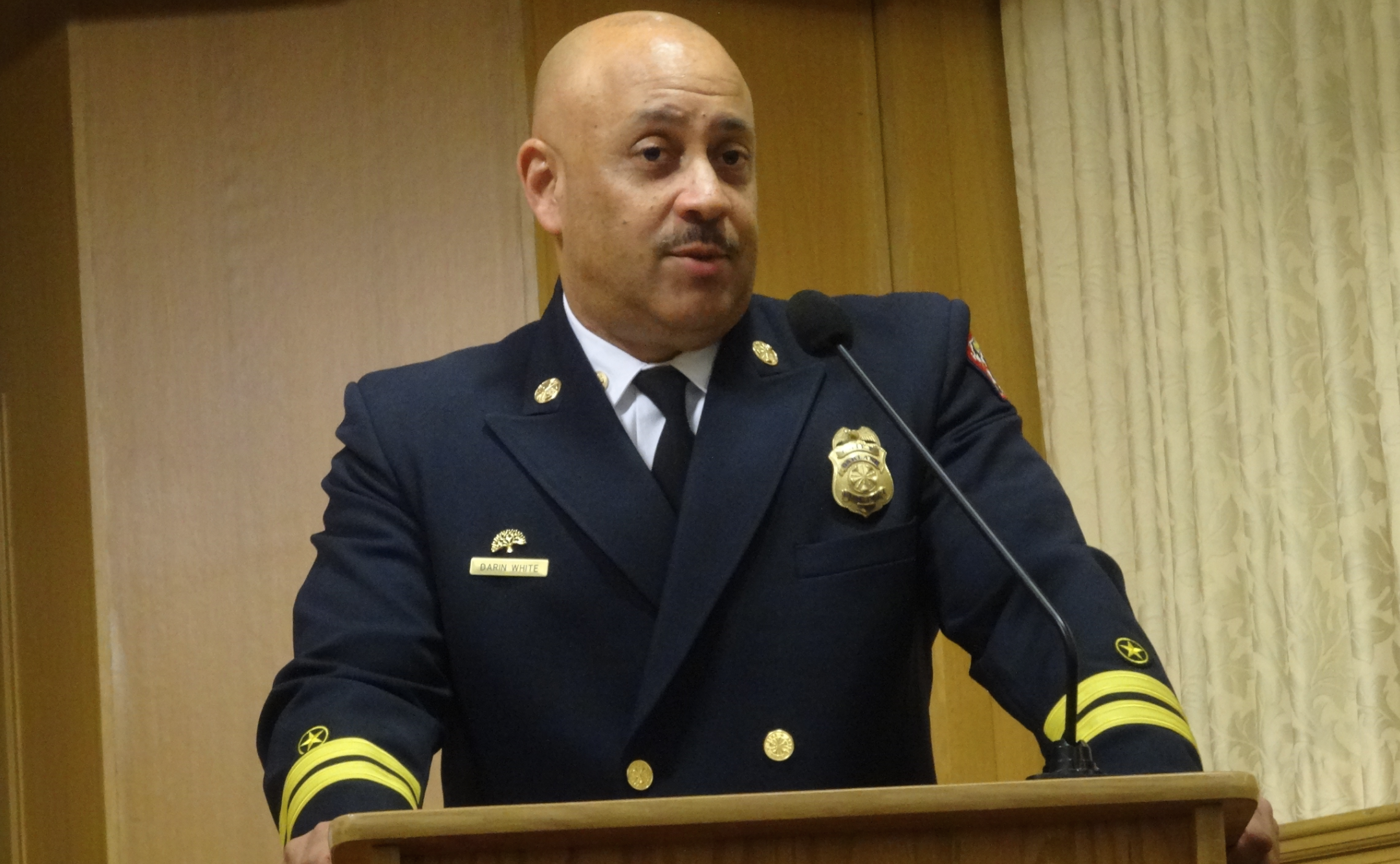 News you don't want to miss for Mar. 6-8:
1. Oakland will not only be looking for a new police chief, but also a new fire chief. The
San Francisco Chronicle
reports
Fire Chief Darin White is leaving Oakland for the same post in San Rafael
. $$
2.
Alameda city officials unanimously approved gun-safety legislation that requires residents to store their guns in safes or with trigger locks
, the
East Bay Citizen
reports. Retail gun purchases will also be videotaped in Alameda, which only has one firearms retailer.
3.
Oakland Assemblymember Rob Bonta unveiled legislation that would allocate $2 billion annually in state funding for affordable housing and services,
the
San Francisco Chronicle
reports. $$
4.
The possibility of being quarantined because of the coronavirus could be even more disastrous for low-wage and gig workers
,
Calmatters
reports. Consequently, the need to keep working could be problematic for containing a larger outbreak of the virus.
5.
Gov. Gavin Newson and state Insurance Commissioner Ricardo Lara directed insurance companies to cover the costs of testing for the coronaviru
s, the
Sacramento Bee
reports. $$
$$ = Stories you may have to pay to read.