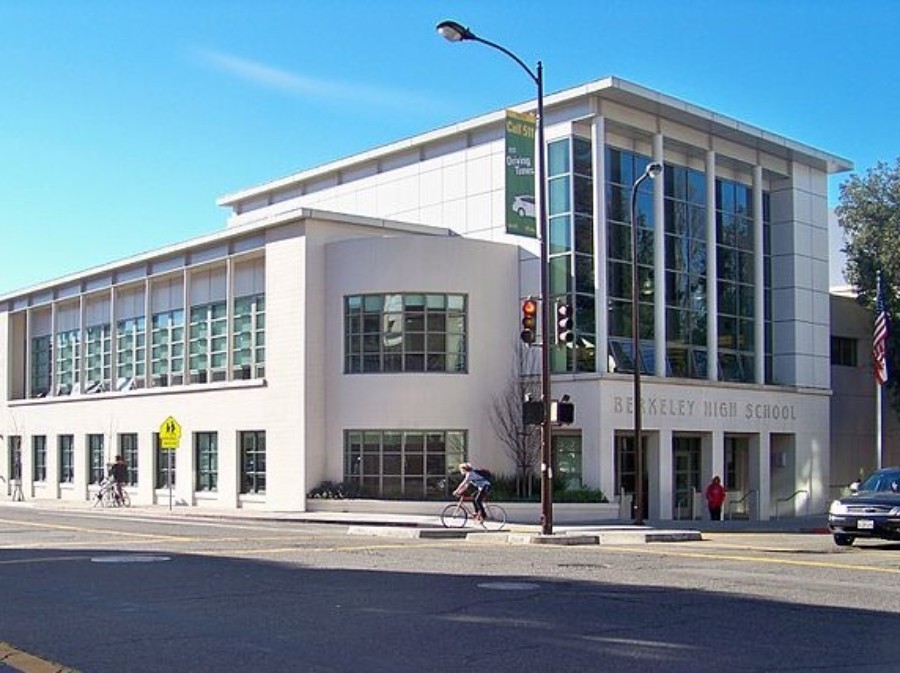 News you don't want to miss for Feb. 24:
1.
As the dust settles on the firing last Thursday night of Oakland Police Chief Anne Kirkpatrick, Oakland Mayor Libby Schaaf said the decision was difficult to make
, the
East Bay Times
reports. Former Oakland mayoral candidate Joe Tuman raises the question of whether the city will have difficulty finding suitable candidates to replace Kirkpatrick in light of the Police Commission's decision to use its power to oust her. $$
2.
A Contra Costa County sheriff's deputy resigned after reports that he texted photos of prisoners while on duty at a jail in Martinez
, KTVU reports. The texts also included disparaging comments about the prisoners.
3.
The air around Oakland's McClymonds High School did not show any signs of a cancer-causing compound that was found last week in its groundwater
, the
San Francisco Chronicle
reports. School was cancelled last Thursday and Friday after the toxic chemical was found after testing. $$
4.
The Berkeley Unified School District strongly denied an allegation made in a lawsuit that a school employee failed to properly notify police of a sexual assault against a student
,
Berkeleyside
report. "We can strongly assert that our educators followed district policy and appropriately reported the allegation to the Berkeley Police Department." Superintendent Brent Stephens wrote.
5.
The union representing a large number of PG&E workers blasted Sen. Bernie Sanders for his support of a take-over of the utility
, the
San Francisco Chronicle
reports. $$
6.
Sanders also said California's voting procedures risks limiting participation in the primary from the state's growing "No Party Preference" voting bloc
, the
Sacramento Bee
reports. "NPP," previously known as independents, have to ask for a Democratic or Republican ballot at the polls in order to vote for president. $$
$$ = Stories you may have to pay to read.