Stories you shouldn't miss:
1. State Senator Mark Leno, D-San Francisco, introduced legislation that would
open police misconduct hearings and records to the public
, the
Chron
reports. Leno's bill, which is backed by San Francisco County District Attorney George Gascón, would roll back a 1978 law and subsequent state Supreme Court decisions that have made police misconduct cases and records secret. Leno and Gascón said restoring transparency is essential to regaining the public's trust of law enforcement, particularly in light of recent high-profile killings by police. Police officer unions strongly oppose the bill.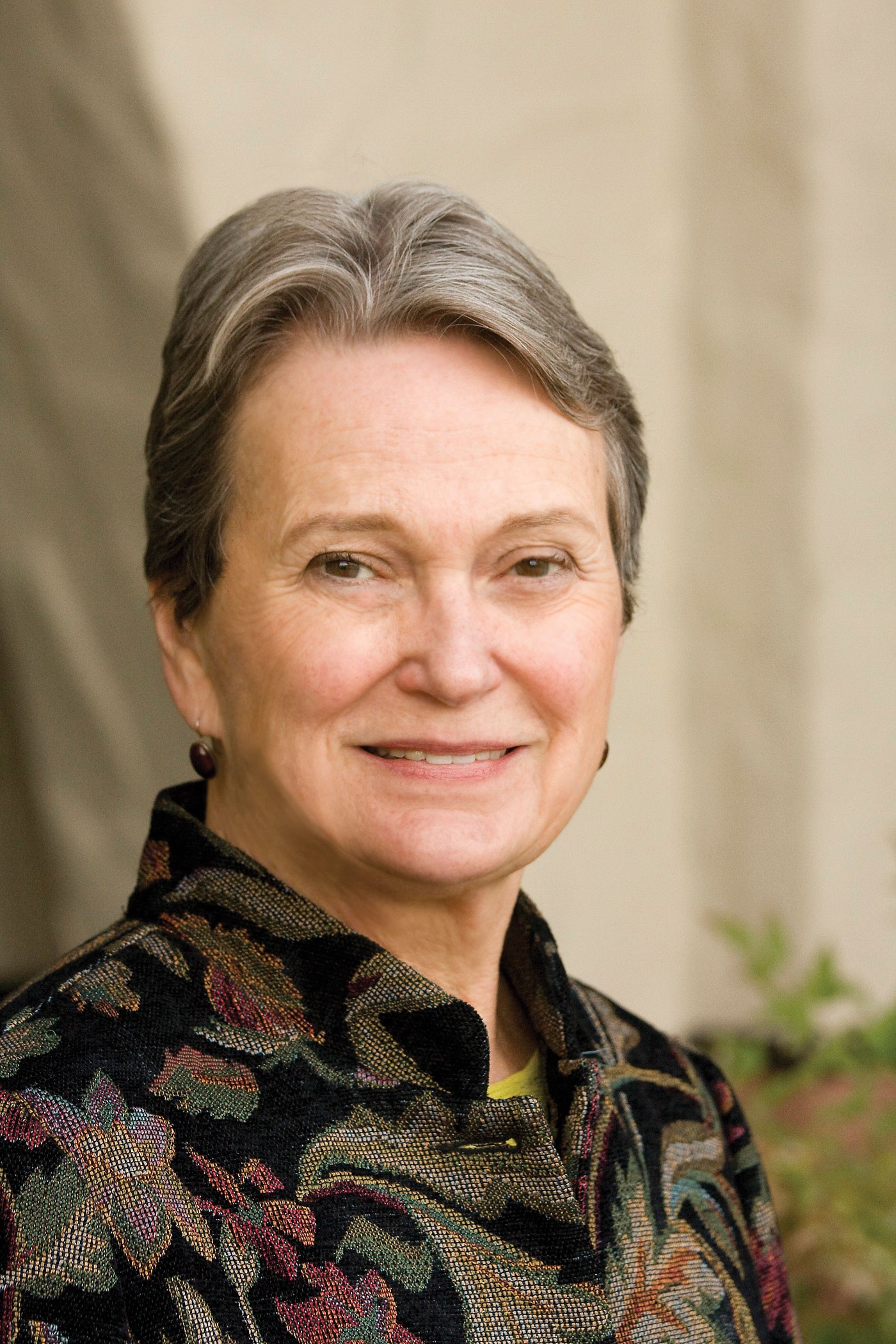 2. State Senator Loni Hancock, D-Berkeley, introduced a package of legislation that would
block the controversial plan to build a coal terminal at the former Oakland Army Base
, the
Trib
$ reports. Hancock's four bills "would declare shipping coal through West Oakland a health and safety danger and prohibit shipment through the Oakland port; require extensive environmental reports for public agencies approving coal projects; prohibit public funds to build or operate coal-exporting ports located next to poor communities; and require state-funded facilities to prohibit coal or participate in the state's cap-and-trade program."
3. The Bay Bridge Tunnel through Yerba Buena Island
is riddled with corrosion, thereby raising concerns that more large pieces of concrete will give way and crash into cars
, the
Chron
reports. Caltrans has discovered at least twelve spots in the tunnel where concrete is in danger of falling — like it did last month when a big chunk narrowly missed a motorist.
[jump] 4. The FBI could have had
accessed the iPhone used by San Bernardino terrorist Syed Rizwan Farook if it had not ordered the county to reset his iCloud account
just after the December mass shooting, the
Chron
reports. The FBI wants a judge to order Apple to unlock Farook's phone, but Apple is refusing, citing privacy concerns. The AP reports that San Bernardino County, which owned the phone that Farook used,
could have an installed a simple, $4-a-month feature that also would have allowed the FBI to easily unlock the device
without the need for a court order (via KPCC; h/t Rough & Tumble).
5. Democratic presidential candidate Hillary Clinton
defeated rival Bernie Sanders, 53 percent to 47 percent, in the Nevada caucuses on Saturday
. And Republican frontrunner Donald Trump easily won the South Carolina primary, garnering 32.5 percent of the vote, with Marco Rubio coming in second with 22.5 percent, followed closely by Ted Cruz at 22.3 percent.
6. And George Vukasin, the longtime
CEO of Peerless Coffee and Tea in Oakland, died last week at the age of 82
, the
Trib
$ reports. Vukasin also was a former Oakland city councilmember, port commissioner, and Coliseum board member.