Stories you shouldn't miss: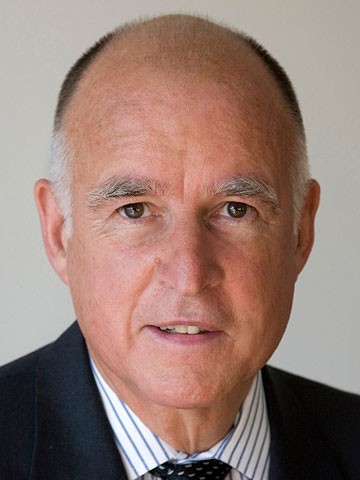 1. Governor Jerry Brown vetoed legislation backed by Democrats
that sought to provide a total of $100 million
— $50 million each — for the University of California and California State University systems, the
SacBee
$ reports. Brown cited lower-than-expected property tax revenues and the costs of fighting wildfires to explain his veto.
2. The governor also vetoed a bipartisan bill that would have required law enforcement agencies
to obtain search warrants to use drones for surveillance
, the
LA Times
$ reports. Lawmakers said that as a result of the governor's decision, they may push to ban drones completely in the state.
[jump] 3. In an effort to
combat sexual assaults on college campuses
, the governor signed legislation that makes California the first state in the nation to mandate that universities adopt standards that require students to provide affirmative consent before having sex, the
LA Times
$ reports.
4. Brown also signed legislation that provides $3 million in stopgap funding for the financially strapped
Doctor's Medical Center in San Pablo
, the
CoCo Times
$ reports. The bill's author, Assemblywoman Nancy Skinner, said the funding should enable the hospital to remain open until early next year.
5. Brown also signed a union-backed bill that makes businesses liable
if their subcontractors violate labor laws
, the
SacBee
$ reports. The California Chamber of Commerce had strongly opposed the bill.
6. The governor also signed legislation that
tightens regulations on senior care homes
, the
LA Times
$ reports.
7. And Alameda police arrested two men for allegedly starting
at least eight fires
over the weekend that displaced four families and destroyed several businesses, the
Chron
reports.