Stories you shouldn't miss: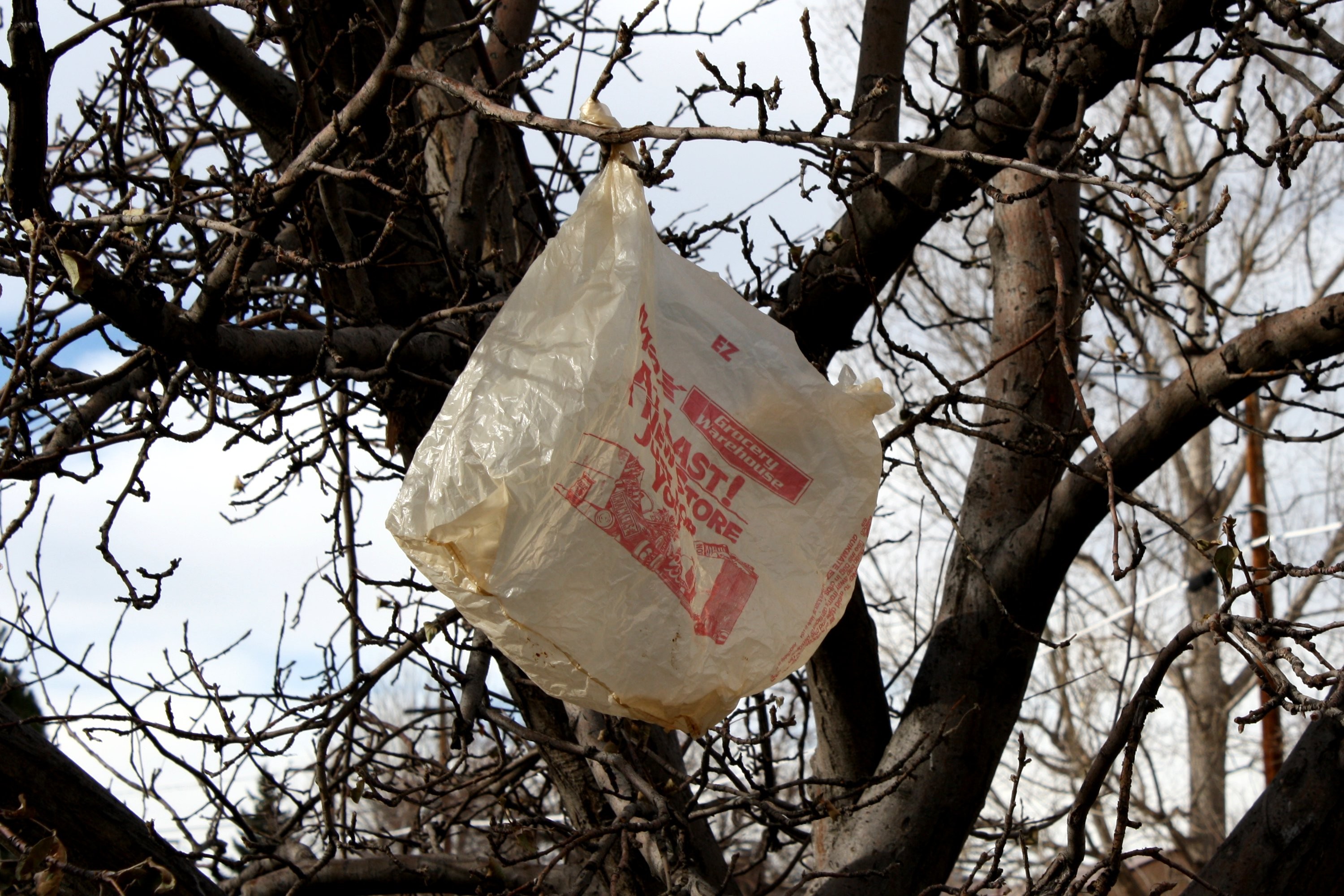 1. California's historic ban on single-use plastic bags
will likely be put on hold
because the plastic bag industry appears to have gathered enough signatures for a ballot measure contesting the ban, the
Orange County Register
$ reports (via Rough & Tumble). Under state rules, a law cannot take effect if a referendum challenging that law qualifies for the ballot. The plastic bag ban was supposed to take effect on July 1, 2015. But it now likely will be on hold until after the November 2016 election.
2. The amount of toxic chemicals in San Francisco Bay wildlife
has plummeted
thanks to government regulations that have gradually phased out the use of flame retardants during the past decade, the
Chron
reports, citing a new study in the journal
Environmental Science and Technology
.
[jump] 3. The price of gas is expected
to increase by about 10 cents a gallon
in the coming weeks because of the state's landmark cap-and-trade law, the Bay Area News Group$ reports. The proceeds will be used to pay for energy-efficiency upgrades in the state, along with affordable housing, mass transit, cleaner cars, and more.
4. Egg prices in California
 are also expected to jump on January 1
because of a new law that bans the practice of keeping hens in cages and crates, the
LA Times
$ reports. State voters approved the cage ban in 2008, but it does not take effect until this Thursday.
5. And the $6.5 billion new Bay Bridge
still leaks during rainstorms
, thereby raising concerns about corrosion on the span, the
SacBee
$ reports.