Stories you shouldn't miss:
1.
Fog in the Bay Area is laced with toxic mercury
, the
Chron
reports, citing a new study from researchers at UC Santa Cruz and other institutions. The mercury likely comes from the burning of coal and other fossil fuels. While the levels of mercury in fog in the Bay Area are not considered dangerous, the neurotoxin accumulates in animals and plants over time. Some animals along the California Coast have levels of mercury in their systems above the US safety threshold.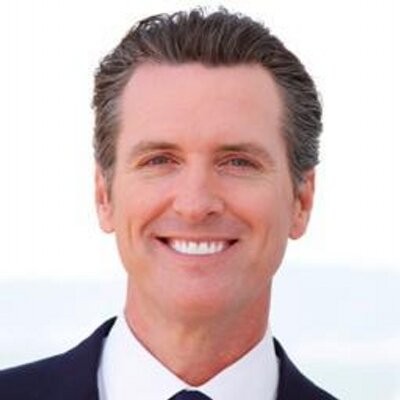 2. Lieutenant Governor Gavin Newsom, who is also the frontrunner in the 2018 governor's race,
predicts that California's last nuclear power plant — Diablo Canyon — will close by 2025
, the
Chron
$ reports. Newsom is pushing for PG&E to conduct a full environmental review on the nuclear facility in order to extend its lease on public coastal land near San Luis Obispo. The lease expires in 2018.
3. Heavy exposure to
electronic cigarettes causes DNA damage in cells, which could lead to cancer
, the
San Diego Union-Tribune
reports (h/t Rough & Tumble), citing a new study by researchers at UC San Diego and other institutions. The new study on e-cigs is among the first to show that they're unhealthy.
[jump] 4. Poverty rates in suburban East Contra Costa County
have soared in the past decade as low-income residents have been forced out of San Francisco, Oakland, and other urban areas due to rising housing costs
, the
Chron
$ reports.
5. And
California's minimum wage is now $10 an hour — up from $9
, the
LA Times
$ repots. However, the minimum wage is higher than $10 in many Bay Area cities, including Berkeley, Oakland, and Emeryville.