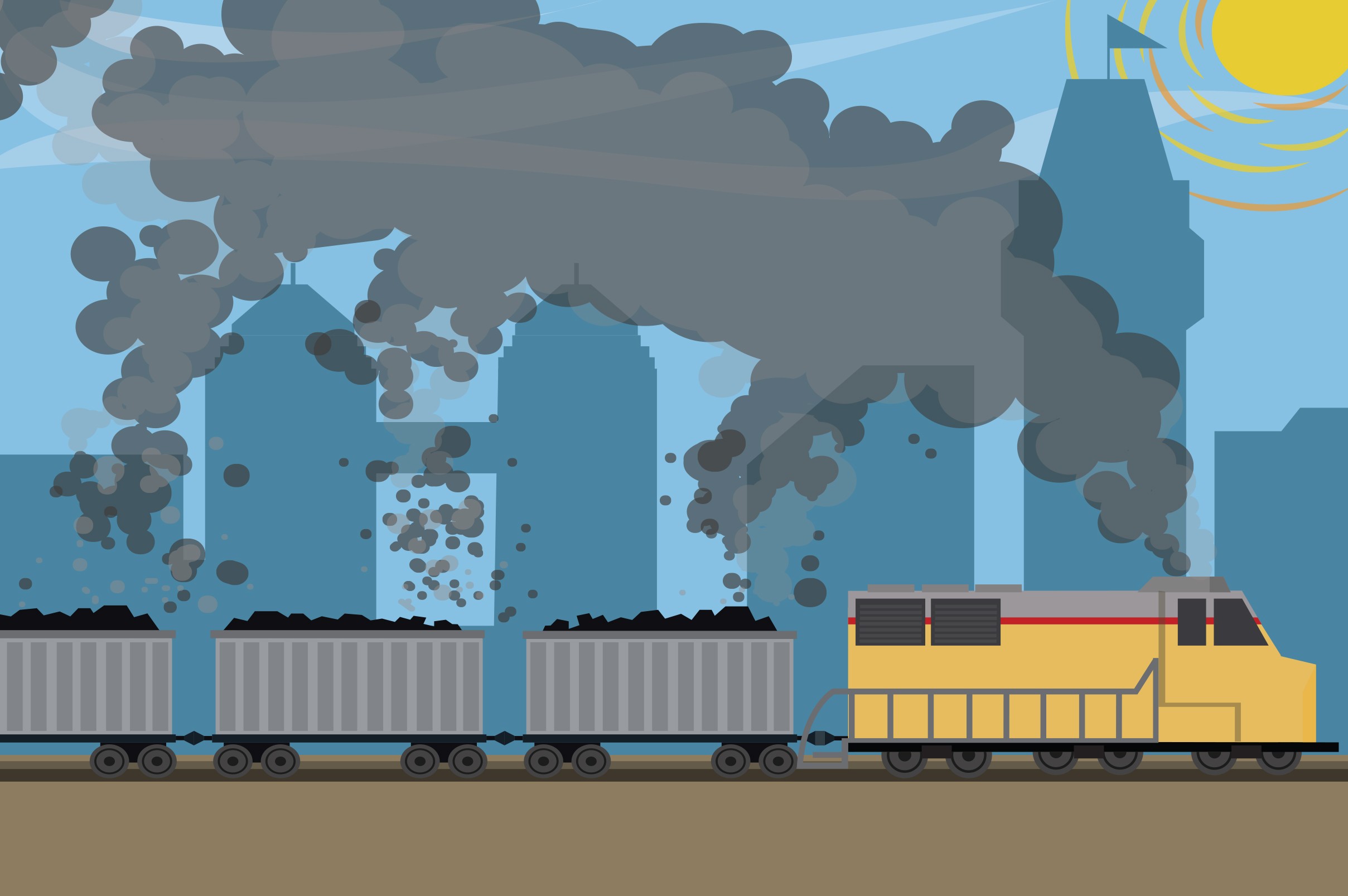 Bowie Resource Partners, the Kentucky-based coal company that was quietly backing plans by Oakland developer Phil Tagami and former Port of Oakland Executive Director Jerry Bridges to build a massive coal export terminal at the foot of the Bay Bridge
announced yesterday
that it's canceling a planned IPO.
The announcement is yet another sign that plans to ship millions of tons of coal through Oakland are dead in the water.
Bowie executives cited "market conditions" as the reason for withdrawing their IPO.
The public offering would have raised $100 million for Bowie, money that could have been used to expand its coal mining operations in western US states, including Utah, where Bowie already has several operating mines. Some of the funds could have also been used to help finance construction of the Oakland coal export terminal. The terminal had an estimated price tag of $275 million.
[jump] In
a June 2015 prospectus
prepared in anticipation of going public, Bowie executives wrote that they hoped to expand sales of coal to overseas markets like China. The Oakland terminal would have been capable of shipping ten million tons of coal per year.
But the coal terminal proposal in Oakland ran into fierce opposition from environmentalist, labor unions, and elected officials fearful of pollution. The Oakland City Council decided in June to ban coal storage and handling in the city, effectively killing the coal terminal project.
Tagami, who holds a lease on the city-owned land where the terminal would have been built, has threatened to sue Oakland over the coal ban. Tagami claims that the city's decision interferes with his existing vested rights to develop an export terminal for coal and other commodities.
But even if Tagami sued and prevailed, it's unclear whether Bowie has the financial resources anymore to back construction of the terminal.
Other money Tagami and Bowie were depending on appears to be drying up too.
Last week four Utah counties withdrew an application for a public loan they wanted to use to finance the Oakland coal port's construction. Bowie has several large coal mines inside the counties that were seeking the money, and public records showed that Bowie and the counties were coordinating with each other to obtain the money. Jae Potter, a commissioner of Carbon County,
told the Salt Lake Tribune
 last week that the counties still plan to apply to a new state fund for the money, and that the Oakland coal port isn't dead yet.
But Bowie is also bogged down in
a lawsuit with Peabody Energy
, the bankrupt giant of the coal industry that is suffering from coal's global slump as an energy source. Peabody claims that Bowie failed to pay a $20 million termination fee after Bowie withdrew from a deal to purchase several New Mexico and Colorado mines for $358 million earlier this year. Bowie dropped out apparently after failing to secure loans to buy the mines, reflecting investor skepticism in the future of the coal industry.
Yesterday,
legislation written by state Senator Loni Hancock
which would ban the use of state money for coal transportation and export projects in California passed the Assembly. The bill wouldn't affect Tagami and Bowie's plans in Oakland where state and local funds have already been spent to build out roads and rails that would serve the terminal, but it would prevent state funds from being used to develop infrastructure for any new coal project.