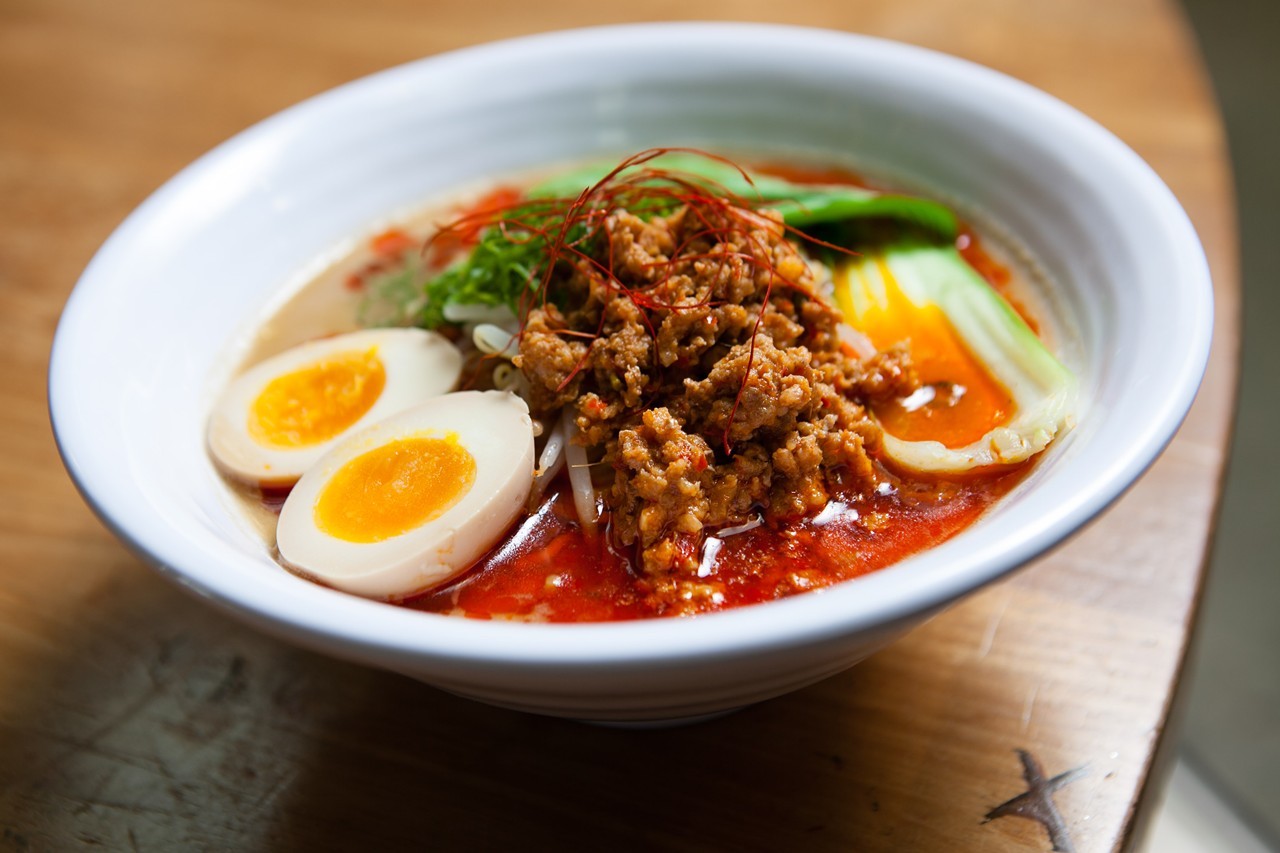 Welcome to the Mid-Week Menu, our roundup of East Bay food news.
1) This week in vital noodle-related news: Shiba Ramen, the popular food court kiosk in Emeryville's Public Market, has just
announced
that it will open a second location at 1438 Broadway in Downtown Oakland — the former Bittersweet Cafe spot.
See also:
Food Court Noodles
Ex-Chemists Aim to Bring Authentic, Fuss-Free Ramen to Emeryville
[jump] The brainchild of former chemists Hiroko Nakamura and Jake Freed, Shiba is best known for its relatively budget-friendly, quick-service approach to Japanese ramen — a style that, of course, works well within the food court context. Now, they'll have the luxury of much larger kitchen and a dining room that's all their own. But Freed said the overall approach won't be too different: The service will still be order-at-the-counter, but at the Oakland location, Shiba staff will bring the food to your table once it's ready.
That said, Freed said he does hope to expand the menu to include a few additional non-ramen options, especially during dinner service. Toward that end Shiba has hired a kitchen manager — a long-time line cook at a local California cuisine restaurant — who will tasked with developing new menu items. There will probably be some kind of sandwich, for instance. The restaurant will also look to expand on its beer and sake offerings.
Once it opens — hopefully by the end of the year, Freed said — Shiba will join the handful of other casual ramen options in the downtown area, including Itani Ramen and Sobo Ramen.
Meanwhile, in other news…
2)
Inside Scoop
reports that Toast Kitchen + Bar (5900 College Ave., Oakland), the Rockridge wine bar, will close temporarily at the end of this week to gear up for a concept change. We're talking a
totally
different concept here: When the restaurant reopens as Austin next month, under the same owners and chef, it will switch over to a much more casual menu focused on Austin-style tacos and margaritas.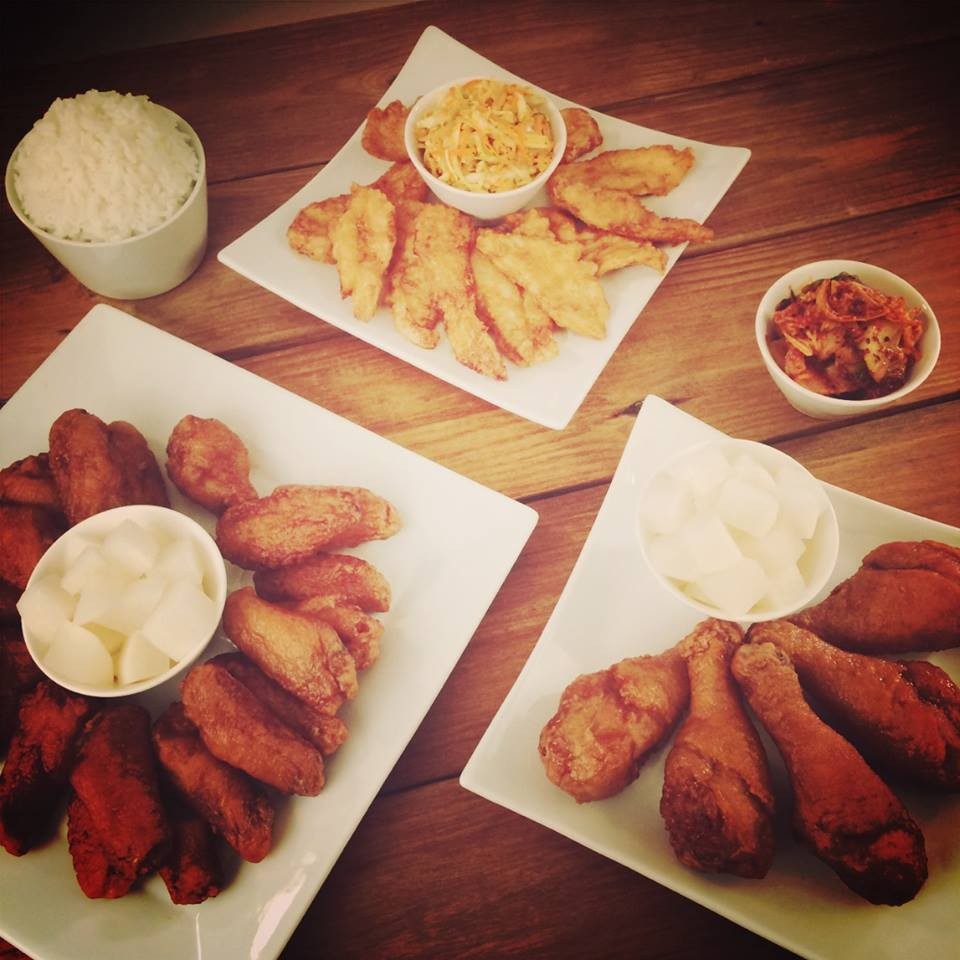 3) A poster on
Hungry Onion
notes the announcement of a new restaurant called
Bon Chon
, at 2050 Berkeley Way, and speculates whether it might be a franchisee of BonChon, the popular
Korean fried chicken chain
. That would be welcome news if true! Stay tuned for updates (and, please, send me an email if you have intel).
4) The Uptown Oakland seafood restaurant AlaMar (100 Grand Ave. #111, Oakland) and the Eat Play Events & Catering catering company are doing a prix-fixe Sunday brunch pop-up series through the end of the year, each one featuring a different guest chef.
This Sunday's $45 menu
— which you can see here — comes courtesy of Oakland-based chef Lamont Perriman.
5) Finally, ICYMI, check out my story on a new
Arab corner bakery
coming to Fruitvale, as well as our ongoing coverage of the
labor-violation allegations
against Burma Superstar.

Got tips or suggestions? Email me at Luke (dot) Tsai (at) EastBayExpress (dot) com. Otherwise, keep in touch by following me on Twitter @theluketsai, or simply by posting a comment. I'll read 'em all.