Welcome to the Mid-Week Menu, our roundup of East Bay food news.
1) Will Jack London Square finally get its long-awaited "Ferry Building-style" artisanal food market? According to today's
Bay Area News Group
report, the huge Oakland waterfront market — the first version of which was proposed
more than a decade ago
— took a step closer to becoming a reality, as Steve Carlin, the developer behind both the San Francisco Ferry Building Marketplace and Napa's Oxbow Public Market, has signed a lease on the so-called Market Building (55 Harrison St.) at the southern end of Jack London Square. Now dubbed the Water Street Market, the project is tentatively slated to open in the fall of 2016.
[jump] Given the history of the space, owners of other Jack London food businesses were understandably cautious in their optimism about Water Street. (The
Express
archives are full of stories about the various
starts
and
stops
and
never-ending delays
connected to earlier attempts to create a similar marketplace.) Still, Lungomare's Chris Pastena told BANG that he's excited for a market that will "show off this jewel we have by the bay."
2) Earlier this year, Millennium — probably San Francisco's fanciest vegan restaurant — announced that it would
shut its doors
for good at the end of April. Now,
Berkeleyside Nosh
reports that chef Eric Tucker and general manager Alison Bagby are aiming to reopen the restaurant in Rockridge, apparently in the former location of the just-shuttered Box and Bells at 5912 College Avenue. To help get Millennium 2.0 off the ground, Tucker and Bagby launched a
$50,000 Kickstarter campaign
— and surpassed that target in the campaign's first two days. The owners say they're aiming to open the restaurant this summer, and while they didn't formally announce the exact location they've targeted, as Nosh's Kate Williams pointed out, the entire
Kickstarter video
is shot inside the former Box and Bells space.
3)
Inside Scoop
reports that Noodle Theory (6099 Claremont Ave.), the handsome Cal-Asian slurp house, is opening a new location — dubbed Noodle Theory Provisions — near the Oakland-Emeryville border, at 5849 San Pablo Avenue. Word is that the new location will have a full liquor license and some labor-intensive dishes that the original Rockridge location wasn't able to handle.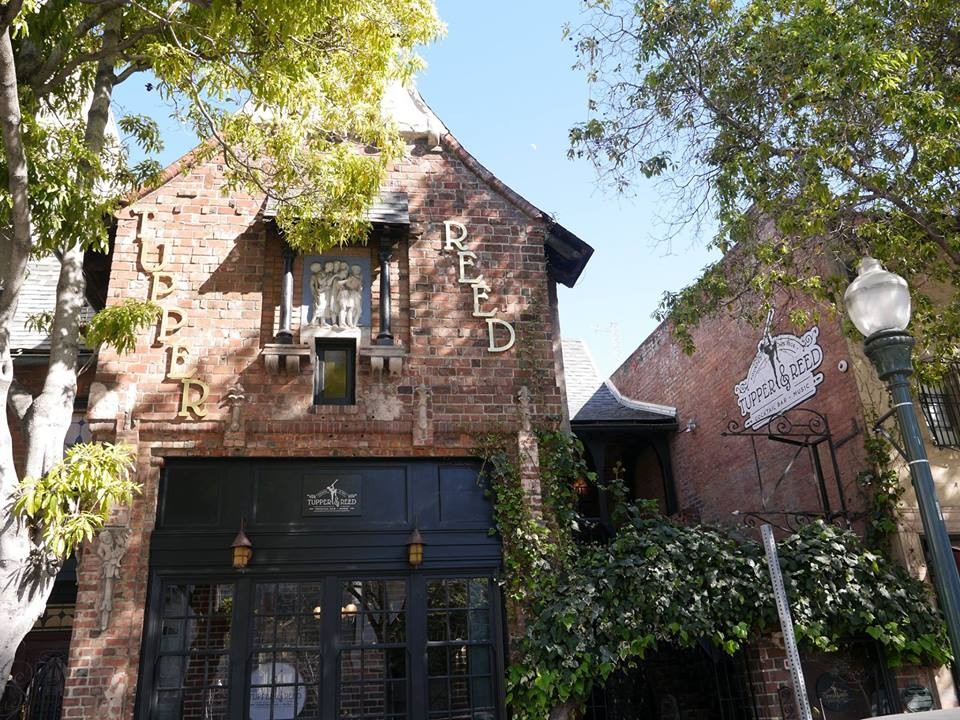 4)
Tablehopper
notes the opening of
Tupper and Reed
(2271 Shattuck Ave.), a new cocktail bar in Berkeley from the proprietors of such booze-centric ventures as Bourbon & Branch (the San Francisco speakeasy) and Cask (a high-end liquor store, which has one location in Berkeley).
Berkeleyside Nosh
reports that the bar won't have food service — the owner imagines that it might function as a kind of "waiting room" for busy nearby restaurants such as Angeline's. Live jazz is in the works.
5) Fruitvale burger and sausage slinger
The Half Orange
(3340 E. 12th St., #11) is now open seven days a week — March 8 will be the restaurant's first day of Sunday lunch and dinner service. Chef-owner Jay Porter also tells me, via email, that he's added a breakfast sandwich to the weekend menu, perhaps making the restaurant a more attractive brunch option.
6)
Berkeleyside Nosh
has the scoop on the plans for the enormous space formerly occupied by the pool hall Thalassa (at 2367 Shattuck Avenue in Berkeley), which has sat empty since Thalassa moved out and was renamed Berkeley Public. Now, the former pool hall will converted into a yet-unnamed beer hall and music venue.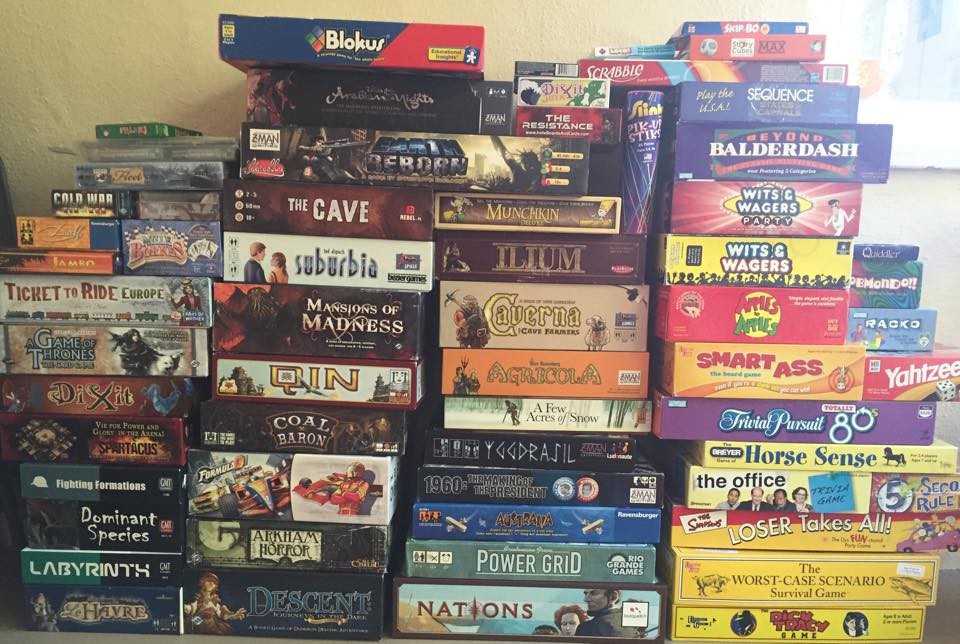 7) Things keep getting better for folks who like board games and coffee. Now, in addition to Old Oakland's new, self-styled
"geek cafe,"
Berkeley, too, is getting a board game cafe.
Berkeleyside Nosh
reports that the
Victory Point Cafe
(1797-A Shattuck Ave.) will feature snacks, sandwiches, coffee, craft beer, and a 500-game library that customers can access for a flat $5 "all-day pass"
8) This week's most compelling long read comes courtesy of
Lucky Peach
: Read this moving account of the rise and fall — and eventual redemption — of chef Jeremy Fox. Fox garnered international recognition for the food he served at Ubuntu, a vegetarian restaurant in Napa, before a well-publicized, but heretofore little-understood, flameout that included an aborted stint as the initial opening chef for Daniel Patterson's Oakland restaurant Plum. Among its other virtues, the piece serves as an instructive meditation on the potentially harmful effects of the food media hype machine and a culture that puts chefs up on a pedestal as creative geniuses.
9) Finally, ICYMI, Commonwealth opened its North Oakland
micropub
,
Gussie's
is bringing its chicken and waffles from San Francisco to Uptown, and the old Vo's space is reopening as a
Cuban restaurant
.
Got tips or suggestions? Email me at Luke (dot) Tsai (at) EastBayExpress (dot) com. Otherwise, keep in touch by following me on Twitter @theluketsai, or simply by posting a comment. I'll read 'em all.