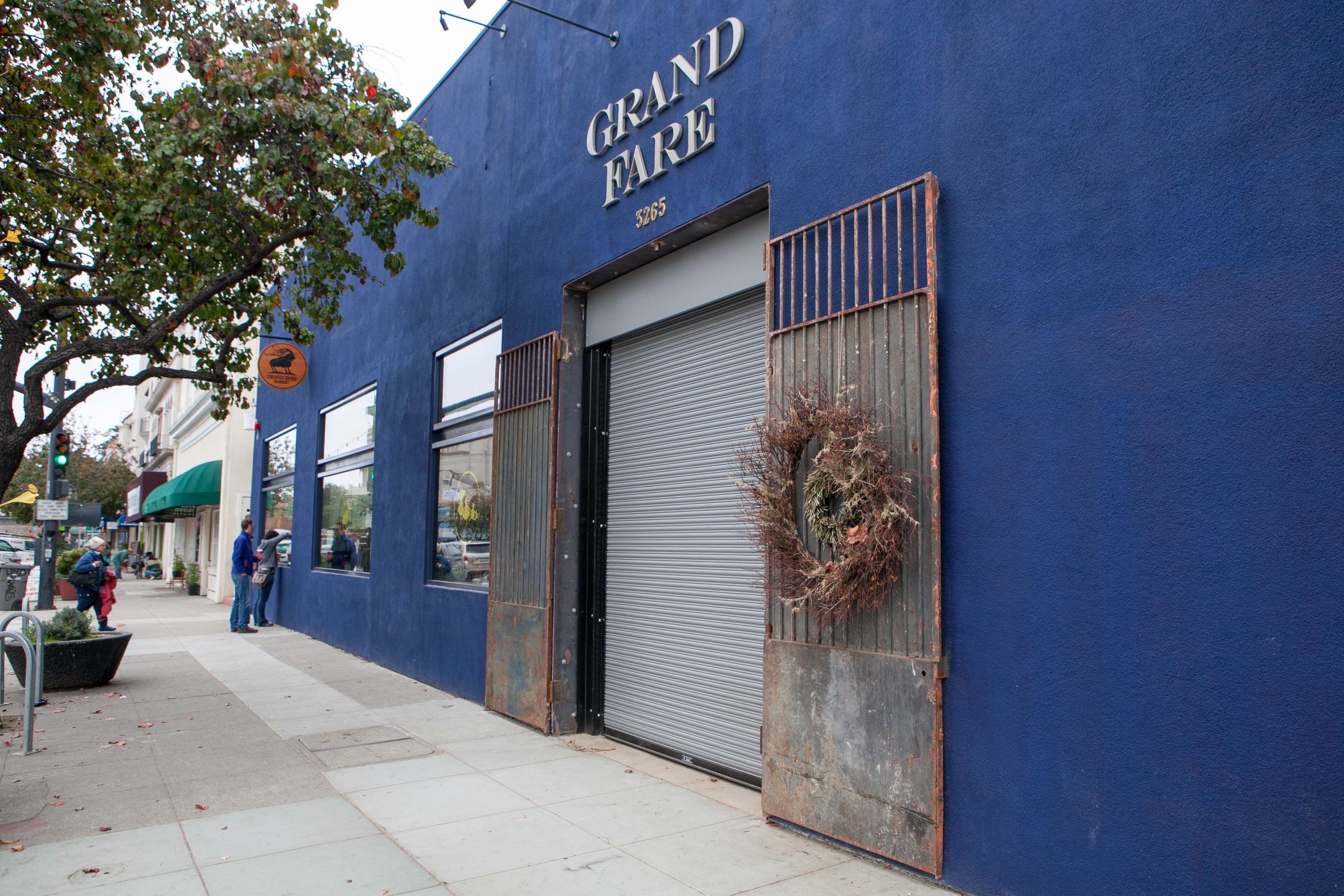 Welcome to the Mid-Week Menu, our roundup of East Bay food news.
1) Grand Fare (3265 Grand Ave., Oakland) has closed suddenly just three months after reopening,
Eater
reports. Sound like deja vu? That's because the same thing happened to the first incarnation of the food hall/restaurant/prepared foods market hybrid, except the first time around, it went dark after just six weeks —
a few days before my review was scheduled to drop, it turned out
. This time the closure will be permanent.
[jump] From the start, the project was nothing if not ambitious, with its spit-roasted chickens, ice cream truck, raw bar, and tree-lined garden courtyard. When I spoke to owner Doug Washington shortly before the reboot, he was confident that he'd figured how to make it work, but it appears that the relatively minor changes — a streamlined approach to ordering, a somewhat simplified menu, the addition of indoor seating, and the nixing of that ice cream truck — couldn't solve the puzzle of the restaurant's long-term financial sustainability. Washington and co-owner Freya Powe (Washington's wife) are now seeking a new tenant to take over their lease. Powe's flower shop on-site, which operates on a different lease, will remain open.
2) In similar news, Claremont Diner (6200 Claremont Ave., Oakland) — which had
just reopened
earlier this year under new ownership —
has closed once again
. No official word yet on what will happen to the space, though
rumor has it
that a sushi spot might be in the works.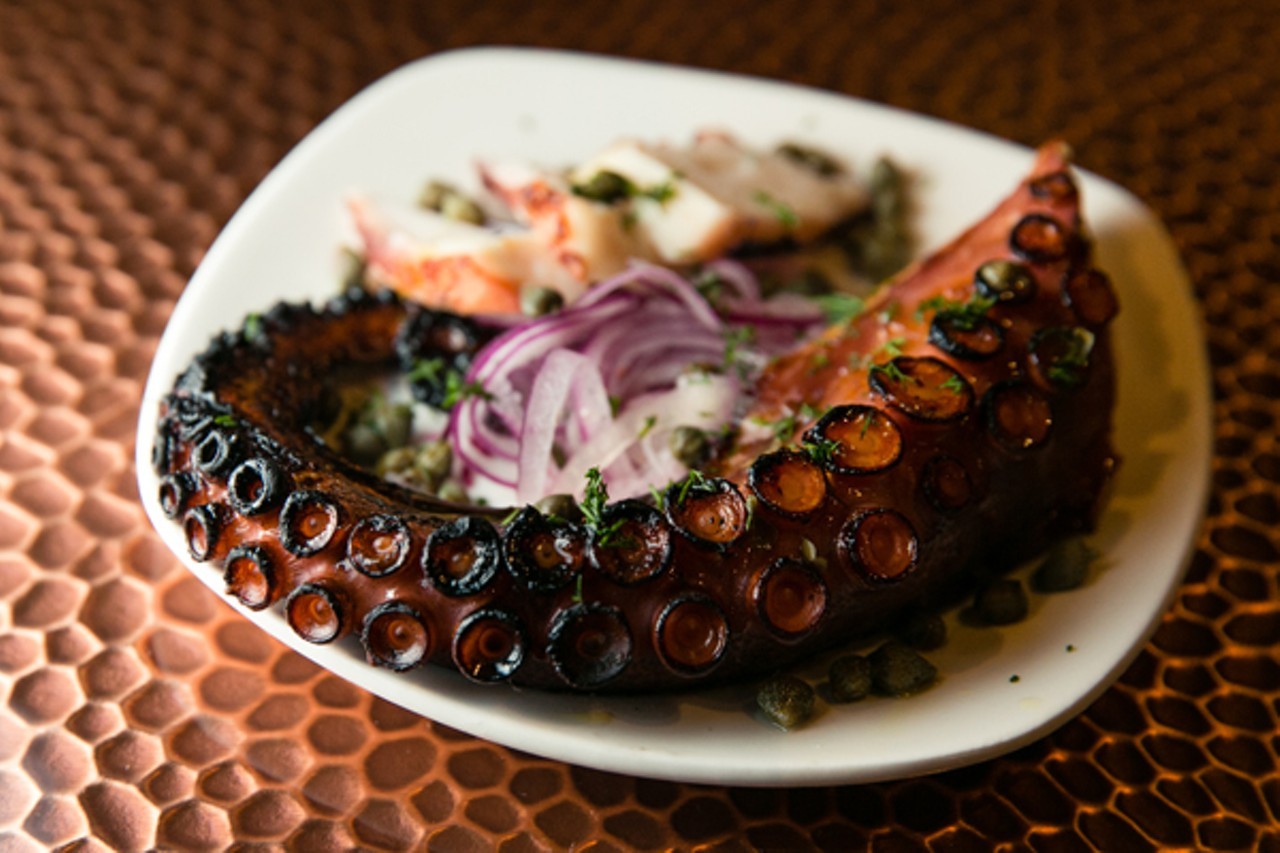 3)
Berkeleyside Nosh
reports that Pathos (2430 Shattuck Ave., Berkeley) — probably the East Bay's
most ambitious Greek restaurant
— is closed, at least temporarily, due to a dispute with the landlord.
4) Alameda-based
Julie's Coffee and Tea
will open a second location in the former Nick and Aron's spot (4316 Telegraph Ave., Oakland) in Temescal,
Berkeleyside Nosh
reports. I don't put much credence into talk of "cursed" restaurant locations, but suffice it to say that this is a spot that has seen a lot of turnover in the past few years, going back to its Remedy coffeeshop days. Here's to hoping the new cafe sticks.
5) The Andronico's local grocery store chain has been purchased by Safeway, the
Chronicle
reports.
6) Sobremesa, the Berkeley-based
Spanish popup restaurant
 and itinerant cooking school that I've written about before, is now organizing food-centric tours of Barcelona and Basque Country.
Check them out
if you have interest (and the necessary budget!).
7) Here is a food- and beer-focused
Election Day event
that sounds pretty great.
8) Finally, ICYMI, I wrote about my
latest Oakland Chinatown finds
.
Got tips or suggestions? Email me at Luke (dot) Tsai (at) EastBayExpress (dot) com. Otherwise, keep in touch by following me on Twitter @theluketsai, or simply by posting a comment. I'll read 'em all.