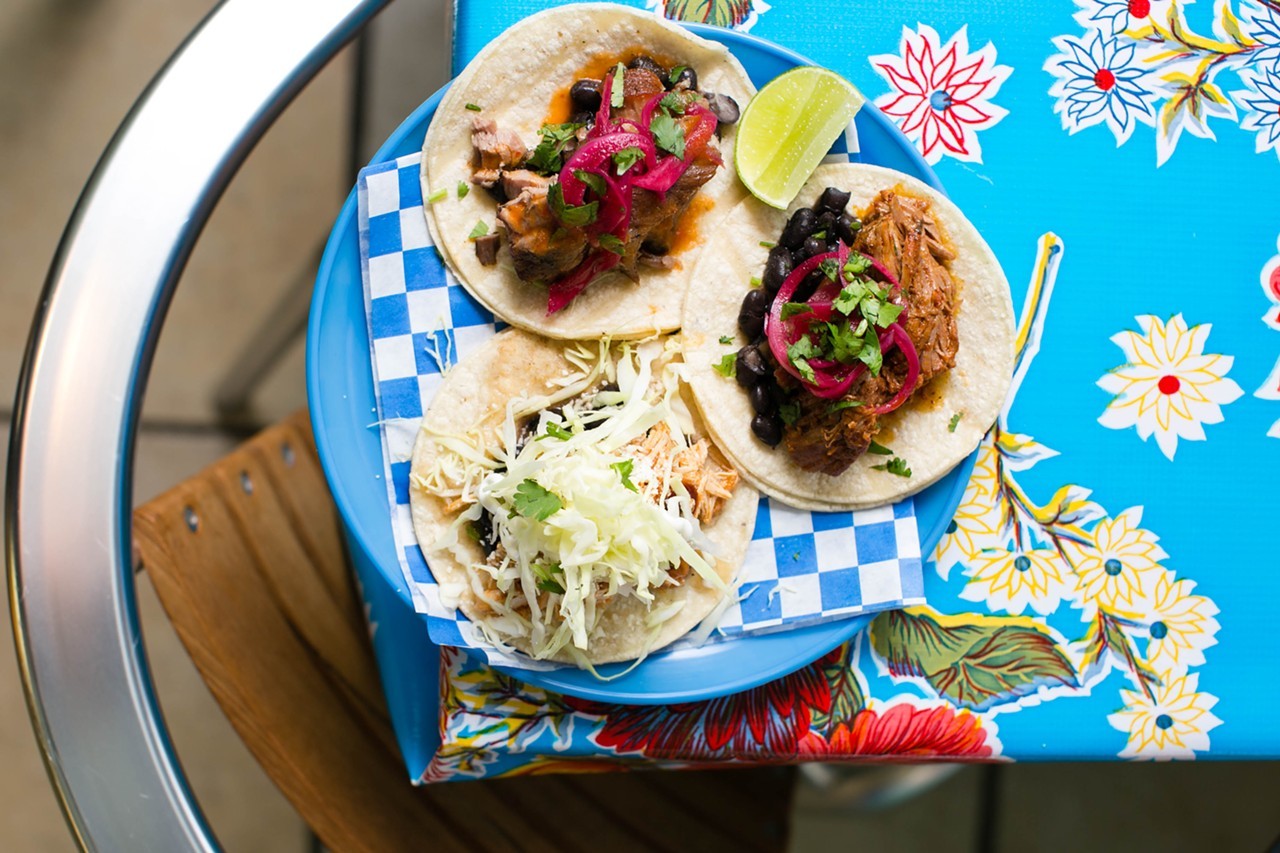 Welcome to the Mid-Week Menu, our roundup of East Bay food news.
1) Let's start with the bad news: Aztecali (303A Oakland Ave., Oakland), probably the most promising new taqueria to open in Oakland this year, has closed for business suddenly. Co-owner Claudia Mercado told What the Fork that she and her partner, Juana Ojeda (who is the chef), made the difficult decision to close because of a family emergency in Mexico. Thankfully, everyone is okay, but the frequent trips to Mexico made it infeasible for them to hold onto their sublease.
[jump] That said, Mercado said she hopes Aztecali will be able to reopen in a new location: "We definitely are not finished." Home to some of Oakland's tastiest chicken
tortas
and Guerrero style
pozole verde
,
the Cal-Mexican restaurant had quickly emerged as a neighborhood favorite
on a mostly residential stretch of Oakland Avenue with few dining options — and certainly no other Mexican food of this caliber. Stay tuned for news about if and when Aztecali reemerges.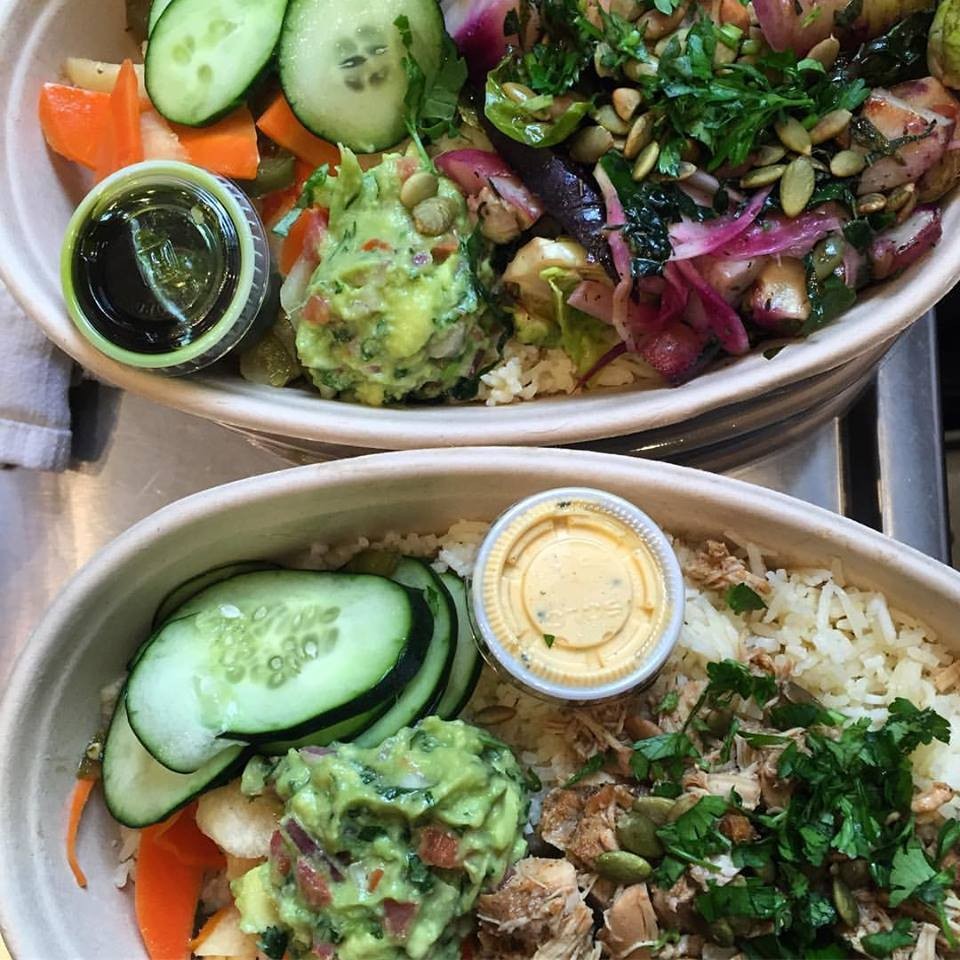 The one silver lining is that Mercado has already found someone to take over the spot and keep it going as a neighborhood Mexican restaurant. Maria Esquivel is an East Oakland resident who last appeared in What the Fork in 2012, when she had a popup called
Bueno Eats.
Subsequently, Esquivel opened a takeout window called
Chica
in Levi's Plaza in San Francisco that specializes in mix-and-match bowls —
carnitas
, chicken, or a seasonal veggie medley served over rice, quinoa, or salad. When her new Oakland outpost opens in the former Aztecali spot, it will have that same basic menu format, plus the addition of a few other items such as tacos and
ceviche
. According to Esquivel, Chica Oakland's ETA is late November or early December.
In other news:
2) My heart sinks a little whenever a restaurant I love gets a bourgie facelift, but let us reserve judgment and stick to the facts: For the past month or so, Kang Tong Degi — which has been my favorite low-key, hidden-away Korean pub in Oakland — was taken over by new management and renamed
Tin & Pig
(3702 Telegraph Ave.), a "Korean gastropub." It was hard for me to tell from a quick glance at the new (and much more English-friendly)
menu
how much the food has changed, but at least some of
my old favorites
— army stew! — are still there. Alas, the
chrysalis soup
appears to be no more.
3) A new branch of San Francisco's fowl-centric Proposition Chicken will open in Oakland near Lake Merritt, at 3260 Lakeshore Avenue,
Berkeleyside Nosh
reports.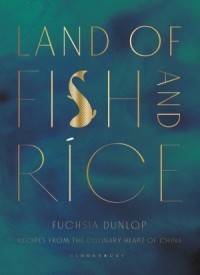 4) Fuchsia Dunlop, author of what are by far the most frequently used cookbooks in the Tsai household, is hosting a Chinese feast at Camino on Tuesday, Nov. 1, to promote her new book of Jiangnan recipes,
Land of Fish and Rice
.
Tickets are $120
, tip-inclusive.
5) To officially kick off CUESA's revamp of the Jack London Square farmers' market, the market will host a big harvest festival this Sunday, October 30. There will be lots of demos, crafts, and DIY food-making activities, much of it kid-friendly. Check out the full itinerary
here
.
6) Calavera is launching a weekly "Mezcal Mondays" event, with tastings from 6–9 p.m. every Monday evening. The first one, on Monday, October 31 — Halloween — coincides with the restaurant's weeklong
Dia de los Muertos celebration
.
7) ICYMI, I wrote about the OUSD school lunch program's latest
ambitious initiative
.
Got tips or suggestions? Email me at Luke (dot) Tsai (at) EastBayExpress (dot) com. Otherwise, keep in touch by following me on Twitter @theluketsai, or simply by posting a comment. I'll read 'em all.