Midwest, Southern, and Eastern states still trail behind the rest of the country with regard to medical marijuana laws, but that is slowly changing.
This week, the Louisiana Senate passed a medical cannabis bill by a vote of 22 to 13 that would allow pharmacies to dispense the botanical,
reports
indicate. It heads to the Louisiana House now.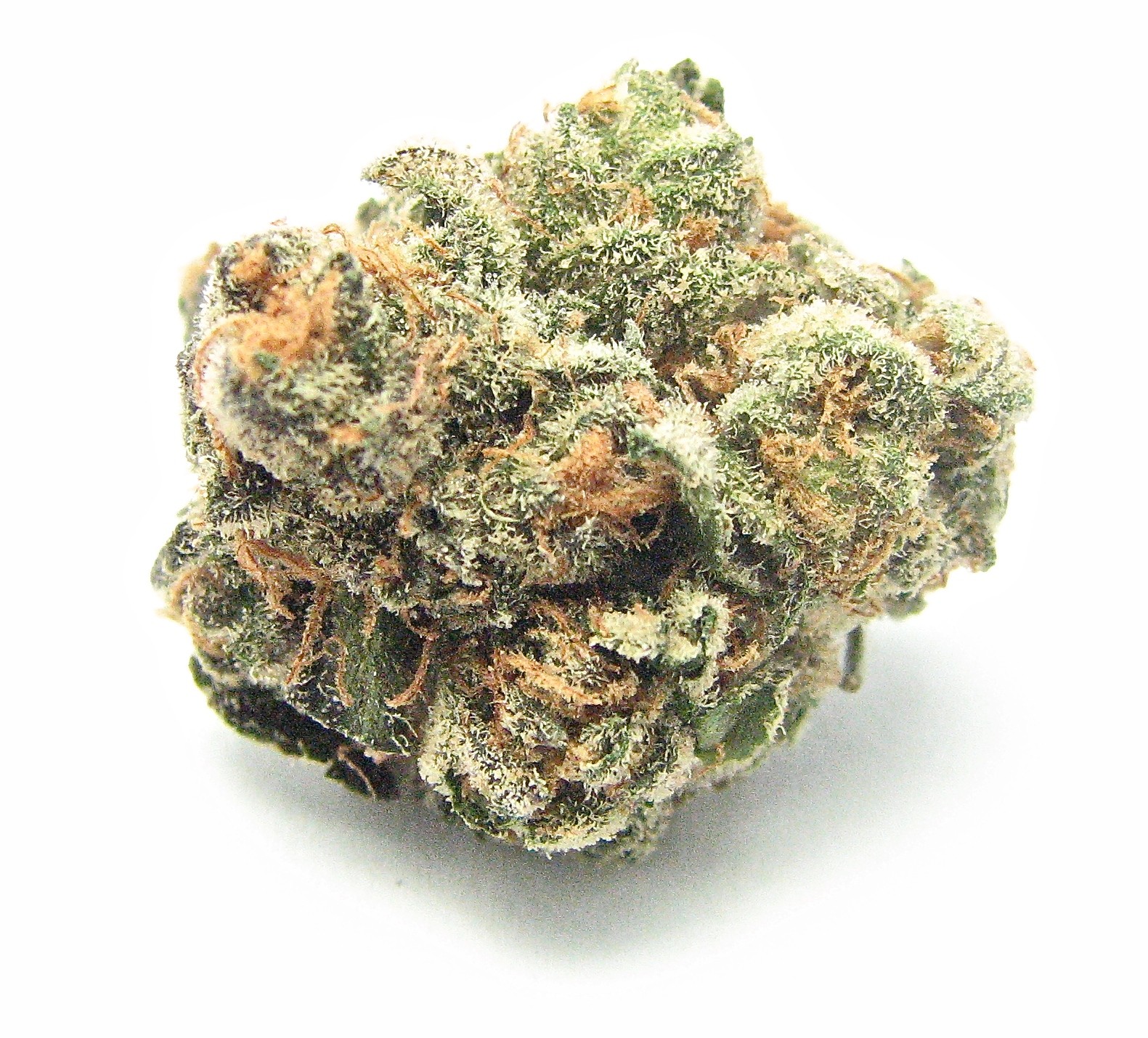 Louisiana has actually had a non-functional medical marijuana law since 1978. It was renewed in 1991, but patients lack a mechanism to access the drug, as they cannot grow it or buy it. Governor Bobby Jindal said he is open to a tightly regulated medi-pot trade. The Louisiana Sheriffs' Association is neutral on the bill.
[jump]
And for the first time in Texas, a legislative committee approved a bill to decriminalize possession of marijuana. Tea Party Republican David Simpson voted with three Democrat to forward the bill, according to
reports
. The bill would make personal possession of pot an infraction instead of a misdemeanor in the Lone Star state. It has almost no chance of becoming law, however. More than 70,000 Texans were arrested for weed in 2012, 97 percent of them for simple possession. Sunday in San Antonio, hundreds
marched
for personal freedom with regard to marijuana.
And in Pennsylvania, a bill to legalize medical marijuana passed committee and will head to the Senate floor,
reports
state.
Over in Illinois, lawmakers
expanded
the approved conditions for medical marijuana to include PTSD, osteoarthritis, irritable bowel syndrome, peripheral neuropathy, and diabetic neuropathy.
In related news, Florida's new super-tight, non-functional medical marijuana law is being challenged as racist. Medical pot growers in Florida must have a license to cultivate "more than 400,000 plants" and must have operated "as a registered nursery in for at least 30 continuous years."
Virtually no blacks in Florida were allowed to farm due to racism in the USDA back then, advocates
state
.
And in Missouri a woman charged with growing nine plants in 2013 is
using
the state's new "right to farm" law in her defense.
"The amendment enshrined the right to farm in the state constitution, saying the right of Missouri citizens to engage in agricultural production and ranching practices "shall not be infringed." It was prompted by rural legislators who said farm culture needed protection from environmentalists and animal-rights activists. Missouri was the second state behind North Dakota to place farming rights in its constitution."