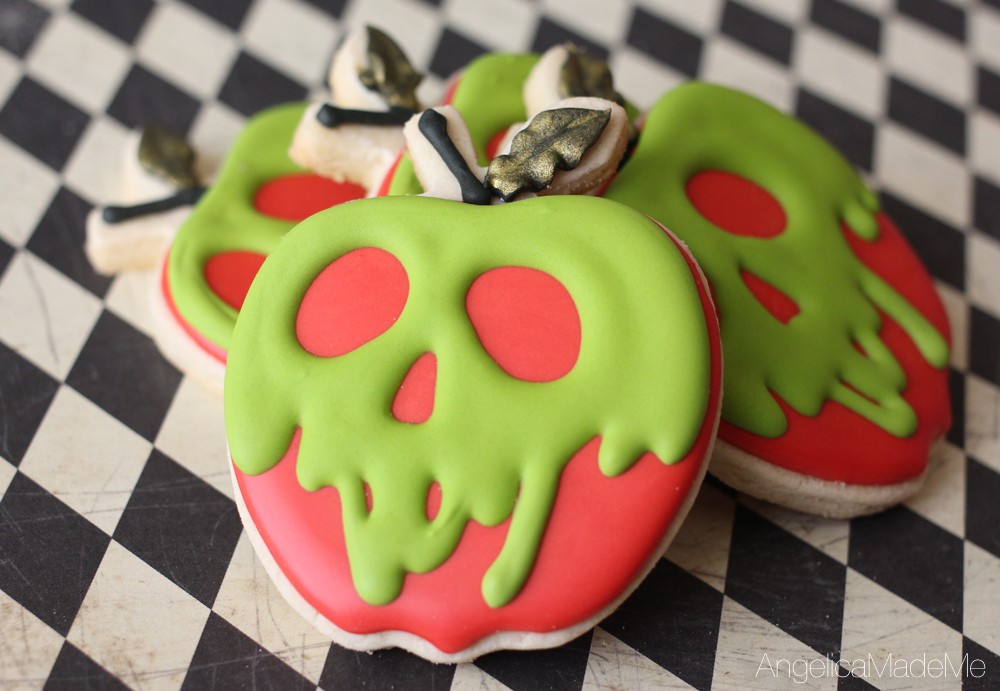 A local baker says Walmart used her work without permission.


Angelica Rubalcaba runs AngelicaMadeMe, a blog and custom-decorated cookie business in Oakland. A few days ago, a photo of a pair of leggings from Walmart's No Boundaries brand started circulating on social media. The leggings are printed with Halloween-themed cookies, most of which other bakers across the country say have been used without their permission.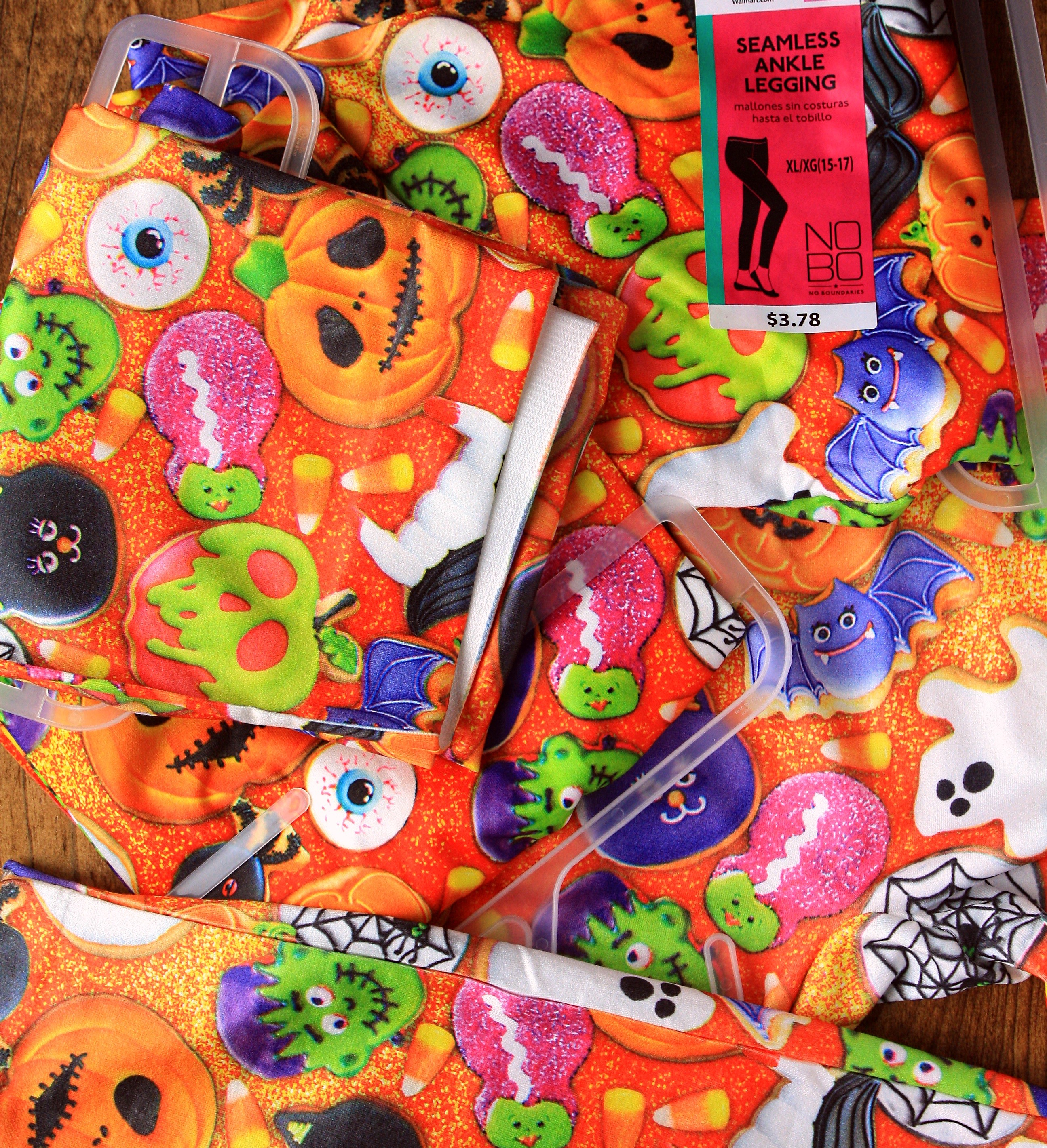 If the leggings merely portrayed identical cookie designs to the ones on the various baking blogs, copyright infringement would be difficult to prove. However, Rubalcaba said she believes that Walmart took the bakers' actual photos, which would be protected under copyright law.


"They should have systems and teams in place to address copyright before it gets to this point," Rubalcaba said. "Maybe because we're not a big band or company, they thought no one would notice."


Rubalcaba contacted Walmart, which has since told Rubalcaba that an internal investigation is taking place. Walmart sent a brief statement to the Express: "We take claims like this seriously and appreciate it being brought to our attention. We've reached out to the supplier and they are looking into it."


What now? Probably nothing, Rubalcaba admitted.


"I talked to the other bakers, and we all agree this sucks but we also can't afford a lawyer," she said. "I hope they'll find some way to make it right."