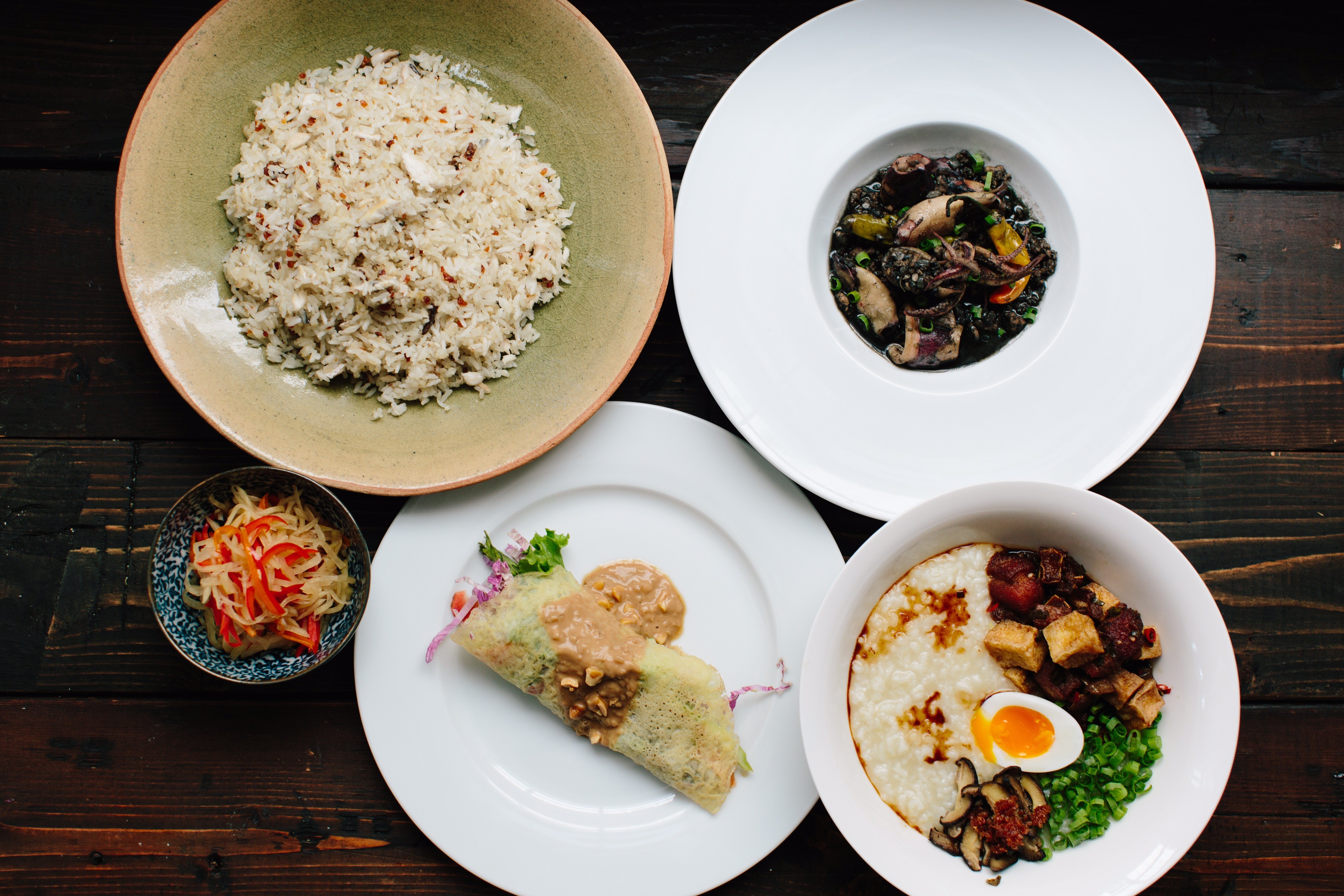 After a year and a half of intermittent appearances, Likha, Oakland's modern Filipino pop-up, has found a permanent home.

Likha will manage the kitchen when Hometown Heroes, the South San Francisco sports bar, takes over the recently vacated Propaganda space at 4000 Adeline St., Emeryville. According to Likha's Jan Dela Paz, the bar should open in May.

Dela Paz and Robert Punla are the two Filipino-American chefs behind Likha, which means "to create" in Tagalog. Classically trained, they both currently cook at Oakland's Ramen Shop. "It's fun to bring fine dining experience into this kind of endeavor," Dela Paz said.

Given the setting, Likha will serve classic bar food with Filipino influences. Dela Paz plans to start with dinner and hopes to add brunch — the space includes a sunny patio — with a mix of small plates and full-sized mains. Expect to see some traditional Filipino dishes and contemporary interpretations of Filipino fare as well.


"I like doing traditional food but I think for those who are not really familiar with Filipino food, it alienates them," Dela Paz said. "We're going to throw in both, and some in the middle."


At Hometown Heroes, Dela Paz plans to bring back some favorites from past Likha pop-ups, such as adobo fried rice, Spam burgers, and longanisa, sweet pork sausages — at a maximum of $15 per person. Keep up to date on Instagram (@LikhaOakland).