This December, leaders from around the world will convene in Paris for the historic
United Nations Climate Change Conference in Paris
. These pivotal talks could represent the last best hope for the world's governments to reach a binding agreement that will help humanity avert the coming disasters caused by climate change, from calamitous storms and floods to droughts and rising oceans.
Many scientists and world leaders agree that our window for drastically reducing greenhouse gas emissions is quickly closing. And environmentalist and former US Vice President Al Gore has said that "the future of the world" hinges on the outcome of the talks in Paris.
In advance of the talks, the
Express
, along with
dozens of weekly publications
across the nation, is participating in the
Letters to the Future Project
, which asks "writers, scientists, artists, and others to predict the outcome of the Paris talks (the success or failure and what came subsequently) as if writing to their children's children, six generations hence." Letter writers are urged to "tell future members of their own family or tribe, living at the turn of the century, what it was like to be alive during and after the historically crucial events" in Paris this year.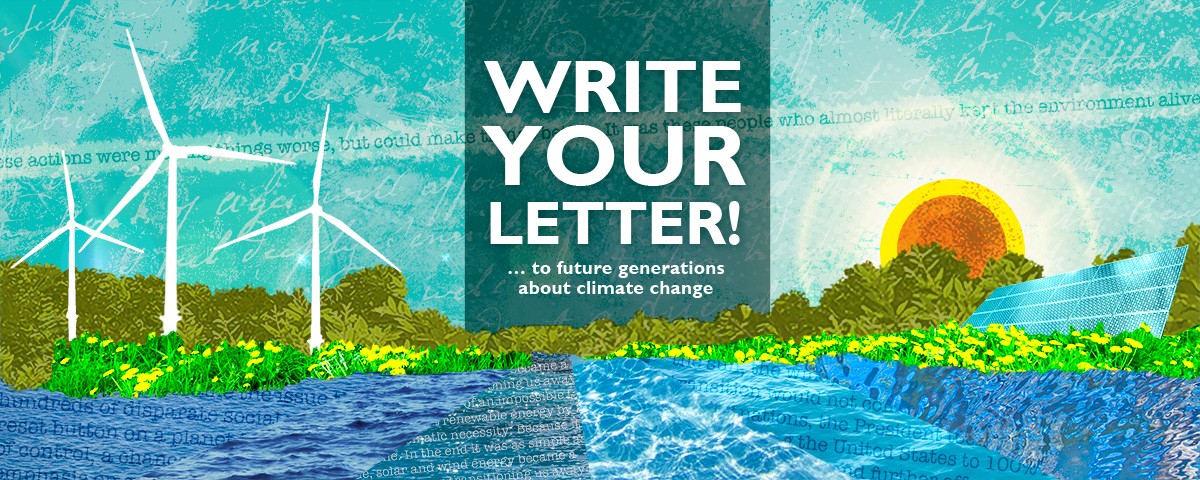 [jump] All letters will be posted online and some featured letters will be published in newspapers and other media across the country in November, including in the
Express
.
Among the featured letters will be those from noted environmentalists Bill McKibben, Michael Pollan, and Annie Leonard, and prize-winning authors Jane Smiley, T.C. Boyle, and Geraldine Brooks.
Here is an excerpt from the letter by UC Berkeley professor Michael Pollan:
Dear Future Family, I know you will not read this note until the turn of the century, but I want to explain what things were like back in 2015, before we figured out how to roll back climate change. As a civilization we were still locked into a zero-sum idea of our relationship with the natural world, in which we assumed that for us to get whatever we needed, whether it was food or energy or entertainment, nature had to be diminished. But that was never necessarily the case.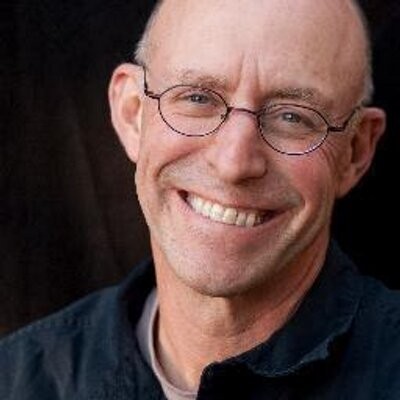 We strongly encourage you to write your own letter to the future.
Just click here for instructions
. Your letter also may be included with those published in the
Express
and other publications in mid November. The Letters to the Future Project will also send some of the letters to targeted delegates and citizens attending the Paris talks.
As Marcia McNutt Editor-in-Chief
Science
magazine wrote this summer, "The time for debate has ended. Action is urgently needed."