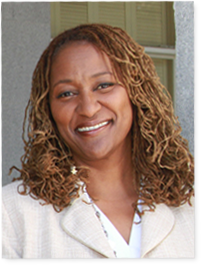 California lawmakers have approved two bills that seek to reform the state's criminal justice system by reducing prison sentences for nonviolent drug crimes and eliminating costly fees levied against youth offenders and their families. The bills are part of the #EquityandJustice package sponsored by state Sens. Holly J. Mitchell, D-Los Angeles and Ricardo Lara, D-Long Beach. Both houses of the legislature have approved the bills — SB 180 and SB 190 — and they now await action from Gov. Jerry Brown.
SB180, the Repeal Ineffective Sentencing Enhancement Act (RISE Act), seeks to repeal specified sections of Health & Safety Code 11370.2 to remove sentencing enhancements that can add multiple additional three-year terms of incarceration for each prior conviction of nonviolent drug offenses.
"What this bill is simply saying is, 'If I committed a crime in the past, served my time in the past, I should not automatically, for a nonviolent drug offense have three-plus years added to my sentence when all of these other enhancements are currently on the books and the judge can use their discretion to currently augment my sentence for the current crime at hand,'" said Mitchell in a June Assembly hearing.
SB 180 does not impact sentence enhancements for selling drugs near schools and possession of more than 1 kilo. Currently, the base sentence for drug possession for sale is two to four years in jail.
"It's a real relic of the war on drugs in the sense that the goal was to reduce drug use, to deter drug sales. All it succeeding in doing is locking up more people for longer," said Maureen Washburn, a policy analyst at the Center on Juvenile and Criminal Justice, a San Francisco nonprofit that works to decrease the need for incarceration. "We have overcrowded facilities and we're underfunding what we know works for people suffering from substance abuse disorder, which is treatment and services within the community."
On average, the California Department for Corrections and Rehabilitation spends $71,000 to incarcerate an inmate in prison each year. As of Wednesday, there are currently 183,326 inmates within CDCR facilities.
"Sentence enhancements have resulted in overcrowded jails and prisons, unjustly harsh sentences for nonviolent crimes, and have crippled both the state budget through the Department of Corrections as well as local budgets," Mitchell added at the June hearing.
Emily Harris, state field director at the Ella Baker Center, said sentence enhancements are also often used "as a way to push people into taking plea deals." Harris said that repealing this particular enhancement could "significantly reduce the amount of time that people are languishing in our county jails" and, in the long term, "reduce the jail population at Santa Rita" — the main jail in Alameda County.
"We think this will just be the next in line of those policies that the governor has been pushing forward and really approaching public safety in a new way so we're hopeful," Harris said.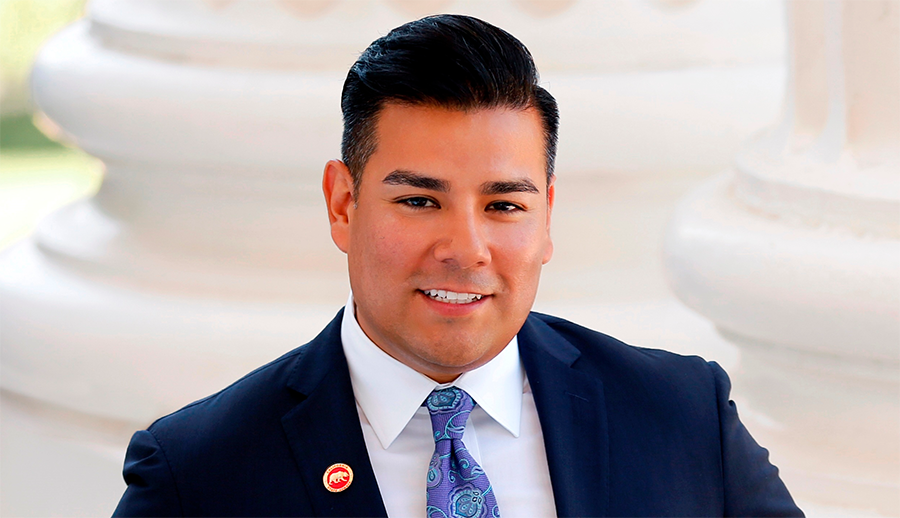 SB 190, meanwhile, would discontinue the assessment and collection of administrative fees against families and youth within the juvenile justice system.
"Counties' justification for charging these fees is not restorative, it's not rehabilitative, it's not to trying to help that young person do better," Washburn said. "They're spending lots and lots on the collection process itself and not generating all that much net revenue from it."
Mitchell alleged that "some counties operate outside of the law in their assessment and collection assessment practices." Even when youths are innocent, their families are still responsible for the cost that their children spent in juvenile hall. "For far too long, poor children and children of color are more likely to become victims of the juvenile justice system."
Alameda County has charged youth and their families more $3 million in fees since 2010.
"There are so many fines and fees that are being stacked on families that are already often coming from low-income communities," Harris said, "and experiencing additional financial challenges by having a loved one in prison or jail."
Brown has until Oct. 15 to sign or veto the bills.