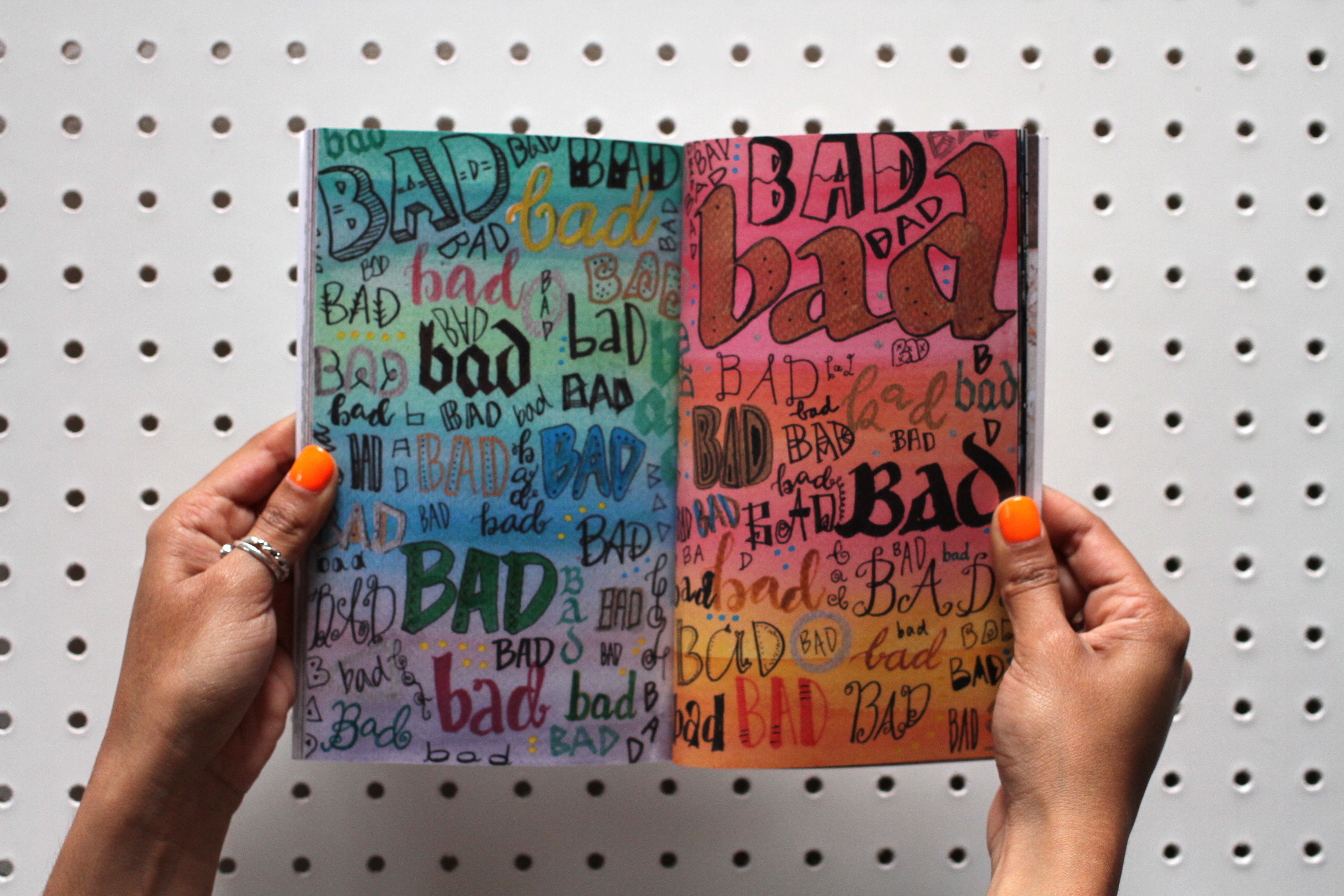 A bicoastal squad consisting of artists, musicians, and writers, Le Vanguard is a motley crew of individuals with a shared mission to "protect the art at all costs." The collective has hosted events including parties, art shows, and live concerts in Oakland, San Diego, and New York with plans to expand to Los Angeles soon. Their latest project is a magazine-style compilation book,
The Spoils
, featuring 25 different artists, writers, photographers, and, in Le Vanguard's own words, "outright characters." Through poems, photos, and illustrations,
The Spoils
perfectly captures the punk and based sensibilities of the collective. You can get your hands on hopefully the first of many print archives from Le Vanguard this Friday night at Good Mother Gallery in downtown Oakland.
Free, Friday June 9, 4pm-9pm, 408 13th Street, Oakland, LeVanguard.org.