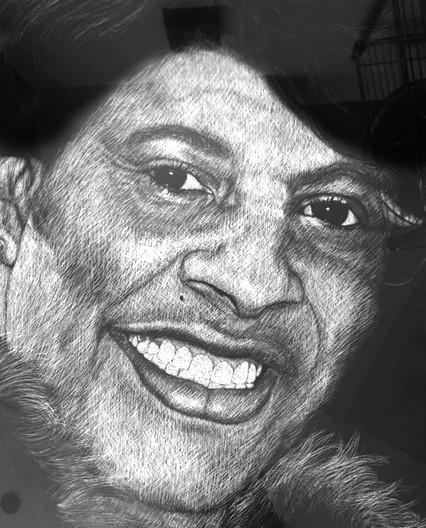 Lady Esther's has been open a little over a week, and the place is already drawing on five decades of Oakland soul-food history.
The restaurant only recently took over the Frank Ogawa Plaza space last occupied by
Crossburgers
, but oldtimers should remember the name: In 1968, a Louisiana native named Esther Clay — aka Lady Esther — opened the original Lady Esther's, then moved the soul food restaurant down the road a few times before settling into the tiny East Oakland storefront at the corner of E. 14th and 53rd streets that it occupied for 27 years.
[jump] By the Nineties, Lady Esther's had closed, but Esther's daughter, Deimentrius Clay, carried on its legacy, and continued cooking her mother's recipes, when she opened Southern Cafe in the Dimond District. Like Lady Esther's before it, Southern Cafe garnered a reputation as one of The Town's very best soul food spots — a reputation the restaurant maintained when it
reopened in 2013 under new ownership
, after a five-year hiatus, but with Clay and her sisters still overseeing the kitchen.
It's no accident, then, that the full name of the chef's new venture is "Lady Esther's Original Southern Cafe" — a name that identifies Clay as the founder of Southern Cafe, though she recently cut ties with the Dimond District restaurant. The reborn Lady Esther's is a completely separate entity. (It also doesn't have anything to do with Esther's Orbit Room, the now-defunct West Oakland jazz club that was run by an entirely different Esther — who also happened to cook soul food.)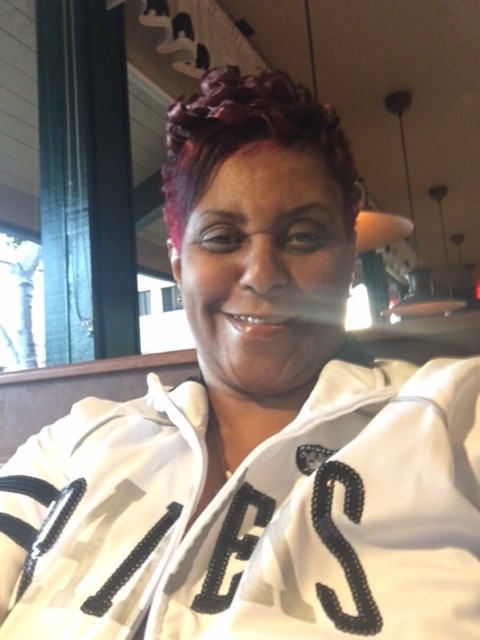 "When I decided to go back into the restaurant business, I of course wanted to pay homage to my mother," Clay said. "I just decided to revive her name and do it justice."
Clay is probably best known for her fried chicken, which, when she was at Southern Cafe, staked a claim as one of the very best versions in the East Bay. Other signature dishes at Lady Esther's include smothered oxtails, fried catfish, shrimp po'boys, and oyster po'boys — all served with a distinct Louisiana slant, according to Clay.
The key, Clay said, is to season each dish aggressively enough that when the food hits the table, customers should never find themselves reaching for the salt or pepper shaker. The only thing they might want to add is some hot sauce.
As Clay put it, "It's not California cooking."
For now, the restaurant is open Monday through Friday, 11 a.m.–5 p.m. Given the location's dependence on the downtown lunch crowd in the area around Oakland City Hall, Clay said she's unlikely to extend the hours too far beyond that.