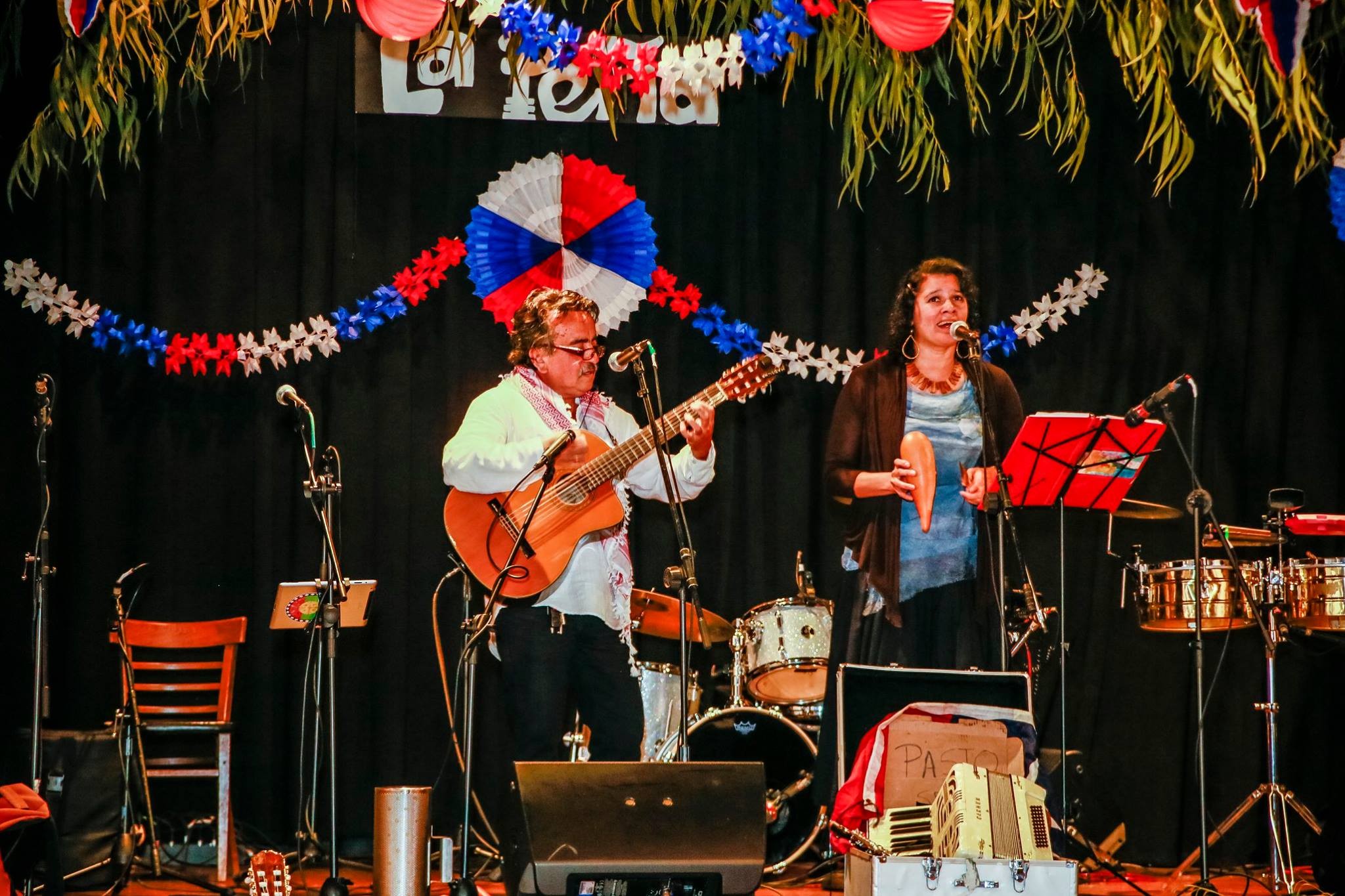 For more than forty years,
La Peña Cultural Center
has been a pillar of the community in Berkeley. The nonprofit has been a crucial gathering place for artists of color and activists fighting for social justice. Today, La Peña is rallying the community to help it raise $20,000 by the end of the month.
Natalia Neira and Bianca Torres, co-directors of La Peña, explained that the financial crisis of 2008 forced many Bay Area nonprofits to severely cut their budgets. Once the economy recovered, some nonprofits still weren't able to restore them, forcing staff members to cut down on administrative and operational costs. Some funders chose to give grants to other up-and-coming nonprofits, Neira and Torres explained, while others decided to give grants once per fiscal year instead of multiple times per year, as they had done in the past.
La Peña's annual budget is approximately $400,000. While, thankfully, the nonprofit isn't at risk of closing its doors, it does need to raise $20,000 by the end of the month in order to finish this fiscal year without debt.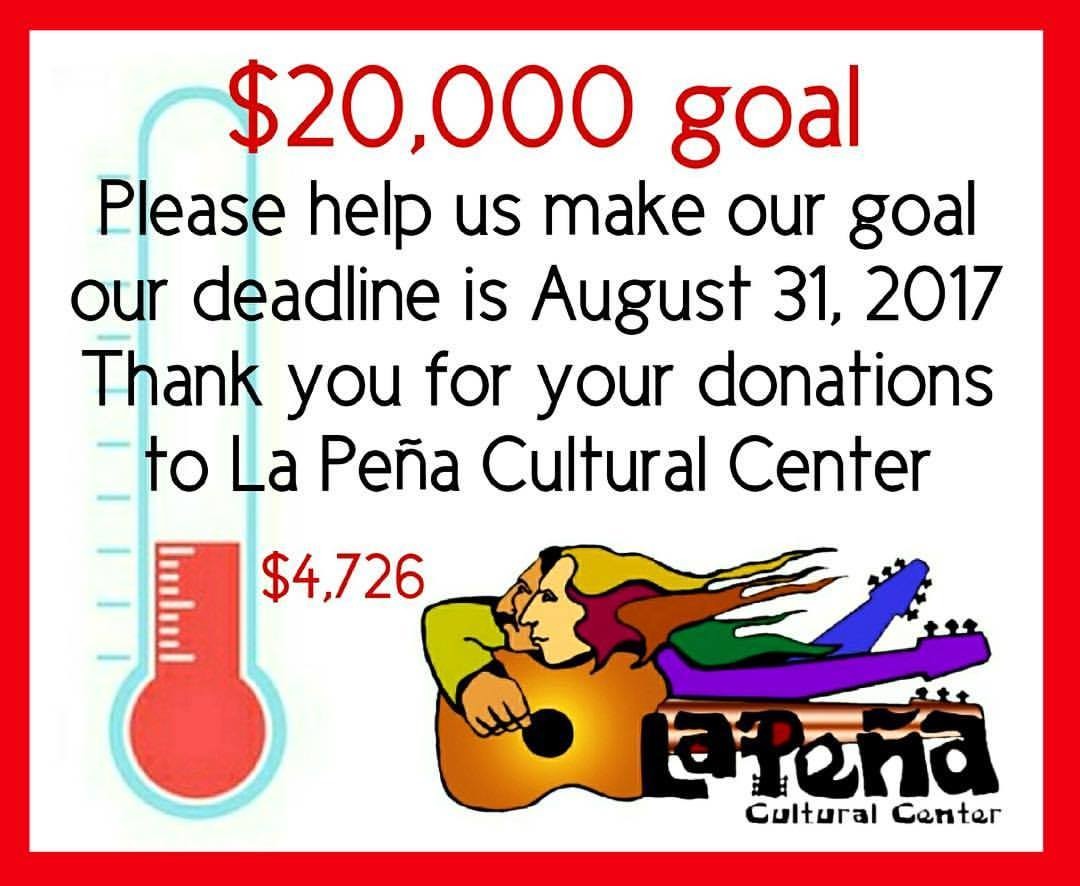 Since September of last year, La Peña has put together 243 events and more than 1,000 classes serving the Bay Area community.
The nonprofit offsets the cost of maintaining the space, not by tickets sales, but through donations and grants. La Peña will start receiving a new grant from Leveraging A Network for Equity (LANE) in September. The money will be given over a period of four years and will be used for repairs, upgrades, recovery and change capital to help improve La Peña's business model to make it profitable .
Neira and Torres say this new grant will have an enormous impact on La Peña in the coming fiscal years, but as of right now, they have to complete their current fundraiser; otherwise, they will have to tap into their emergency fund.
There are several ways in which the community can help: Attend an event and give an extra donation at the door, make a contribution
online
, or attend their upcoming "Friends of La Peña Concert" on Saturday, August 26 at 8 p.m. (There's no charge, but donations are accepted.) Lagunitas Brewery will be selling brews, and a portion of the sales will go toward La Peña's fundraising goal.