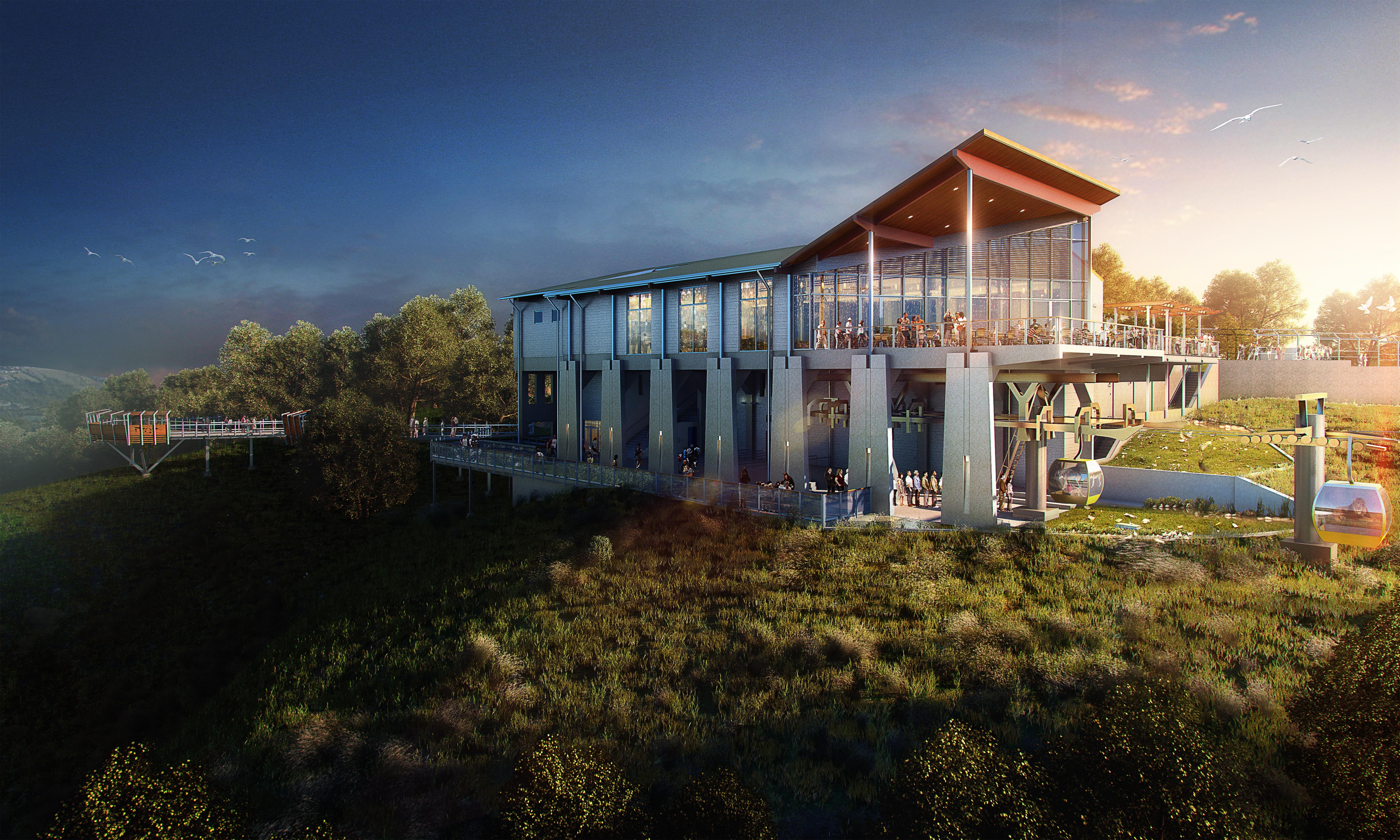 Though the Oakland City Council last week finalized its
approval of the Oakland Zoo's controversial expansion
into Knowland Park, environmental groups say the fight is not over yet. The coalition that has long opposed the
zoo's efforts to build new exhibits in the city-owned park in East Oakland
 announced today that it is launching a referendum drive aimed at overturning the council's approval of the final piece of the zoo's plan.
The
Save Knowland Park
advocates would have to collect signatures over the next thirty days from roughly 21,000 people — ten percent of Oakland voters — to get the measure on the ballot. If successful, voters would have an opportunity to directly weigh in on the zoo's project, which is slated to feature exhibits with wolves, grizzly bears, mountain lions and other animals, along with a restaurant, an interpretive center,  a visitors' building, and a gondola ride. 
[jump] For years, the East Bay Zoological Society, the private nonprofit that runs the publicly owned zoo, has sought to expand its attractions in Knowland Park — the subject of the recent Express cover story, "
Zoo Gone Wild
." Critics of the zoo have argued that the proposed
California Trail project
 would permanently destroy valuable habitat and the best part of the park while removing rare open space parkland from public access. But all of the opponents' efforts to block the zoo — including a lawsuit and campaigns in advance of key council votes — have been unsuccessful. Zoological Society officials have argued that its plan, which has also gained approval from various state and federal regulatory agencies, has gone through extensive public review and is designed in an environmentally sensitive manner that leaves the bulk of the park intact. 
Council approved the actual expansion plan in 2011, but this fall had to weigh in on the zoo's proposal to close off roughly 53 acres of public parkland for conservation purposes. Regulators required that the Zoological Society preserve habitat to make up for the damage that its expansion, which has a 56-acre footprint, would cause; Knowland Park features a threatened snake species, rare plant communities, and native grasslands. Of the 53 acres that the zoo intends to close off to the public — a so-called "conservation easement" that council approved for a second and final time last week — 22 acres are located outside of the zoo's project site. Opponents have argued that it's environmentally and ethically wrong for the zoo to cut off access to additional public parkland to mitigate for the damages its own project will create.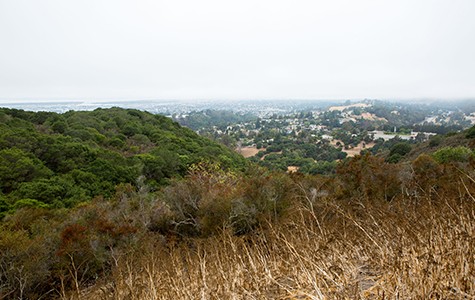 The referendum would officially be a measure to overturn the conservation easement proposal and not the originally approved expansion project, though the zoo in theory couldn't move forward with construction if its conservation plan was tossed out. 
"We know it's a huge hurdle," Beth Wurzburg, a Knowland Park advocate leading the referendum effort, told me by phone. "But we think that the public should have a say in how their parkland is used. … We think that not building on rare habitat is the best way to preserve rare habitat." 
Wurzburg said the group aims to try and collect about 25,000 signatures and may hire paid signature gatherers to help volunteers with the effort.  
Even before the council's 6-2 vote — Councilmembers Dan Kalb and Rebecca Kaplan were the only ones to
vote no
— Zoologicial Society officials argued that the plan was effectively a done deal. Reached by phone this morning, Nik Dehejia, chief financial officer of the Zoological Society, said he hadn't yet gotten official word about the referendum, but added: "This is greatly disappointing. The zoo is going to be wasting time and energy when we should be spending more time devoting our resources and our dollars to taking care of animals and furthering our educational capacity." 
Dehejia said the zoo is on track to break ground next year and defended the project as an environmentally beneficial one for the park. "That is what a conservation easement is for. It is environmental protection." He added: "After years of negotiations with the community and a significant amount of open and public dialogue … it's more than disappointing to see that these individuals are trying to overturn very thoughtful, very deliberate, rigorous decisions that have been made by those in elected office."