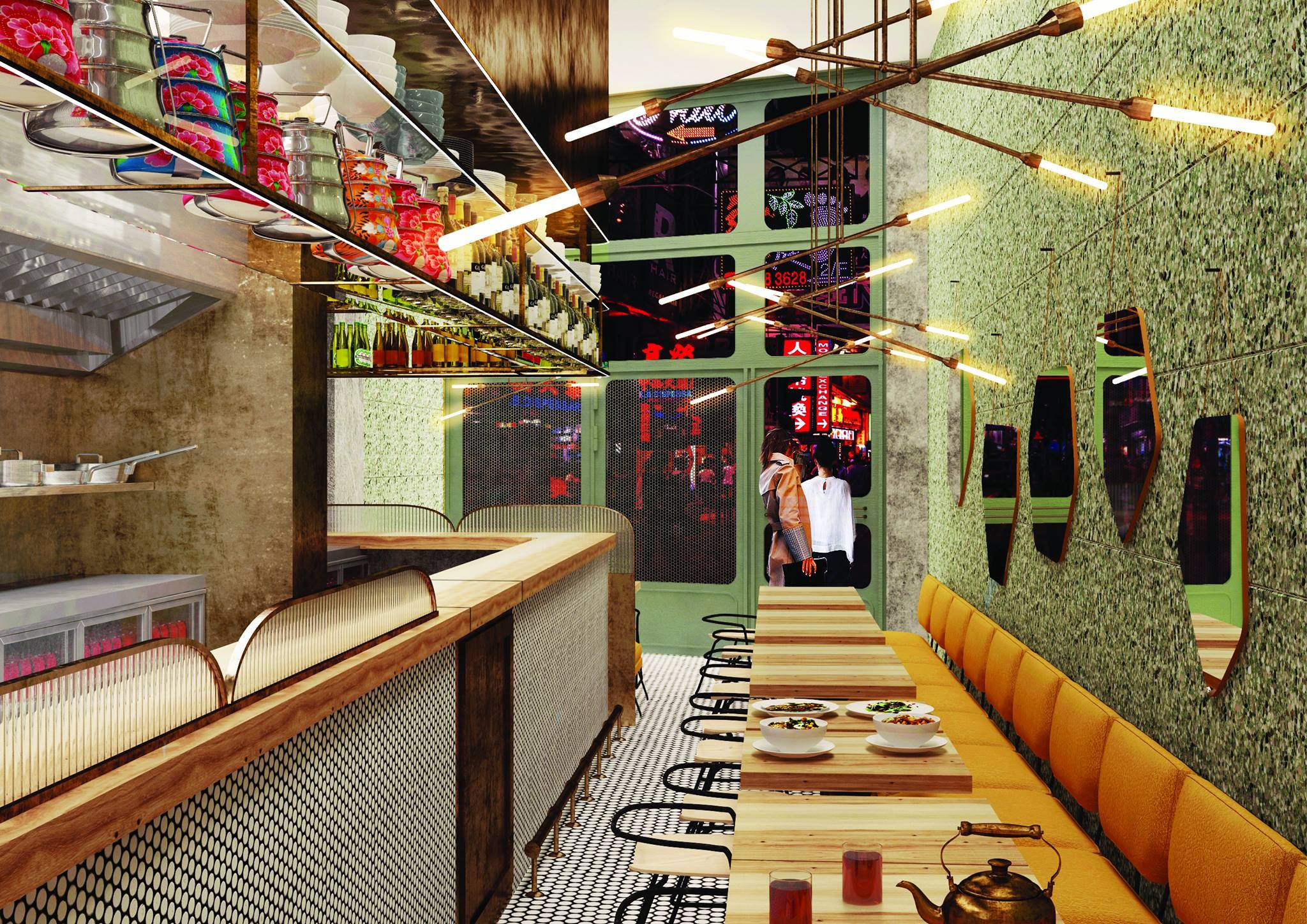 For fans of Juhu Beach Club (5179 Telegraph Ave., Oakland), Temescal's hot-pink purveyor of fragrant Indian curries and slider-like
pavs
, it will come as no surprise that the wildly popular restaurant would eventually open a second location — but in
Hong Kong
?
[jump] That was the news chef-owner Preeti Mistry
dropped on Twitter
late last week: not that she was pursuing the possibility of a future project, but that Juhu Beach Club's location in Hong Kong's trendy Soho district was already open for business — with nary an advance peep to the Bay Area's food press corps, it seems. It might have been the most low-key global expansion of an East Bay brand in recent memory.
Of course, the restaurant's Asian outpost has been in the works for several months. In an email, Mistry — who is in Hong Kong for the next week getting the new restaurant off the ground — said her business partner and wife Ann Nadeau, who travels to Hong Kong frequently for work, felt the city's cosmopolitan character and vibrant dining scene would make it a great fit for Juhu Beach Club.
As for the menu for the
Hong Kong location
, Mistry said she plans to keep it fairly similar to the Oakland original, though she might tweak spice levels to account for local preferences. She'll offer some of the Indian-Chinese dishes she's had success with in Oakland (the sweet-and-sour "Manchurian Cauliflower," for instance), but that won't be a big emphasis. And she said she definitely doesn't plan on watering down her approach.
"It's the Indian and California influence that is really exciting to the audience in Hong Kong," Mistry said.