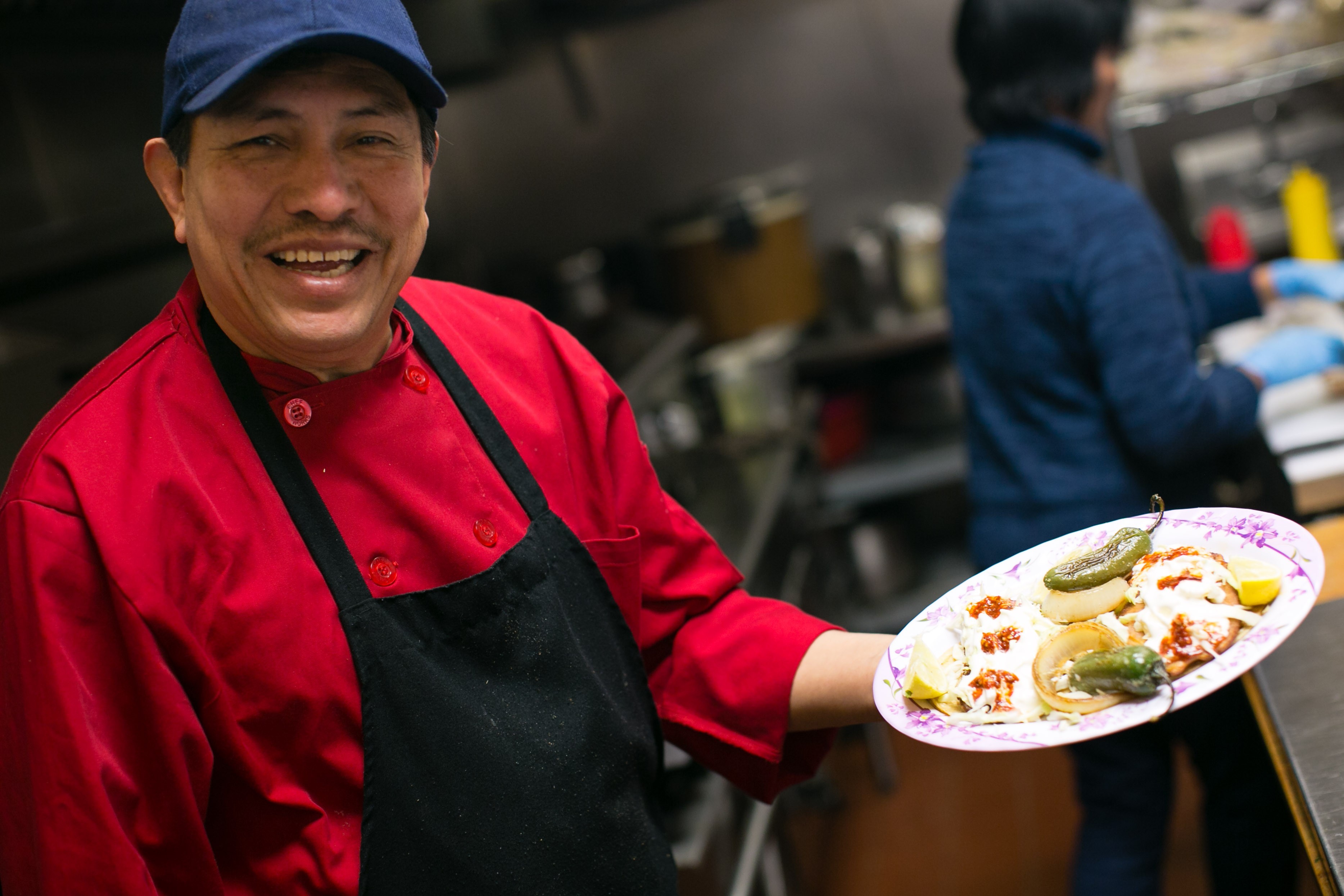 For the past five years, Saigon Deli Sandwich & Taco Valparaiso (1400 14th Ave., Oakland) has been one of those quintessential "Only in Oakland" businesses — a taqueria located inside a
banh mi
shop, marking the
happy marriage between two of The Town's most beloved cuisines
. It was the only place in the Bay Area I knew of where you could order an
al pastor banh mi
or shrimp
a la diabla
served with the accoutrements of a Vietnamese rice plate.
See also:

Saigon Deli Sandwich & Taco Valparaiso Offers a Lesson in Cross-Cultural Communication Via Banh Mi
[jump] Sadly, now I don't know of any: Last week, Saigon Deli Sandwich closed for good. It has been replaced by a different Vietnamese restaurant, co-owner Tony Torres told the
Express
.
Torres explained that his business partner Dieu Ngo, who made all the
banh mi
and other Vietnamese dishes, had been having some health problems and decided to sell the business. Apparently, Torres tried to talk her out of it, but Ngo was the one who held the lease and ultimately went ahead with the sale — to another
banh mi
shop called Mom's Bun Mi, which opened for business last week.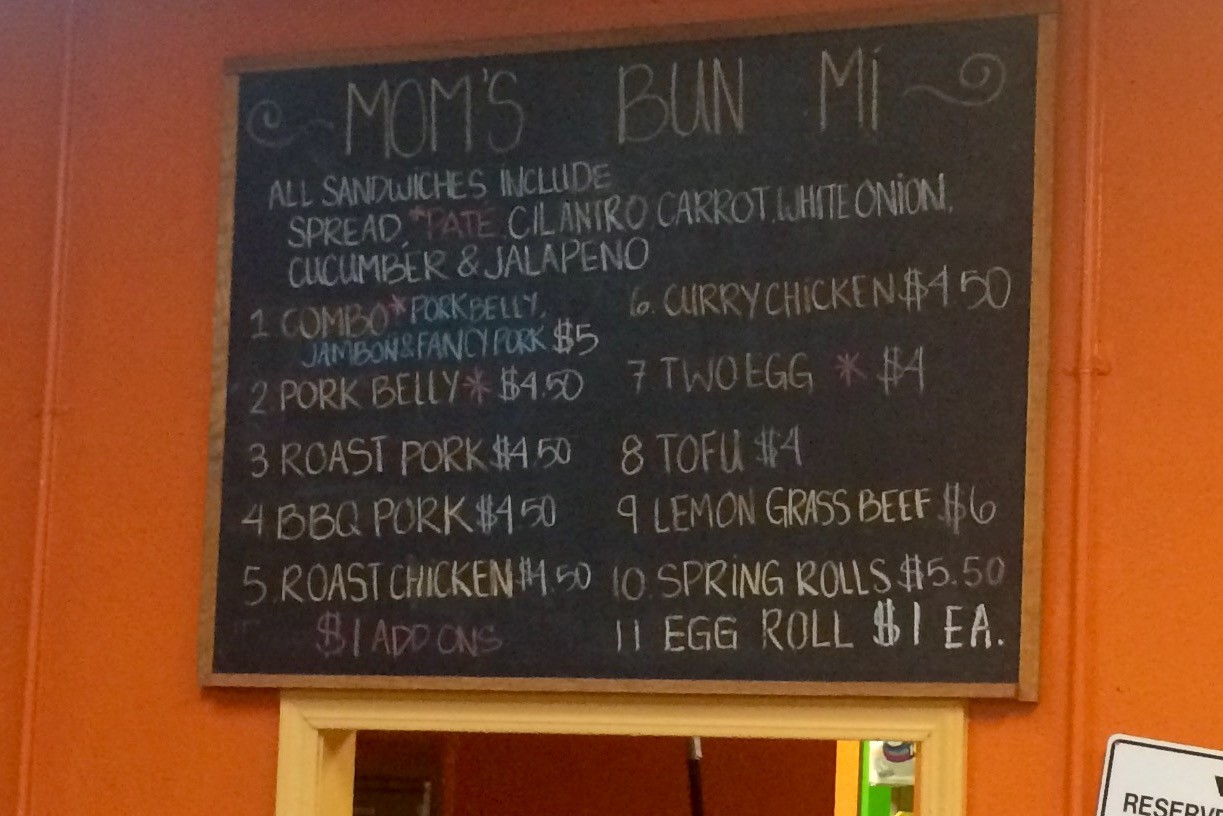 According to Torres, the owners of Mom's Bun Mi, which appears to be a
transplant from San Francisco's Tenderloin District
, at first seemed open to continuing some version of his arrangement with Ngo. Eventually, though, they had a change of heart. When I swung by over the weekend, the staff simply confirmed that there had been a change in ownership and that the restaurant was not, in fact, selling tacos anymore.
It has been a tough several weeks for Torres, whose gregarious manner was one of the major contributors to the restaurant's popularity. He said the lease for his other taqueria in Gonzales, in Monterey County — the
original Taqueria Valparaiso
— was under his daughter's name, and that she, too, had recently sold the business.
For now, anyway, Torres is without a place to call his own.
But while Torres isn't sure if he'll continue making the Vietnamese fusion dishes that became Saigon Deli's hallmark, he said he's doing everything he can to at least bring his tacos back to Oakland. His dream is to sell tacos to Oakland schoolchildren and to donate a percentage of his profits back to the schools.
First things first: Torres said he's trying to find a small shop in the Oakland area where he can set up shop. He has been having a hard time, though. "It is really expensive," he said.