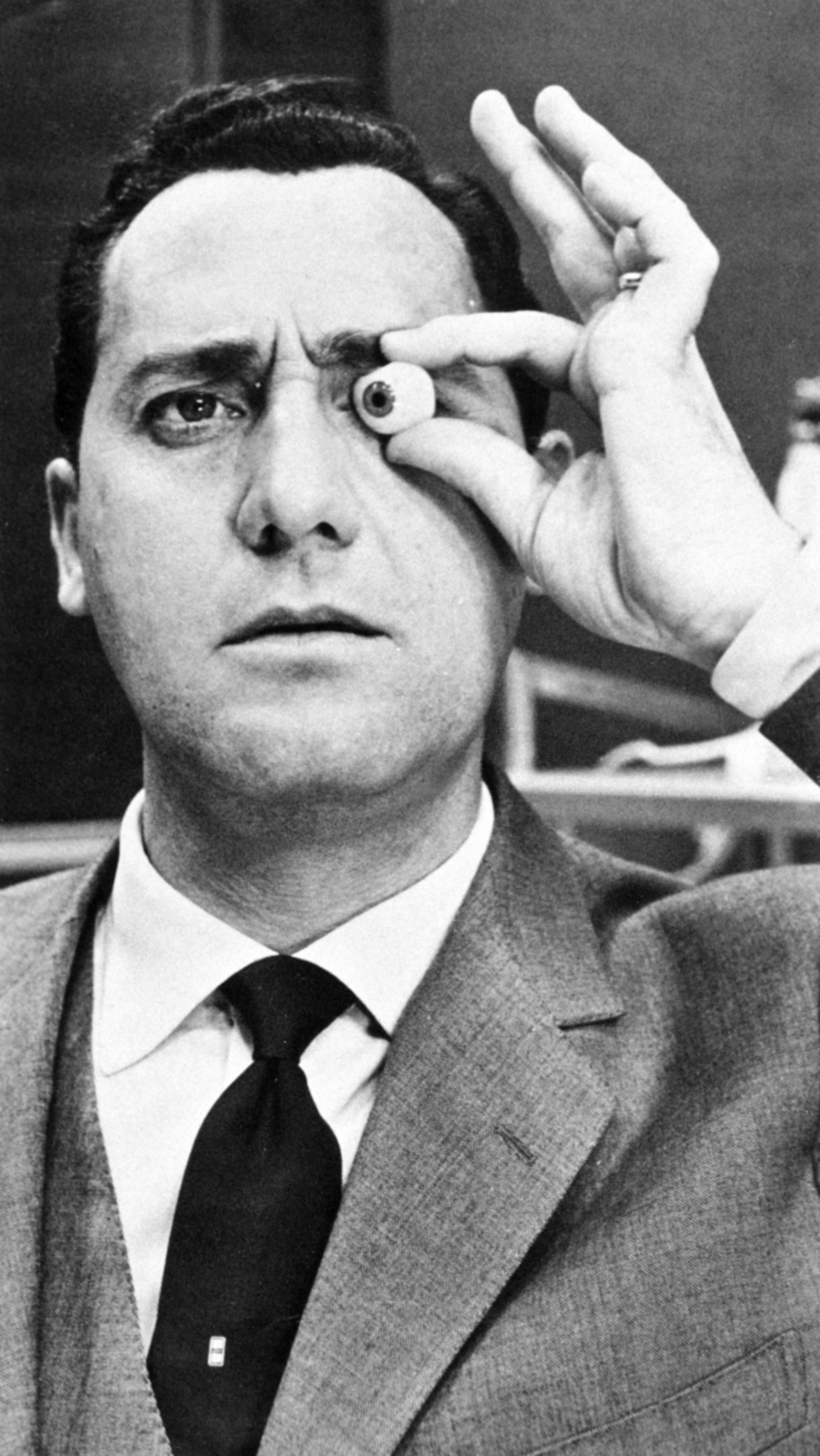 Alberto Sordi is almost completely unknown to American audiences today, but in his 60-year career he became Italy's best loved and most emblematic male movie star. The Roman actor is probably best recognized here for his work in Federico Fellini's The White Sheik and I Vitelloni, but in films by such directors as Mario Monicelli and Luigi Comencini, Sordi — native of working-class Trastevere and a lifelong bachelor — established himself as the ideal bittersweet cinematic everyman: Impulsive, good-natured, easily fooled but readily riled, the perfect fall guy for intricate schemes, the nuttier the better.
In his best roles, Sordi was jerked around by the same economic and social currents that befuddled ordinary Italians. They saw their own frustrations in his expressive face. His characters' predicaments mirrored theirs, whether as far-fetched as in Alberto Lattuada's crime-story dramedy Mafioso or as borderline hysterical as the commedia dell'arte absurdities of Monicelli's Un borghese piccolo piccolo.
Director Vittorio De Sica's Il Boom is not quite the same caliber as those films, but Sordi's character, a middle-class middle manager struggling in vain to keep up with Italy's consumer-happy prosperity in the mid-1960s, finds himself in a familiar pickle. He needs money right away, not only to satisfy the luxurious tastes of his glamorous wife (Gianna Maria Canale) but to salvage his own tattered self-esteem. His get-rich-quick plans do not go well. The satire is simultaneously humorous and pathetic, anchored by Sordi's performance as the dazed Giovanni Alberti, faithful employee and obedient chump.
Il Boom, made in 1963 and now digitally restored, is in the midst of its long-delayed U.S. theatrical premiere engagement at the Berkeley Art Museum and Pacific Film Archive. It plays this Saturday, Sept. 23 (6 p.m.), then again on Sept. 29. BAMPFA.org