A seemingly historic medical marijuana summit by several US government health agencies will largely exclude evidence coming from the states that have legalized medical cannabis — another example of entrenched Washington, DC bureaucrats placing politics over science in the marijuana debate.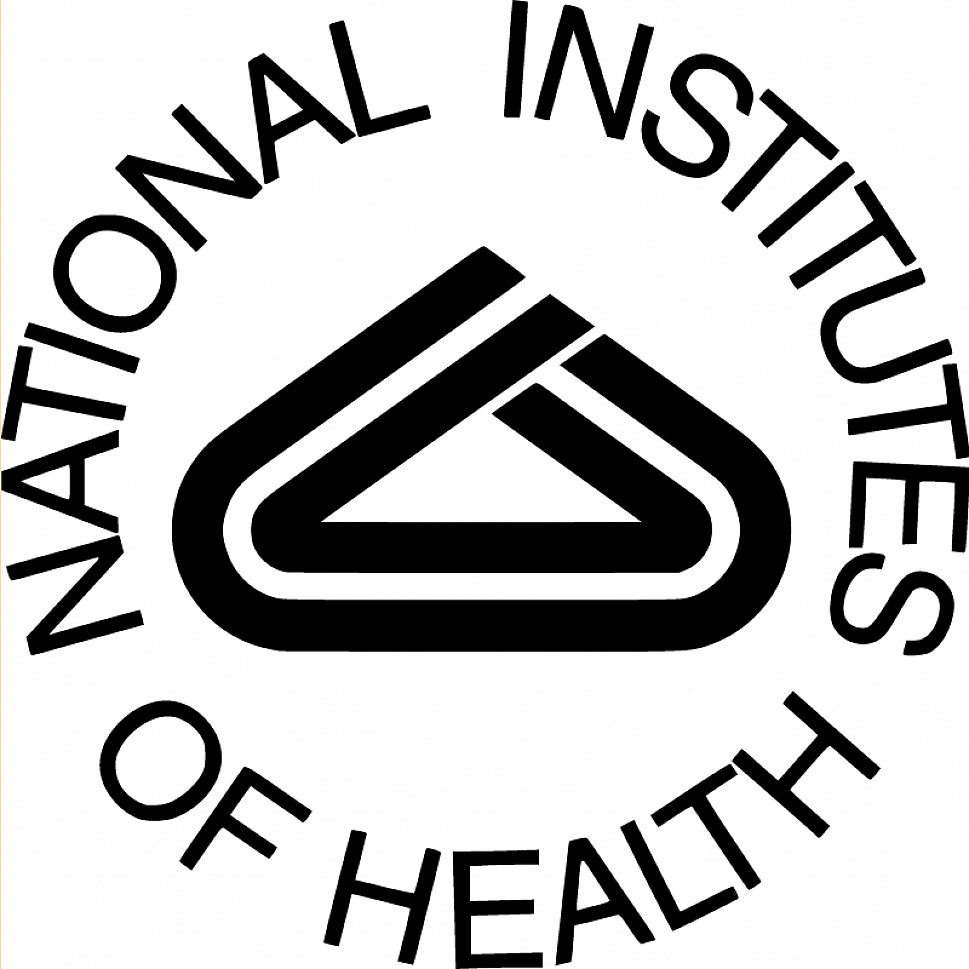 The National Center for Complementary and Integrative Health (NCCIH) and four other NIH institutes and centers is holding the "Marijuana and Cannabinoids: A Neuroscience Research Summit" today and tomorrow in Bethesda, Maryland.
"The overarching goal is to present current basic research and evidence-based information to identify research gaps to ultimately inform science, practice, and policy," an NCCIH release states.
But the presence of at least one co-sponsor, the National Institute on Drug Abuse, ensures that the summit will be less about healing and more about Reefer Madness. NIDA's official mission is to
fund studies to find harms in cannabis — not any benefit
. The summit will not include leading doctors who treat patients with medical marijuana, or patients themselves.
[jump] Instead,
NIDA's director, Dr. Nora Volkow is opening and closing the summit
, which will showcase NIDA's most recent research efforts to show marijuana harms the brain, brain development, and function. The White House Drug Czar will weigh in after lunch, followed by talks on pot and psychosis, pot addiction, and combining pot with alcohol.
[You can watch the NIH Marijuana Summit online here.]

Only at the end of the day will speakers address the ability of cannabis to treat epilepsy and multiple sclerosis. A
marijuana-derived drug reduced seizures by 40 percent in kids with untreatable epilepsy
, clinical trials revealed last week.
Tomorrow, NIDA will relay its latest on pot and driving in the morning. Talks on cannabis' potential for use on pain and anxiety precede discussions about potential negative health effects of legalization.
States with medical marijuana laws have 25 percent less opioid overdoses than states without cannabis access,
a study published in JAMA
showed.
In February, US 
Senator Elizabeth Warren, D-Massachussetts, asked the CDC to consider legalizing pot
to stem the opioid overdose epidemic.
The summit is a missed opportunity, said Dr. Sunil Aggarwal, affiliated faculty of the MultiCare Institute of Research and Innovation. Aggarwal just spent a year as a clinical fellow at the NIH intramural campus, and wrote us that "there is a strong bureaucratic taboo in discussing any of the reemerging science or art of cannabis medicine." 
"This conference does break down some of that taboo, but performs a great disservice to the American people by excluding in the core agenda medical and scientific speakers who can describe health lessons learned from the two dozen medical cannabis state level programs in the United States," he wrote.
Millions of patients have been treated by botanical cannabis, Aggarwal notes. One in twenty California adults have reported using medical cannabis for a serious condition and 92 percent of them believe pot worked,
researchers report
.
"This belies the strong phamaceuticalized cannabis slant of this conference, despite its co-sponsorship by the National Center on Complementary and Integrative Health, which ought to be studying cannabis and cannabinoid integrative health and medicine, not ignoring it," Aggarwal wrote.
The doctor who wrote the textbook on cannabis in
Integrative Oncology
, Donald Abrams of San Francisco, is also not part of the summit. Neither is leading researcher on using marijuana to treat PTSD — Dr. Sue Sisley.
According to the National Cancer Institute, cannabis users have a 45 percent decrease in the likelihood of bladder cancer compared to non-users.
The journal
Epidemiology
reported cannabis users had 30 percent less likelihood of diabetes compared to non-users in studies.
The American Epilepsy Society reported a 47 percent drop in pediatric epileptic seizures during clinical trials of cannabis extract Epidiolex, and 9 percent of kids in the study became seizure-free.
Cannabis is ranked number one on the US government list of the most dangerous drugs. Researchers report facing more hurdles to studying botanical cannabis than any other drug.
Prescription opioids are far less controlled. The number of overdose deaths from cannabis in recorded history is zero, while the number of overdose deaths from opioids in 2014 in the United States totaled 28,647. Doctors wrote 259 million opioid pain medication prescriptions in 2012. About 100 Americans die every day from opioid overdoses.