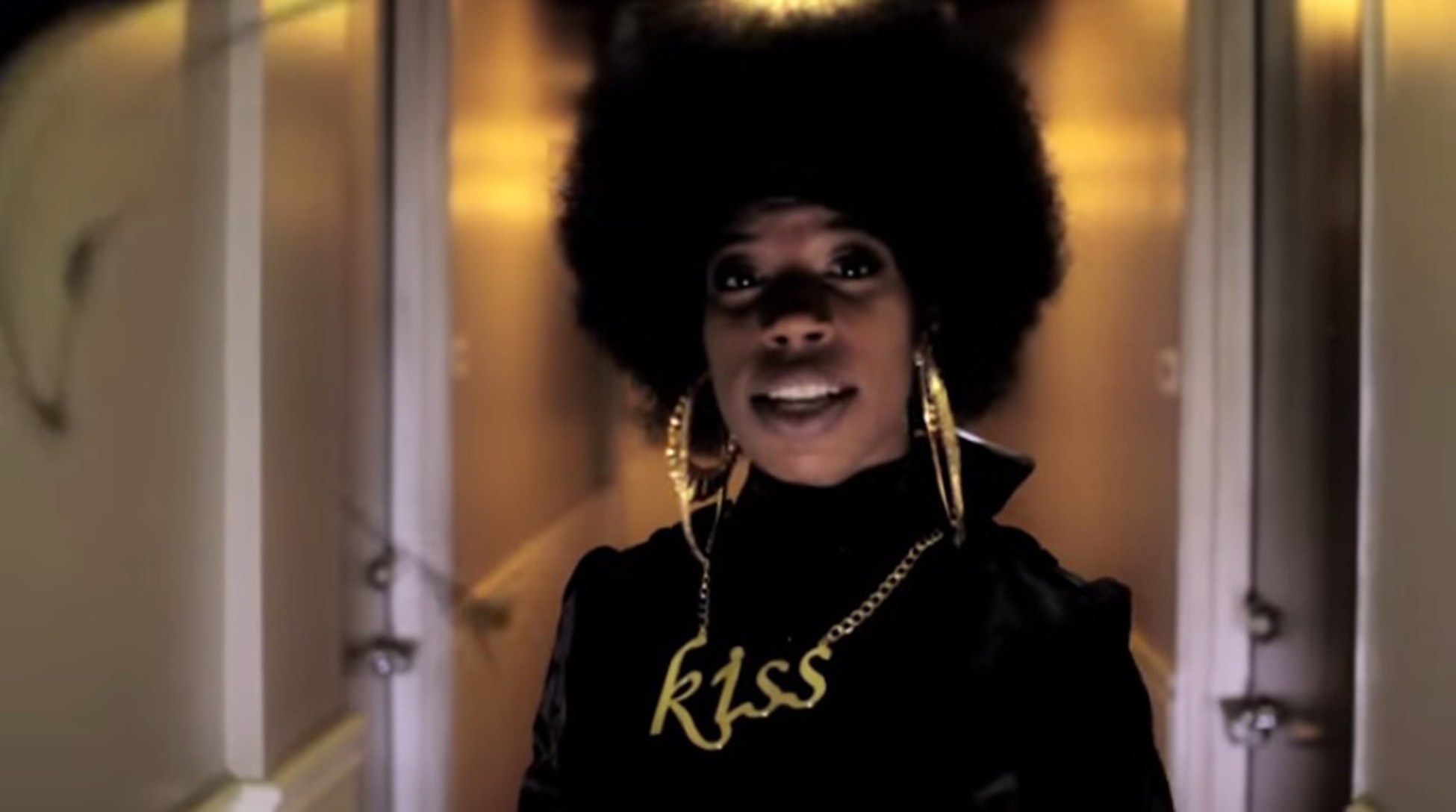 Spirithaus Gallery has lovingly assembled a night in celebration of the black woman. The budding West Oakland venue's mission is to preserve and cultivate Oakland's authentic art, music, and culture and so far, it's holding true on its promise. This Saturday, Fresh Made Productions presents Georgia Anne Muldrow live with a 3-piece band. This is Muldrow's first Oakland show in over a year and for it to take place on the intimate Spirithaus house stage is a special, highly-anticipated moment. There will also be performances by local favorites, Fela Kutchii, DJ Mujie, and Eritrean-American vocalist & songwriter Astu. The night also marks the opening of Black Earth, an art exhibit curated by Tahirah Rasheed and Esther Kibreab featuring Yetunde Olagbaju, Redwood Hill, Zakiya Zazaboi, Soleil Summer, Gual Grace, Sasha Kelley, and Angela Hennessy. Spirithaus says this will be an evening of honoring the black woman's expression. Not a bad way to ring in a Saturday night.
Saturday, April 22, 7pm, $20, 2217 Adeline St, Oakland,
GeorgiaAnneOakland.Eventbrite.com.