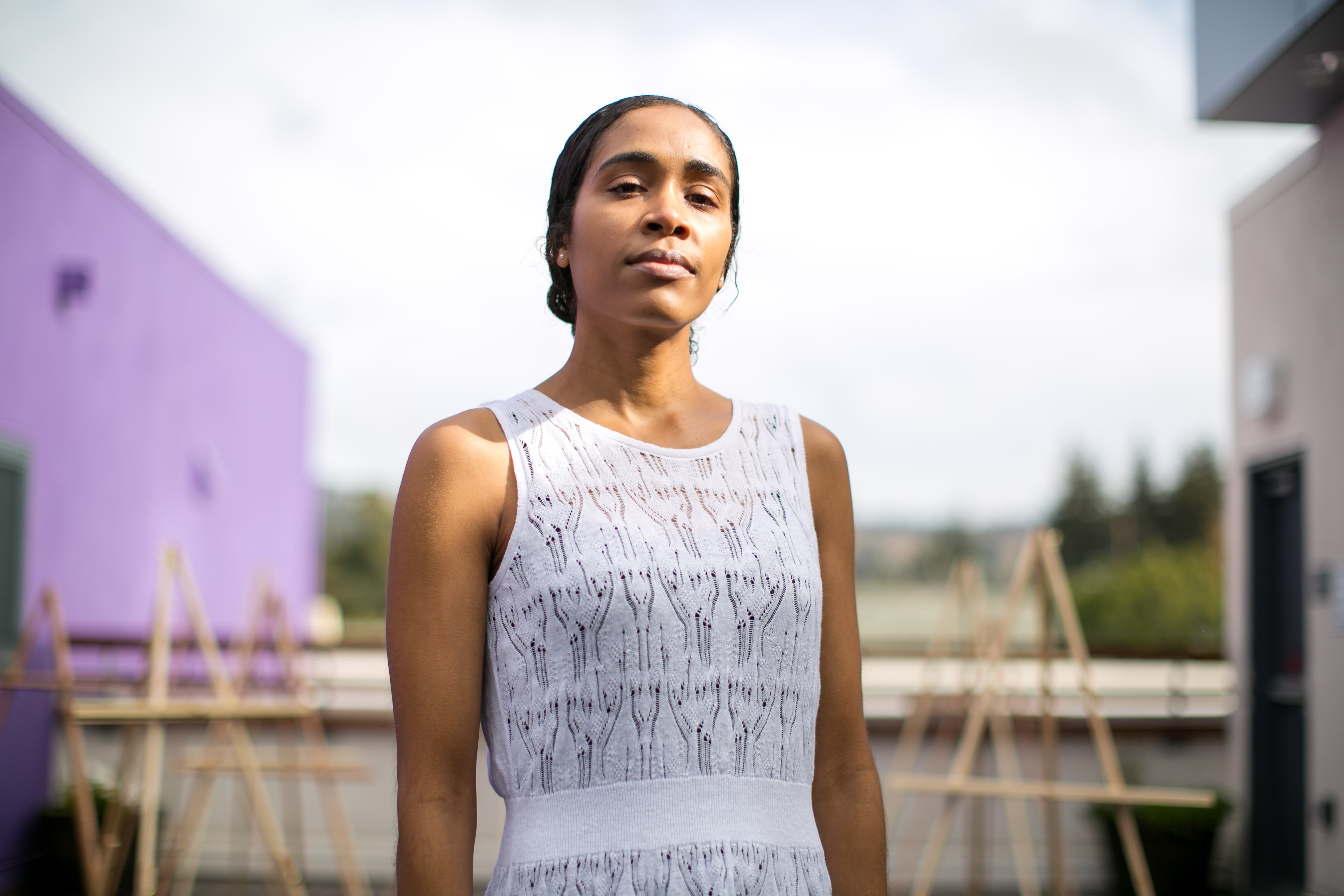 Last year, Oakland-born artist and astrophysicist
Nia Imara
began documenting the stories of individuals impacted by gentrification in her multimedia passion project, 
Generation of Oakland: The People's Portrait.
 Imara and her team of interviewers and volunteers photographed and gathered the intimate stories of Oakland residents, including parents, children, community organizers, business owners, and students.
See more:
Nia Imara Captures the Faces of Oakland's Housing Crisis
[jump] Audio from the interviews and the accompanying portraits are now available at
GenerationOfOakland.com
. By capturing the faces and narratives of those affected by gentrification — mainly Black Oakland natives and low-income people of color — the project breaks down the heavy and complex issue and brings it to a personal level.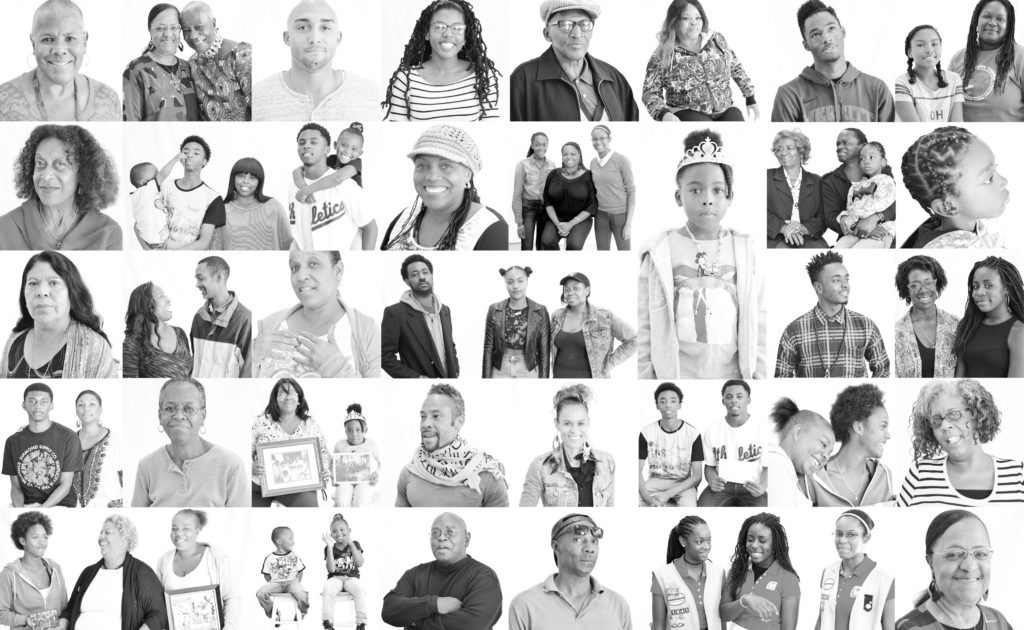 One of
Generation
's interviewees is
Alden Nelson
, a student-athlete who expressed his love/hate relationship with Oakland. He professed his love for the diversity, culture, and people of the community that raised him. However, he is troubled by the racism and bigotry that plagues his city, and is tired of losing his friends to the resulting violence.
Another Oakland resident,
Esther Goolsby
, was interviewed alongside her daughters, Jamay (21 years old) and Acacia (17). Goolsby is a community advocate and environmental justice activist who has lived in Oakland for 39 years. In a teary-eyed interview, she voiced her frustration with the injustices of gentrification and declares her commitment to work towards building a better Oakland.
Reverend Daniel A. Bufford
, another subject of the project, has lived in Oakland since the Eighties. He describes living in the city as a culturally rich experience. But Bufford feels that the community's powerful and diverse character is getting lost as gentrification changes the city's demographics. In the interview, he told the story of new white neighbors calling the police on a Black church in West Oakland for playing their music too loud.
Attaching real people's experiences to the impacts of the housing crisis creates a visual narrative of Oakland that hopes to inspire empathy and understanding throughout the community.
For more stories, check out the interviews and photographs on
the official website
of 
Generation of Oakland: The People's Portrait.