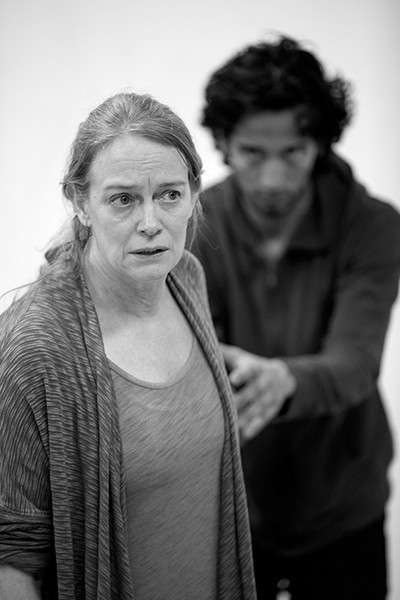 David Greig's
The Events
explores the real-life events rising from a tragic massacre on a Norwegian island in 2011, and embodied in the life of protagonist Claire. Directed by Susannah Martin, this Shotgun Players' production crests around a cluster of questions about rage, survival, community, and rebirth. Descending through bleak and fearful answers, "The Boy," who represents the gunman and other characters, suggests there will be no peaceful resolve, only hell. A community choir — a different choir every night, at the playwright's insistence — serves as the play's conscience, and also is a collective that embodies grief, sorrow, bewilderment, comfort, and ultimately empathy. Without preaching,
Events
honors the value of communal song. Sing and rejoice: Everyone has a voice.
Opens May 11, and runs through May 28, $25-40. 1901 Ashby Ave, Berkeley, ShotgunPlayers.org.