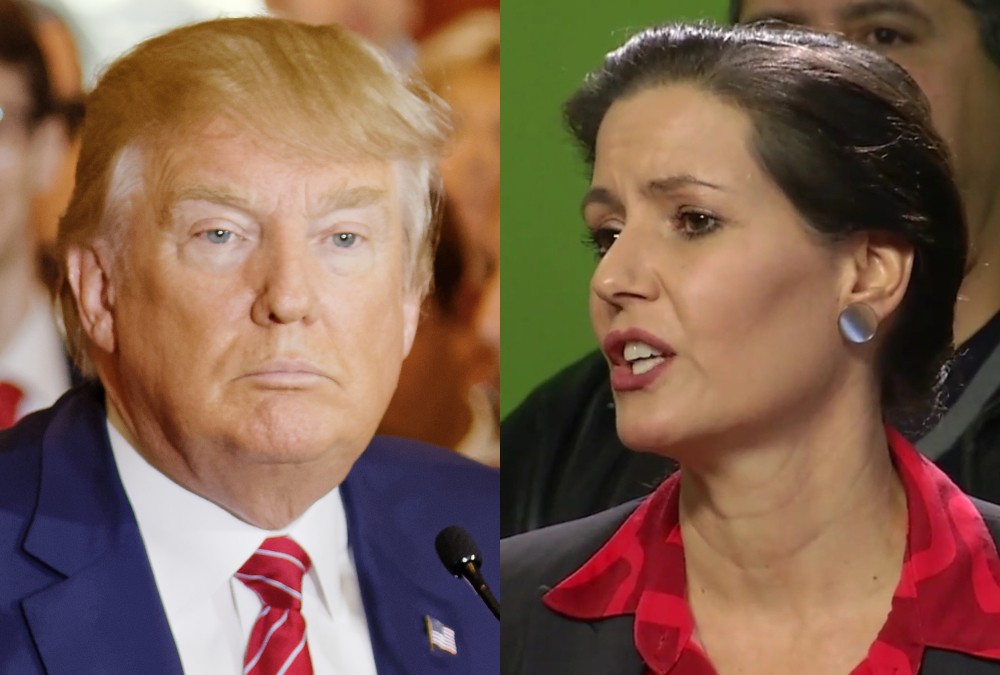 News you don't want to miss for June 26-28:
1. President Trump said living in Oakland and a number of other U.S. cities, is "like living in hell," during an interview on Fox News.
Oakland Mayor Libby Schaaf responded on Twitter with "Hell is another four years of this racist in the White House,"
KRON reports.
2.
For some reason, BART Board Director John McPartland felt the need to praise Confederate Gen. Robert E. Lee during a meeting on Thursday
,
SFGate
reports. Partland called Lee an "exemplary general" while discussing the transportation agency's budget. McPartland represents Hayward, Dublin, Pleasanton, and Castro Valley on the BART board.
3.
"BART plans to shift police away from calls related to homelessness, drug use and mental health crises as the transit agency heeds reform calls from the Black Lives Matter movement,"
the
San Francisco Chronicle
reports. $$
4.
A complaint that sought to sue U.C. Berkeley for increasing student enrollment and thereby negatively impacting Berkeley neighborhoods was reinstated by an appeals court
, the
San Francisco Chronicle
reports. The complaint had been previously dismissed by an Alameda County Superior Court judge. $$
5.
Oakland is beginning a program to allow restaurants and businesses to use sidewalks, closed city streets, and parking lots for dining and retail activity
,
NBC Bay Area
reports.
6.
After a flood of complaints over the slow pace of approving jobless claims and reports of poor customer service, state lawmakers are calling for an audit of the state Employment Development Department
, the
Los Angeles Times
reports. Since mid-March, the state has paid out $33.5 billion in benefits. $$
7. Some local staycation spots are reopening in the Bay Area.
Muir Woods National Monument will reopen on Monday
,
SFGate
reports.
Santa Cruz County will open its beaches on Friday
, the
Mercury News
reports. The Santa Cruz Beach Boardwalk has been partially open since earlier this month. Its rides, however, are not open. $$
$$ = Stories you may have to pay to read.