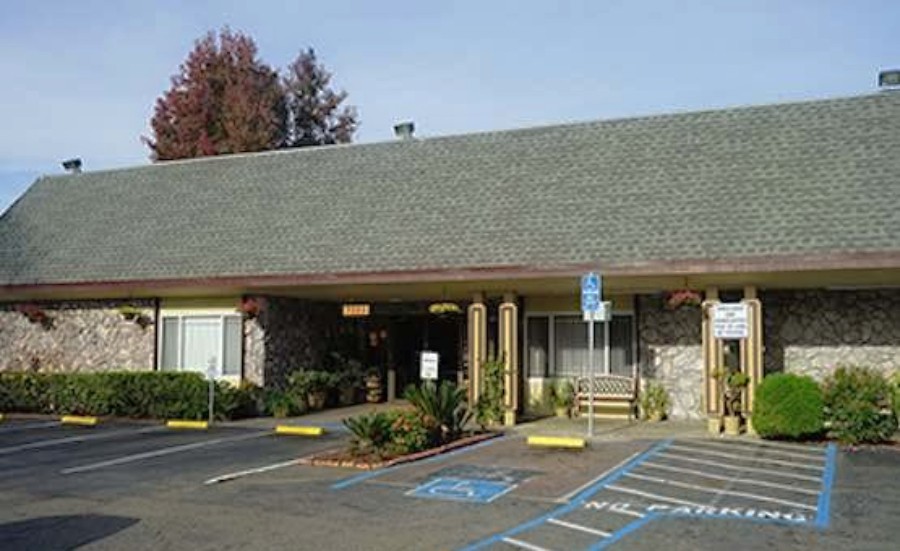 News you don't want to miss for April 24:
1.
San Francisco Mayor London Breed provided a hint on Friday that the city's shelter in place order will be extended past May 4, possibly weeks or a month
, KPIX reports. If so, its very likely Alameda County and neighboring counties will follow suit.
2. While Alameda County has achieved success in limiting covid-19 deaths to 48, as of Friday, a large number of those cases have occurred at nursing homes.
Residents and employees at the Excell Healthcare Center in Oakland have suffered three deaths and over 50 confirmed cases of covid-19
, the
East Bay Times
reports. $$
3.
Due to strains on its system, those receiving unemployment benefits will not be required to verify every two weeks that they are seeking employment, as has been customary in the past
, the
San Francisco Chronicle
. The action, though, is temporarily, the state's labor secretary said. $$
4.
Gov. Gavin Newsom signed an executive order that waives DMV late fees for vehicle registration dates between Mar. 16 and Mar. 30
, KTVU reports. The order also extends temporary operating permits for 60 days and allows expired I.D. card to be valid through June 22.
5.
The shelter in place is allowing cities in Bay Area, like Oakland and Emeryville, to temporarily close some streets to allow safer access for walkers and bikers
, the
San Francisco Chronicle
reports. But it's a strategy Berkeley as long deployed. $$
6.
A student and community housing project proposed by U.C. Berkeley at People's Park will be up to 16 stories on side
,
Berkeleyside
reports. The public has until April 27 to weigh-in on the design.
$$ = Stories you may have to pay to read.